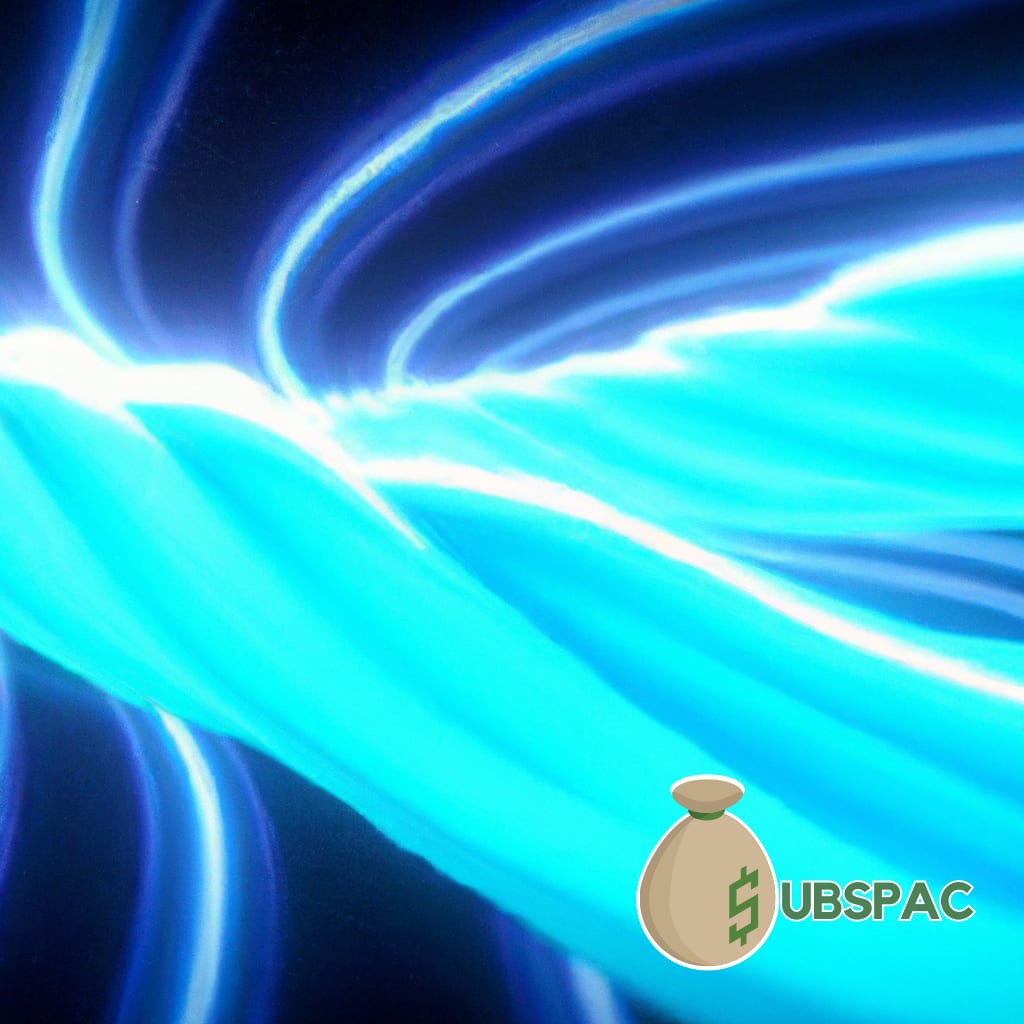 TLDR:
– Shareholders have granted a 12-month extension for the merger between Digital World Acquisition Corp (DWAC) and Truth Social, despite previous controversy and an ongoing SEC investigation.
– The fate of Trump Media & Technology Group's proposed IPO and the social media landscape depend heavily on the successful completion of the merger, adding to the uncertainty surrounding DWAC and Truth Social.
In the world of mergers and acquisitions, timing is everything. Except, it seems, when you're the Digital World Acquisition Corp (DWAC) and former President Donald Trump's social media venture, Truth Social. These two have been given the business equivalent of a snooze button on their alarm clock, with a 12-month extension to complete their merger. I guess the fear of having to return $300 million to shareholders – roughly $10.24 a share – was just too horrifying to contemplate. Just think of all the golden toilets that money could buy.
What's interesting here, beyond the obvious fascination of watching a car crash in slow motion, is the repeated faith shareholders have in DWAC. They've already granted an extension last September, and here they are, doing an encore. You've got to admire the optimism. Or question their sanity. That's especially after the company has been dogged by controversy, including allegations of insider trading that led to the arrest of a DWAC director and two associates. You'd think that would put a damper on things, but no, the show must go on.
Then there's the small matter of the Securities and Exchange Commission (SEC) investigation into the merger, which DWAC agreed to settle for a cool $18 million. Nothing says "we're serious about this" like parting with that kind of cash. But as the saying goes, you must spend money to make money. And with the potential benefits of a successful merger, such as the financial windfall for shareholders and the chance for Trump's Truth Social to reach a wider audience, maybe it's a price worth paying.
Of course, all of this depends on whether the extension will have positive consequences for all involved or if there will be more hurdles in the coming months. It's like an episode of a reality TV show, only with less hair spray and more legal jargon. And as with any good drama series, we can expect more twists and turns. After all, the fate of Trump Media & Technology Group's proposed Initial Public Offering (IPO) and its potential impact on the social media landscape hinges heavily on the successful completion of the merger.
So, will this latest extension pave the way for a smooth and successful merger, or will it lead to more challenges and uncertainties? Well, if there's one thing we've learned from watching this saga unfold, it's that nothing is ever straightforward when it comes to DWAC and Truth Social. Like a soap opera that refuses to end, this merger story keeps us all on the edge of our seats, wondering what will happen next. And just like the soap opera, even when it seems like the story is over, there's always one more twist to keep us hooked.