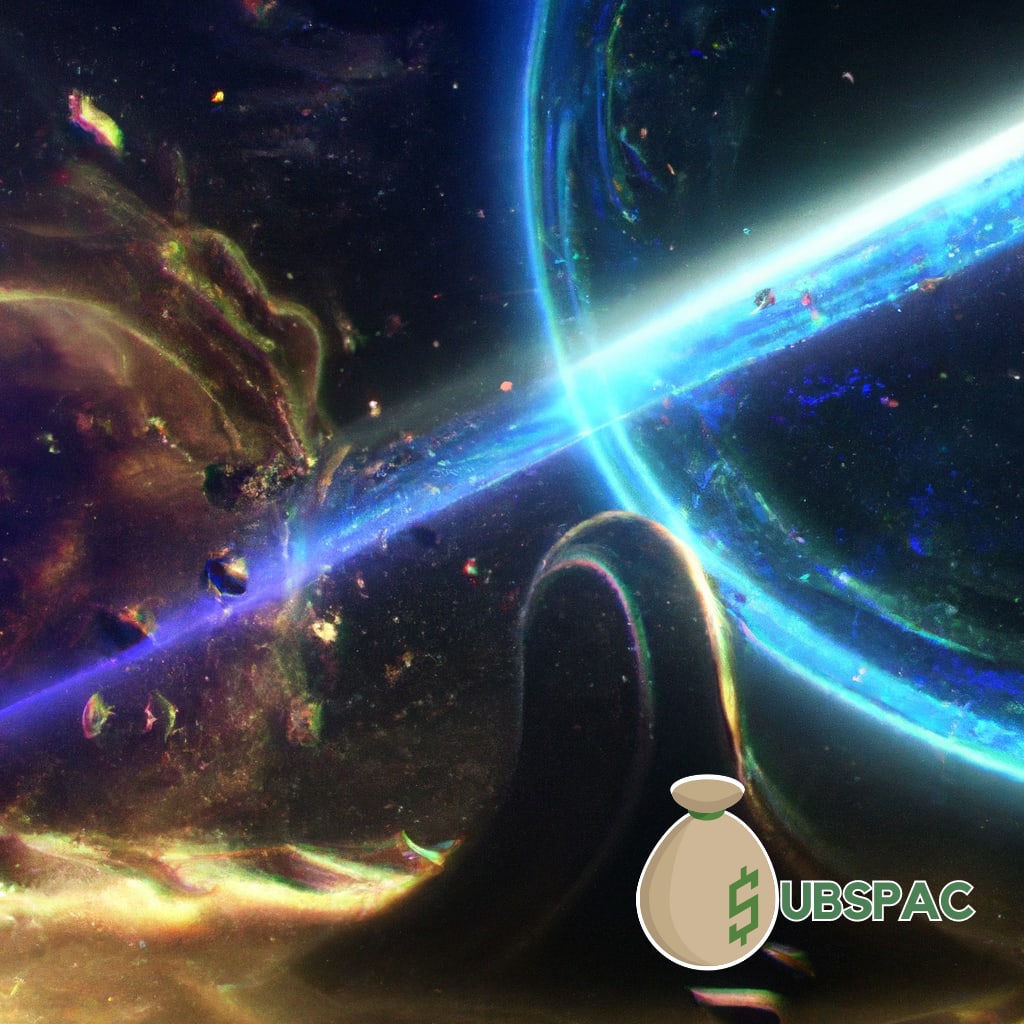 TLDR:
– Shareholders extend the negotiation period for the floundering merger of Trump's Truth Social with DWAC, providing a lifeline and potential for a successful merger.
– The extension adds another year of suspense, drama, and uncertainty to the merger, with the outcome still unknown.
In an unforeseen turn of events that would make a Hollywood scriptwriter weep with envy, shareholders threw a last-minute lifeline to the floundering merger of former President Donald Trump's Truth Social with Digital World Acquisition Corp. (DWAC). The tag team of DWAC and Trump Media and Technology Group, caught in a plotline thick with allegations, fraud charges, and staff cuts, was given another year to prove their worth in a decision that must have had the suspense of a high-stakes poker game.
This is a tale of extended deadlines, a rescue operation on the brink of liquidation, and enough corporate drama to make the Wall Street wolves howl. With negotiations stalling and the specter of liquidation looming, shareholders made a daring move straight out of a boardroom thriller, extending the negotiation period by another year. What's next? Will they call in Liam Neeson for a high-profile hostage negotiation? But let's not get ahead of ourselves.
The merger, with its whopping $300 million infusion from DWAC into Trump's media company, has been circling the drain for over two years. DWAC, a special acquisition company, went the extra mile, lobbying their shareholders to turn back time, Cher-style, on the deadline. But unlike the pop diva's hit, they weren't singing about lost love, but lost investments.
Fraud allegations against DWAC by the Securities and Exchange Commission added a touch of dark intrigue to the story. A plot twist that would be more at home in a John Grisham novel than a business report. But in classic never-say-die fashion, both DWAC and Trump's Media Group waved off the SEC's charges and reaffirmed their commitment to sticking together like business peas in a corporate pod.
Despite the setbacks, the party isn't over for DWAC and Trump Media and Technology Group. The vote to extend the deadline not only saved them from the brink but also breathed new life into the proposed merger. As in any suspenseful narrative, there's still a chance for our protagonists to turn the tide and come out on top. The question is, will they, or is all this just a storm in a Wall Street teacup?
The extension offers another year of high-stakes drama, a life raft of sorts, keeping the merger afloat amidst a sea of uncertainty. Whether this act of faith by shareholders will lead to the birth of a resurgent media company or simply drag out the inevitable remains to be seen. In the meantime, keep your popcorn handy, because the Trump media empire saga promises to be an entertaining spectacle.
So brace for impact, fellow watchers of corporate drama. Another year of intrigue, suspense, and, fingers crossed, a few more plot twists in the rollercoaster ride that is the DWAC-Trump media merger. Whether this extension will bring about a happy ending or a disastrous finale, we're all set for a year of boardroom suspense that will put Hollywood thrillers to shame.