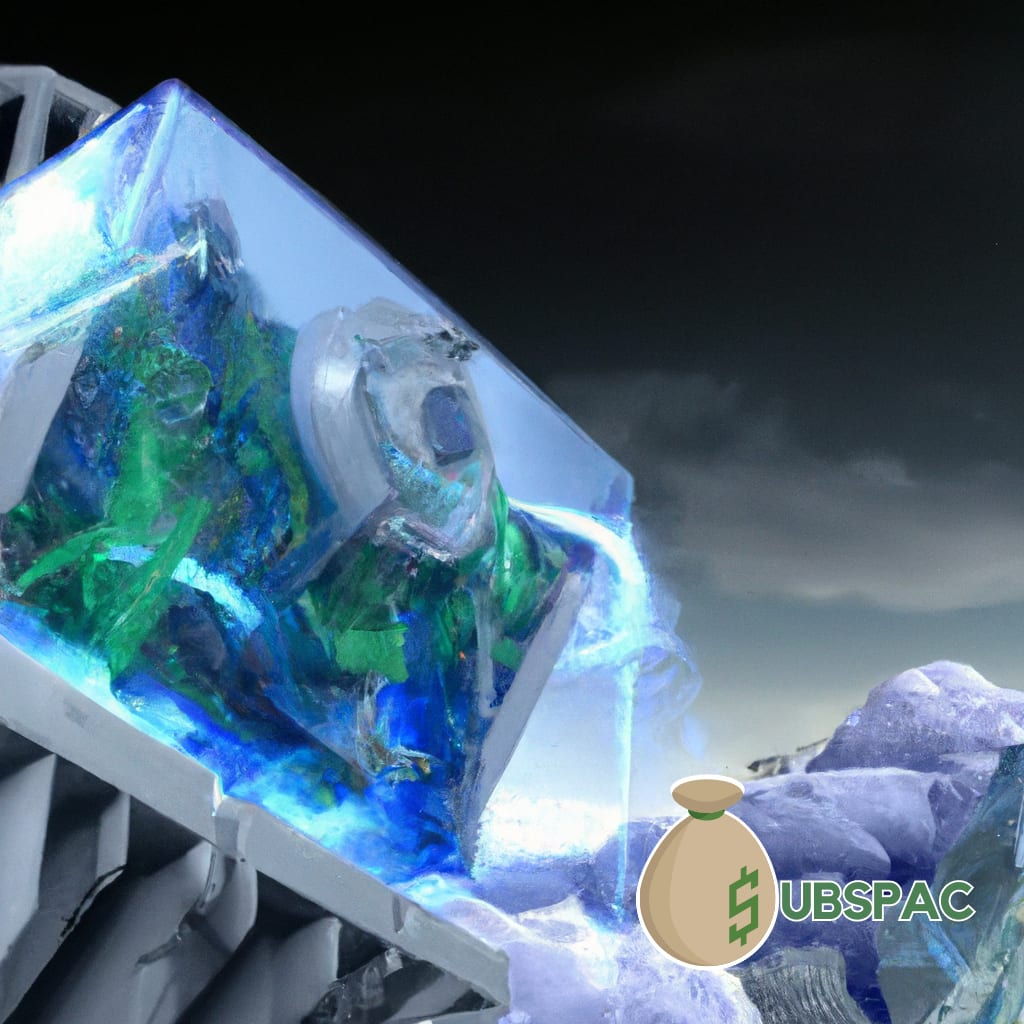 TLDR:
– Digital World Acquisition (DWAC) and Trump Media have extended their merger until September 8, 2024, but Trump Media can still decide to walk away by September 30.
– The complexities and controversies surrounding their relationship with Donald Trump make their business venture risky and uncertain.
Well, buckle up folks, here's an episode of 'Keeping up with the Shareholders' you wouldn't want to miss. Digital World Acquisition (DWAC) and Trump Media, the power couple of the media world, have decided to give their relationship another whirl. Yes, you heard it right! This isn't another chapter from an overly dramatic reality show. It's a bona fide business update that has won the approval of 72.33% of the outstanding shares, according to a recent 8-K filing.
This love story of sorts has been given an extension until September 8, 2024, to make their merger official. They seemed to have garnered more votes than an American Idol finale. But in a plot twist that could rival any season finale, Trump Media can still walk away by September 30, if they decide it's not the best interest of the shareholders. Yes, even in business, breakups are possible folks!
Remember when the shareholder vote was originally scheduled for last month, but got delayed until Tuesday? That's like trying to schedule a meeting with the movers and shakers of Hollywood. The SPAC needed some extra time to gather more votes, you know, like a politician promising free ice cream to anyone who'll listen. Under last month's reworked agreement, our dear DWAC can also decide to abandon the deal. Unexpected, but isn't that what makes this saga intriguing?
While our power couple is looking to redefine their business, they're also planning to take on industry giants. It's as if David has decided to take another shot at Goliath. But let's not forget, ladies and gentlemen, the media environment isn't a playground. It's more like a minefield with a sign that reads "Proceed at your own risk". The complexities and controversies that come with their relationship with the one and only Donald Trump, could be like navigating through a labyrinth with a blindfold on.
So, will this ambitious undertaking be a smashing success or just another overhyped reality show? Will they navigate the media minefield successfully or step on a landmine they didn't see coming? Will this power couple stick together and redefine their business, or will they decide it's best to see other people? Only time will tell, folks. Until then, grab your popcorn and stay tuned for the next episode of this gripping saga!