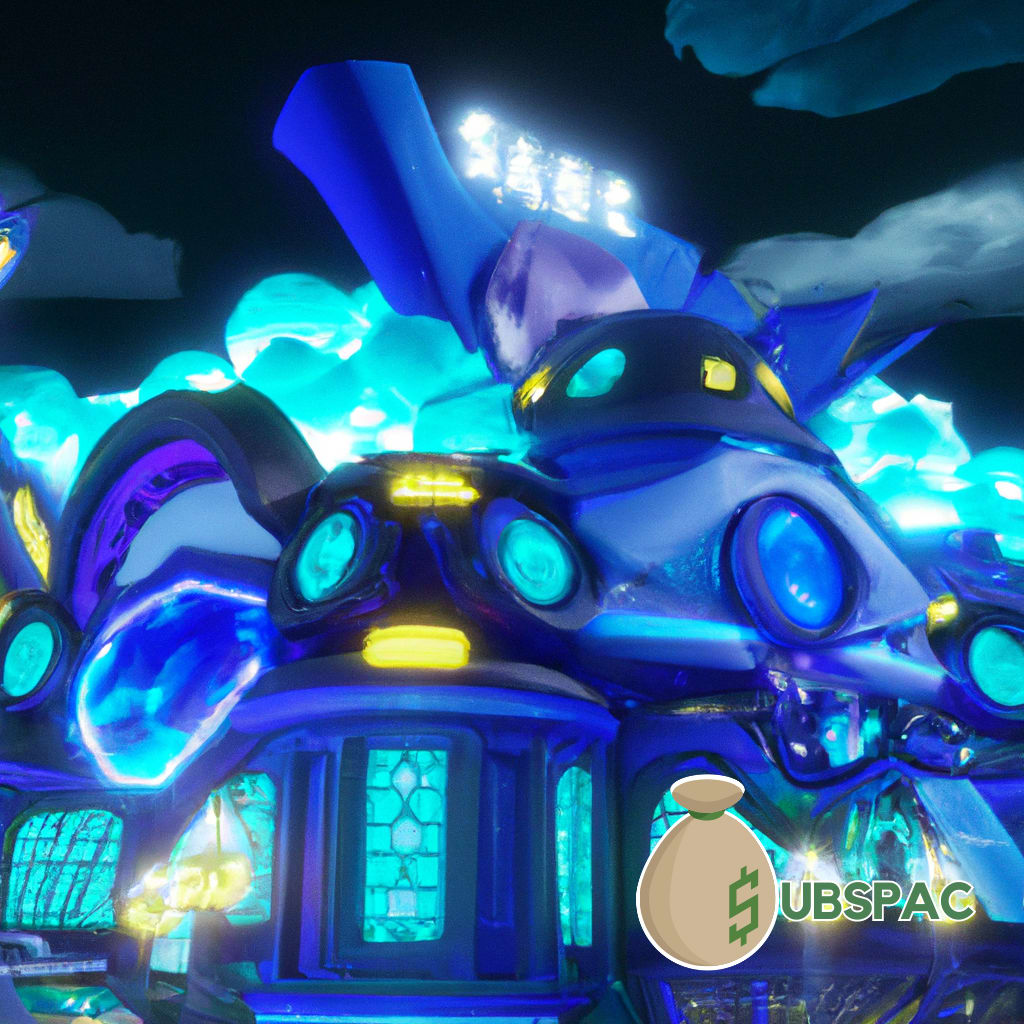 TLDR:
– Philippines' largest casino avoids SPAC merger agreement with 26 Capital Acquisition Corp.
– Delaware Judge Travis Laster rules against the merger due to perceived unseemly actions by 26 Capital.
Well, folks, hold on to your wallets because the world of high stakes gambling just got a little more complicated. The Philippines' largest casino, owned by a tiny subsidiary of Japan's Universal Entertainment Corp, has been let off the hook from being compelled into a SPAC merger agreement with 26 Capital Acquisition Corp. This comes thanks to a landmark ruling by Delaware Judge Travis Laster. You know, the kind of ruling that makes you scratch your head and say, "Well, I didn't see that coming!"
Now, if you thought the jackpot in the slot machines was big, this merger was a $2.5 billion pot. But, apparently, there's no payout today. Our good friend, Mr. Laster, justified the ruling by saying that 26 Capital had been dabbling in unseemly shenanigans that shouldn't earn them a payday. The judge has essentially hit the pause button on this game, leaving 26 Capital scratching their heads and calculating their next move.
In this high roller game, the house usually enforces the rules. Traditionally, Delaware courts would order parties to follow through with merger agreements. However, Judge Laster felt he was dealing with an exceptional hand, one where he didn't have the ability to effectively monitor and enforce such orders. A unique situation indeed, but then again, isn't every high stakes game unique?
This decision could be quite a game changer; it's the equivalent of drawing an Ace from a deck of 52 cards. It's not every day that a potential violation of a Philippine court order comes into play. Just last year, the Philippine Supreme Court rolled the dice and ordered Japanese pachinko king Kazuo Okada reinstated as the casino owner leader. Laster didn't fancy the idea of undermining this order or rewarding any underhanded play.
Things got even more interesting when it was revealed that Alex Eiseman, founder of Zama Capital hedge fund and advisor on the deal, held more than 60% of 26 Capital's subsidiary. Now, I don't know about you, but that seems like he was trying to hit the jackpot on both ends. Laster is no pushover, he described Eiseman's work with 26 Capital as a "conspiracy to mislead Universal." A conspiracy, in a high stakes game – who would've thought?
This ruling has significant implications, it's like pulling the lever and hitting three cherries on the slot machine for Okada Manila. For 26 Capital, it's more like a busted flush. They stand to lose a potential $275 million profit if the deal doesn't go through. As for what's next, 26 Capital may seek damages or find another way to cash in their chips. But for now, it seems the house – in this case, Okada Manila – always wins.
And that, my friends, is how the game is played in the world of SPAC merger agreements and casino ownership. The cards are dealt, the stakes are high, and the players are waiting for the next move. We'll just have to wait and see who bluffs, who folds, and who walks away with the pot. Until then, keep your chips close and your cards closer.