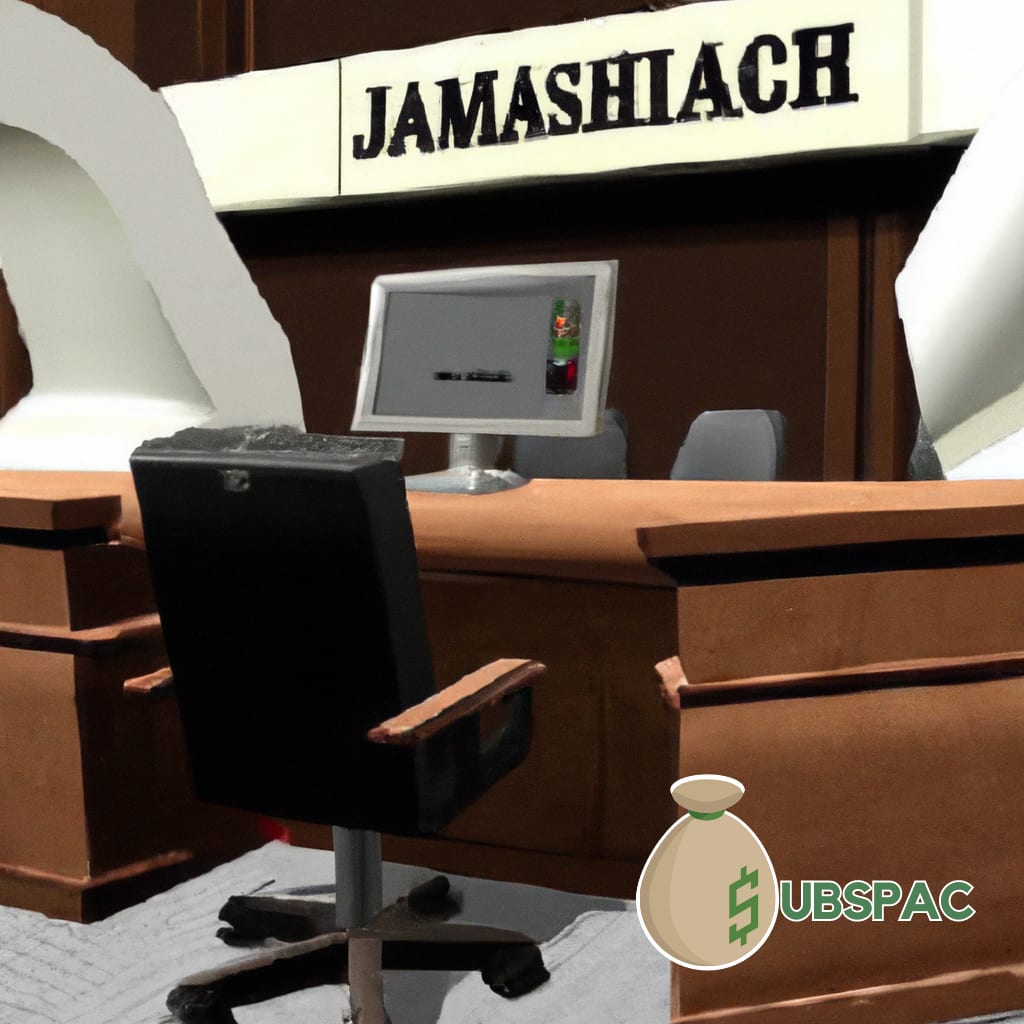 TLDR:
1. Delaware judge rules that a Universal Entertainment Corp. subsidiary can avoid a SPAC merger with 26 Capital Acquisition Corp. due to uncommendable behavior by the latter.
2. While the merger agreement is voided, 26 Capital Acquisition can still seek damages, leaving the timeline and potential ripple effects on SPAC mergers uncertain.
In a ruling that rivals the season finale of a dramatic legal show, Delaware judge, Vice Chancellor Travis Laster, has dished out a verdict that has dropped jaws across the corporate landscape. His decision? A Universal Entertainment Corp. subsidiary gets to dodge a SPAC merger with 26 Capital Acquisition Corp., a deal that had the potential to give both parties control over the largest casino in the Philippines. Seems like the house doesn't always win after all.
The judge, in his infinite wisdom, concluded that the folks at 26 Capital Acquisition demonstrated behavior that wasn't exactly a model of virtue. Although the specifics of their uncommendable conduct remain cloaked in mystery, it was evidently egregious enough to justify scuttling the merger agreement. Makes you wonder what they did, doesn't it? Play poker with marked cards? Declare Monopoly bankruptcy?
Now, here's the twist. Despite chucking the merger agreement out of the window, the judge hasn't completely slammed the door on 26 Capital Acquisition. The company can still seek damages for the failed merger negotiations. It's like a messy divorce where the aggrieved party seeks alimony. The only catch? There isn't a timeline for determining these damages, which leaves us all hanging in suspense. Think of it as the cliffhanger for the next season of the corporate legal drama.
The ripple effects of Laster's ruling are more far-reaching than a game of dominos. SPAC mergers, the Las Vegas weddings of the corporate world, are now under scrutiny. The judge's decision puts pressure on companies to behave themselves during negotiations. Otherwise, they risk having their agreements voided faster than you can say "jackpot." This could potentially slow down the SPAC merger frenzy, leaving companies looking to go public in a bit of a pickle.
As we all know, hindsight is 20/20. And in hindsight, Vice Chancellor Laster's decision serves as a stern reminder of the importance of ethical behavior in business dealings. It's akin to telling children to play nice in the sandbox. The only difference? In this case, the sandbox is a multi-billion dollar corporate merger, and the kids are high-stakes players.
With the business community still grappling with the implications of the ruling like a bad hangover, one thing is clear: this is only the beginning. For now, we wait and watch as potential damages, appeals, and challenges to the judgment unfold, shaping the narrative around this lawsuit. It's a high-stakes game and, in this case, the house – or judge – has had the final say. So stay tuned, folks. Corporate America's favorite legal drama is far from over.