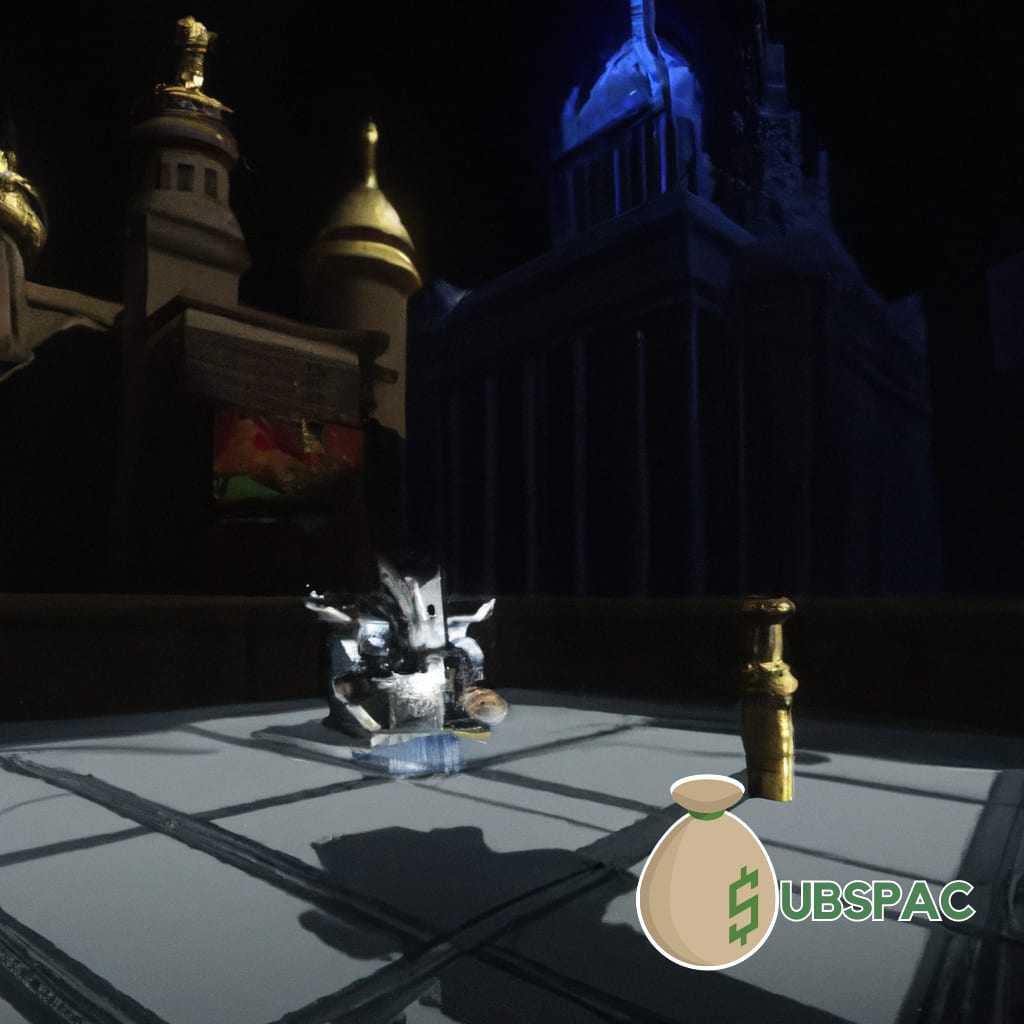 TLDR:
26 Capital's merger with Okada Manila has been halted due to misconduct in executing the transaction and a conflict of interest by its chief counsel. This puts Okada Manila's future and plans for a Nasdaq listing in jeopardy.
Well, here's a tale packed with more drama than a daytime soap opera. The long-awaited merger between operators of the Philippine integrated resort Okada Manila and 26 Capital Acquisition Corp has stalled, as a US court ruled that it doesn't need to proceed. Turns out, our friends at 26 Capital were playing fast and loose with the rules, prompting the court to cite misconduct in executing the transaction. So, it appears 26 Capital won't be getting their hands on Okada Manila just yet.
Adele (sadly, not the singer) sued both Okada and Manila for breach of their obligations under the merger agreement. This sounds like a classic case of he said, she said, or in this case, corporation said, corporation said. The court also discovered a juicy tidbit, 26 Capital's chief counsel had a conflict of interest in the merger. Seems he owned a majority stake in 26 Capital's subsidiaries, a fact conveniently left out of the discussions with Okada Manila.
This outcome is a significant slap on the wrist for 26 Capital, which has been pushing to complete the merger faster than a kid running to an ice cream truck in the summer. They even took Okada and Manila to court in February, seeking an order to complete the merger, alleging both companies didn't keep their end of the deal. But it looks like 26 Capital's plans have been served a cold dish of justice instead of a hot serving of merger.
Something isn't adding up in this corporate drama. A Delaware court has highlighted a possible violation of a Philippine court order in the merger. It would seem, the order calls for the board of TRLEI, a subsidiary of Okada Manila, to revert to its previous composition, including the return of Universal founder Kazuo Okada as CEO. Okada, the central figure in this corporate tussle, seized control of Okada Manila for three months in 2022. This decision could have major implications on the merger.
Now, this ruling puts a big question mark on Okada Manila's future. The resort was banking on this merger to secure its listing on the Nasdaq stock exchange and expand its operations. The court's decision throws a spanner in the works, adding layers of uncertainty and complexity to the situation. Both parties now have to make some tough decisions.
To sum it all up, the US court's ruling has sent shockwaves through the business world. It's a major blow for 26 Capital, whose questionable actions and undisclosed conflicts of interest have landed them in hot water. Okada Manila's dreams of a Nasdaq listing are now hanging by a thread. Both parties are now left to pick up the pieces and navigate the murky waters of corporate mergers and acquisitions. This ruling will definitely keep the business community on its toes for some time to come.