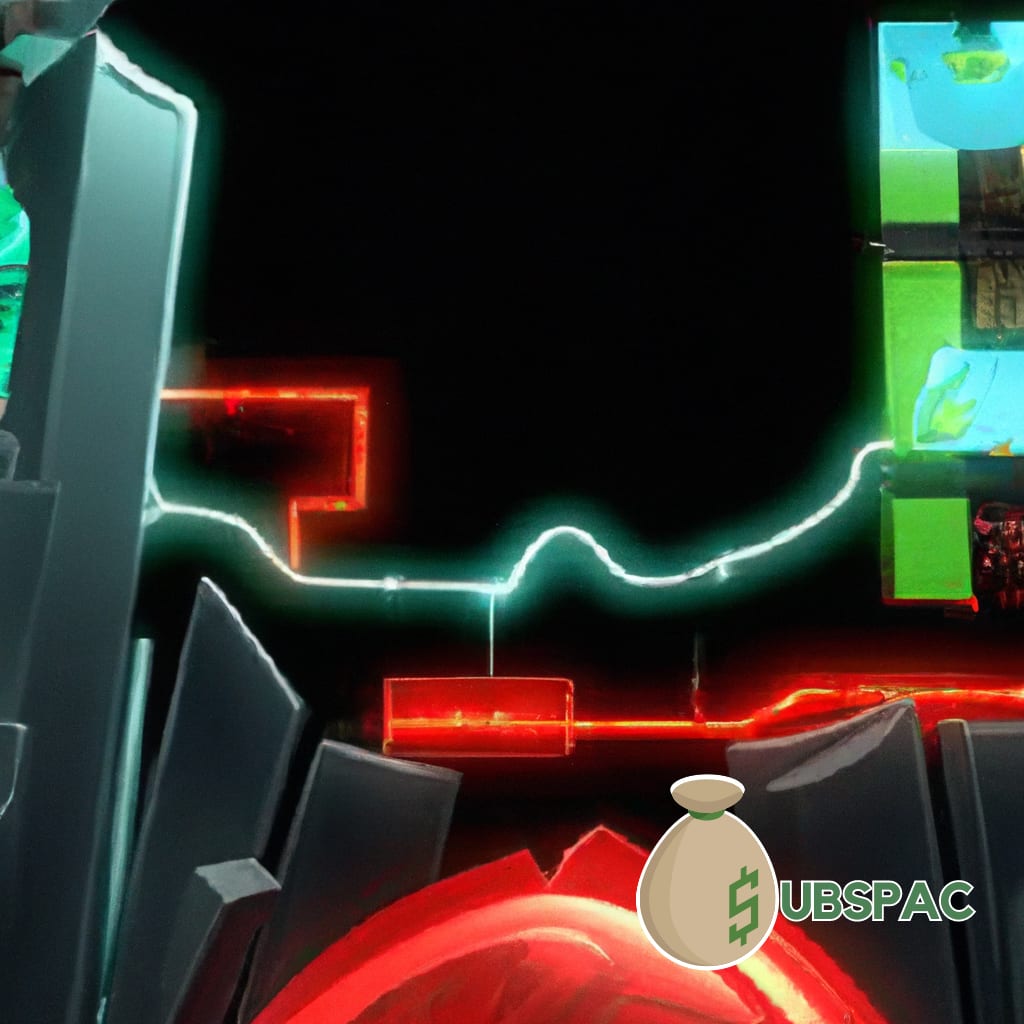 TLDR:
– The United States is shifting its import strategy away from China and towards Mexico, in an effort to diversify import partners and reduce reliance on China in the midst of strained trade relations.
– Tech companies like Apple, Tesla, and Nvidia are also looking to move away from China and explore opportunities in Mexico, as a way to mitigate the risks of a potential trade war and boost their recovery.
Well, isn't this a juicy taco of economic news? The United States, in a bold move that would make a salsa dancer proud, has sashayed past China in the race for Mexican imports. And get this, it's the first time since 2023. Talk about a comeback! But why the sudden fondness for all things Mexican? It seems the US is trying to spice up their import game, not wanting all their eggs (or should I say, avocados?) in the Chinese basket.
As the economic tango between the US and China reaches fever pitch, data shared by Chamath Palihapitiya, the venture capitalist with a knack for turning complicated numbers into juicy gossip, reveals the strategy behind the salsa. With the current trade relations between the US and China colder than a leftover burrito, diversifying import partners could be the hot sauce the US economy needs.
This significant shift in import behavior is not an isolated incident, but part of a grander, strategic two-step. You see, Apple recently got a virtual slap in the face from China when iPhones were banned in government offices. That's like telling the Kardashians they can't take selfies. It's no surprise that Apple's stock took a belly flop. The company lost around $190 billion in market worth in just two days. That's enough to buy everyone in the US a round of tequila shots and still have some change left over.
But don't think it's just Apple sobbing into its margarita. Other tech heavyweights like Tesla and Nvidia, who've been cozying up to China for years, are feeling the chill too. If a full-blown trade war breaks out, it could put the brakes on their recovery and squeeze their revenues. It's like a late-night party when the cops show up – not good for anyone involved.
But let's not get too gloomy here. The data hinting at a move away from China could be a silver lining in this trade war cloud. Take Tesla for example. Currently, they're making about half of their electric cars in China, but they've recently started work on a Gigafactory in Mexico. That's right, Musk is trading in dumplings for tacos, and it could be just the diversification strategy they need.
The rise of Mexico as a key trading partner for the US is the mariachi band in this economic fiesta. Thanks to NAFTA, the free trade agreement among the US, Canada, and Mexico, trading barriers are as low as a limbo stick at a beach party. This could create a thriving environment for businesses to expand their operations.
So, as we continue to salsa through the complexities of global trade, let's remember that adaptability and resilience are key. Shaking up supply chains, diversifying import partners, and stepping out of our comfort zones might just be what keeps our economies spinning on the dance floor of global trade. Sure, there will be challenges and missteps along the way, but as long as we keep our sense of humor, we'll be able to handle whatever the DJ throws our way.