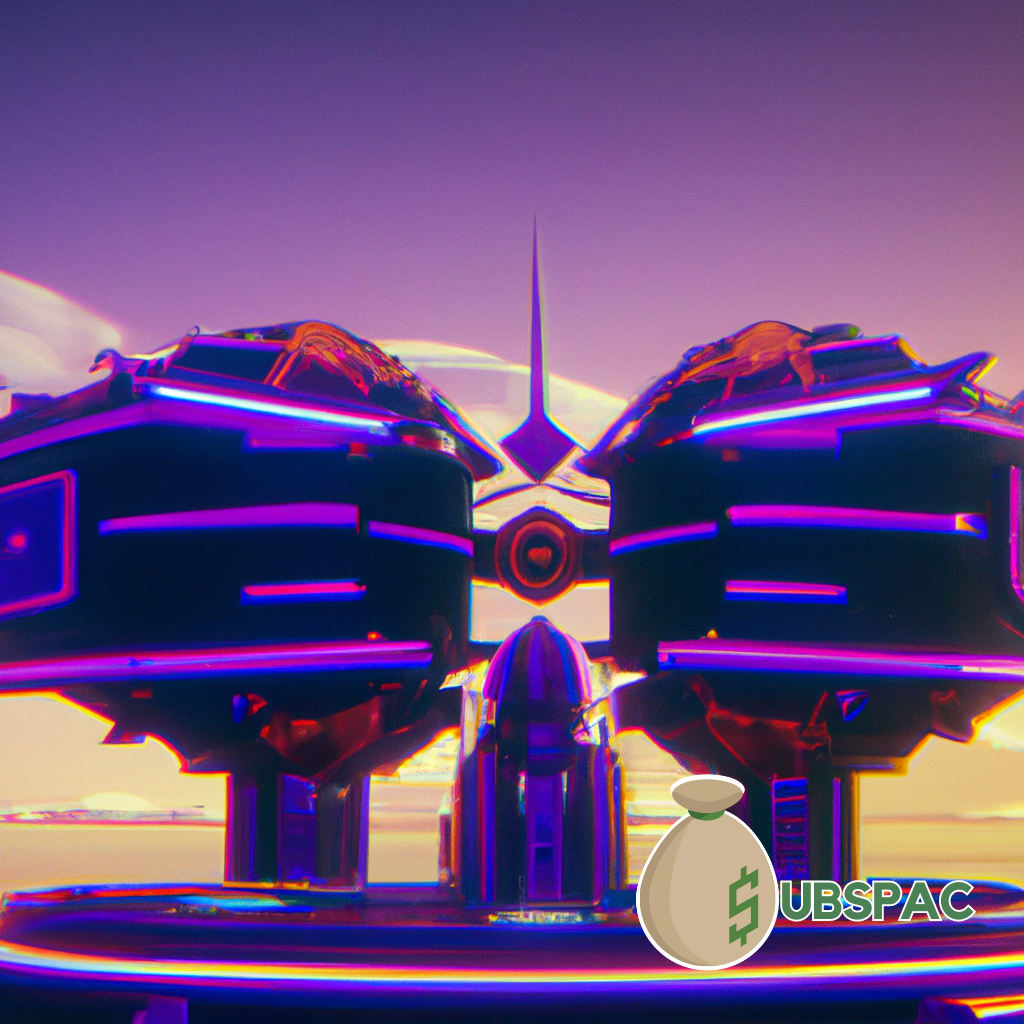 TLDR:
– IRRA and AST have extended the deadline for their merger agreement to October 15, indicating a strategic move to ensure the merger is financially and strategically beneficial.
– The commitment of both companies to see the merger through is reflected in their willingness to spend more time on due diligence and regulatory approvals, signaling their confidence in the potential of the merger.
In the latest episode of "As The Business World Turns", Integrated Rail and Resources Acquisition (IRRA) and American Stock Transfer & Trust Company (AST) have decided to play hard-to-get with each other. Yes, folks, the deadline for their merger agreement, previously set for the passionate date of September 15, has now been extended to the less romantic but still sturdy date of October 15. The suspense, I tell you, is heart-stopping.
Both of these companies are pretty big deals in their respective arenas. IRRA plays with trains and resource-related assets, while AST handles transfer agents and shareholder communication services. Together, they're like a business equivalent of a superhero team-up, ready to create an almighty platform to leverage all sorts of synergies. I'm sure that's got the investors swooning in anticipation.
The extension of the deadline appears to be a strategic move. It's like they've hit the pause button on their corporate romance to make sure they're not rushing into anything. Due diligence, regulatory approvals, and other such exciting things still need to be sorted out. Possibly, they're also taking a moment to reassess potential growth opportunities and ensure that the merger is financially and strategically beneficial. Who said romance was dead?
The decision to extend the deadline also reflects the commitment of both companies to see this merger through to the end. It's not a fling; they're in it for the long haul. The fact that they are willing to spend more time on due diligence and to get the necessary regulatory approvals signals their belief in the potential of this merger. It's a testament to their confidence in their ability to create compelling products for shareholders and the broader market. So, let's raise a glass to commitment.
As we inch closer to the new deadline, there are a few things to keep an eye on. Investors will be watching for any unexpected developments that could impact the merger, regulatory approval will be closely monitored, and market reactions will be under the microscope. The business environment is as unpredictable as a soap opera, and anything can happen.
In conclusion, this love story between IRRA and AST is far from over. With the deadline extended, the spotlight will be on new developments, regulatory approvals, and market reactions. Let's hope they can navigate through the red tape and bring to life a platform that brings value to both companies and their shareholders. Stay tuned, folks, because just like a good soap opera, this merger saga is sure to keep us on our toes.