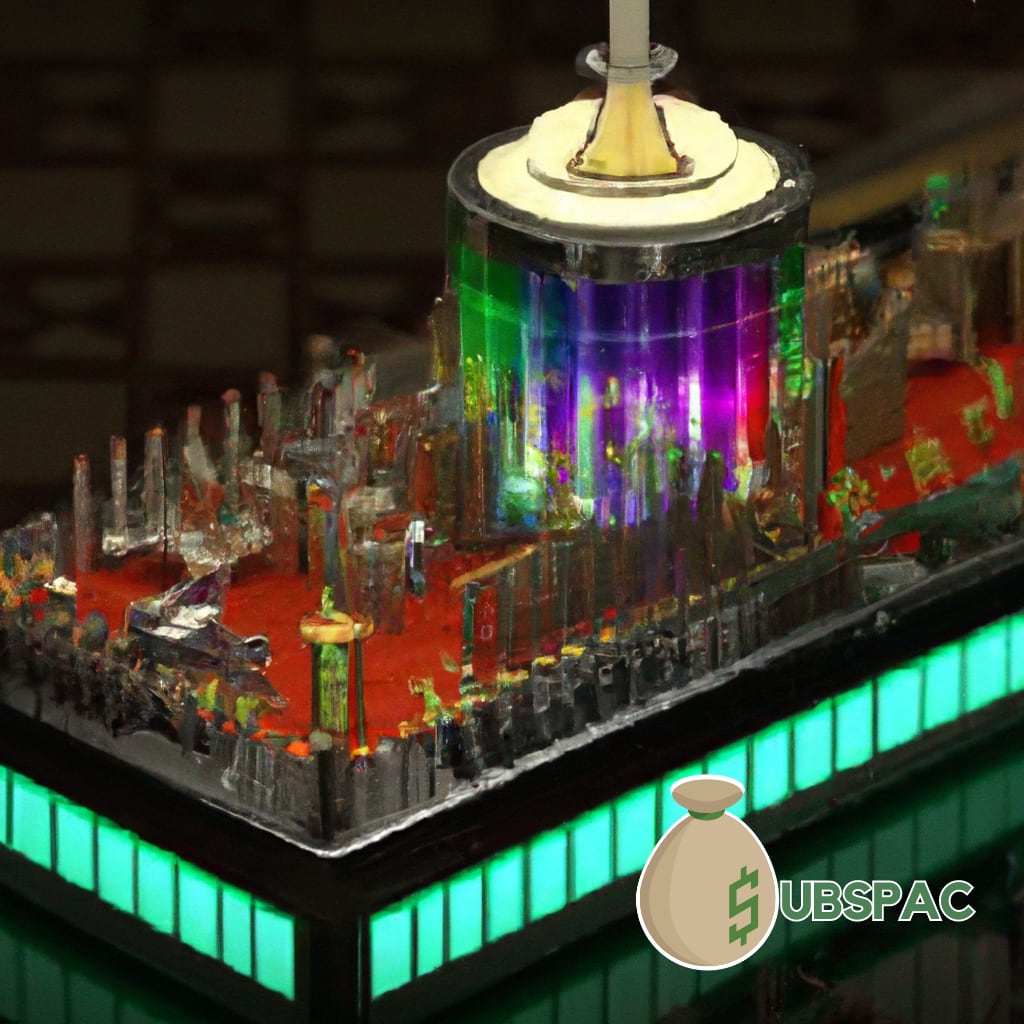 TLDR:
– Hedge fund manager Alex Eiseman secretly received 60% of Jason Ader's stake in 26 Capital Acquisition Corp., a SPAC attempting to merge with Okada Manila casino.
– Ader sold a portion of his SPAC stake for $25 million, leading to a separate lawsuit by the billionaire's family office questioning the deal.
Well, folks, here's a tale that proves once again that high-stakes finance can be just as thrilling as any spy movie. 26 Capital Acquisition Corp., a special-purpose acquisition company (SPAC) backed by gaming industry analyst and investor Jason Ader, tried to merge with a ritzy casino in the Philippines, the Okada Manila. But the courts have called 'game over' on that plan, due to some sneaky double-dealing that smelled fishier than a seafood buffet on a hot day.
Here's the deal: A Manhattan hedge fund manager, Alex Eiseman, was hired by Universal Entertainment Corp., the Japanese company behind Okada Manila, to find a SPAC to acquire the casino. But Eiseman, instead of doing his best Vanna White and finding the best deal possible, decided to go for a bit of personal gain. Our judge, J. Travis Laster, ruled that Eiseman got 60% of Ader's stake in 26 Capital – a deal that was kept as secret as grandma's biscuit recipe. Universal and the SPAC's shareholders were left in the dark until the pretrial discovery phase of the Delaware case.
As if it couldn't get more interesting, Ader didn't even wait for the ink to dry on the deal before selling another slice of his SPAC stake for a neat $25 million. That's a lot of chips to put on red. The judge noted this, along with the fact that Ader and his mother pocketed the sum. Ader insists the payout was proper, but there's a separate lawsuit by the billionaire's family office he sold to, questioning the deal.
Despite all this drama, the shares of 26 Capital SPAC are down only 3% since the judge's ruling, sitting at $11.15. Ader, in a statement as well-crafted as a poker face, said they were disappointed with the ruling, but would explore all available strategic options. Meanwhile, Eiseman seems to be playing his cards close to his chest, declining to comment on the case and stating he will tell his side of the story in a New York fraud lawsuit brought about by the casino owner.
Universal Entertainment Corp. has pulled up the drawbridge on the SPAC deal, and their lawyer, Grant Mainland, has stated that they're ready to defend themselves if 26 Capital pursues monetary damages. All in all, folks, it's a high-stakes game of cat and mouse that shows us, once again, that in the SPAC market, what you see isn't always what you get. As the Securities and Exchange Commission gears up to vote on new SPAC rules to improve transparency, let's hope this sorry saga serves as a cautionary tale. After all, casinos are for gambling, not the stock market, right?