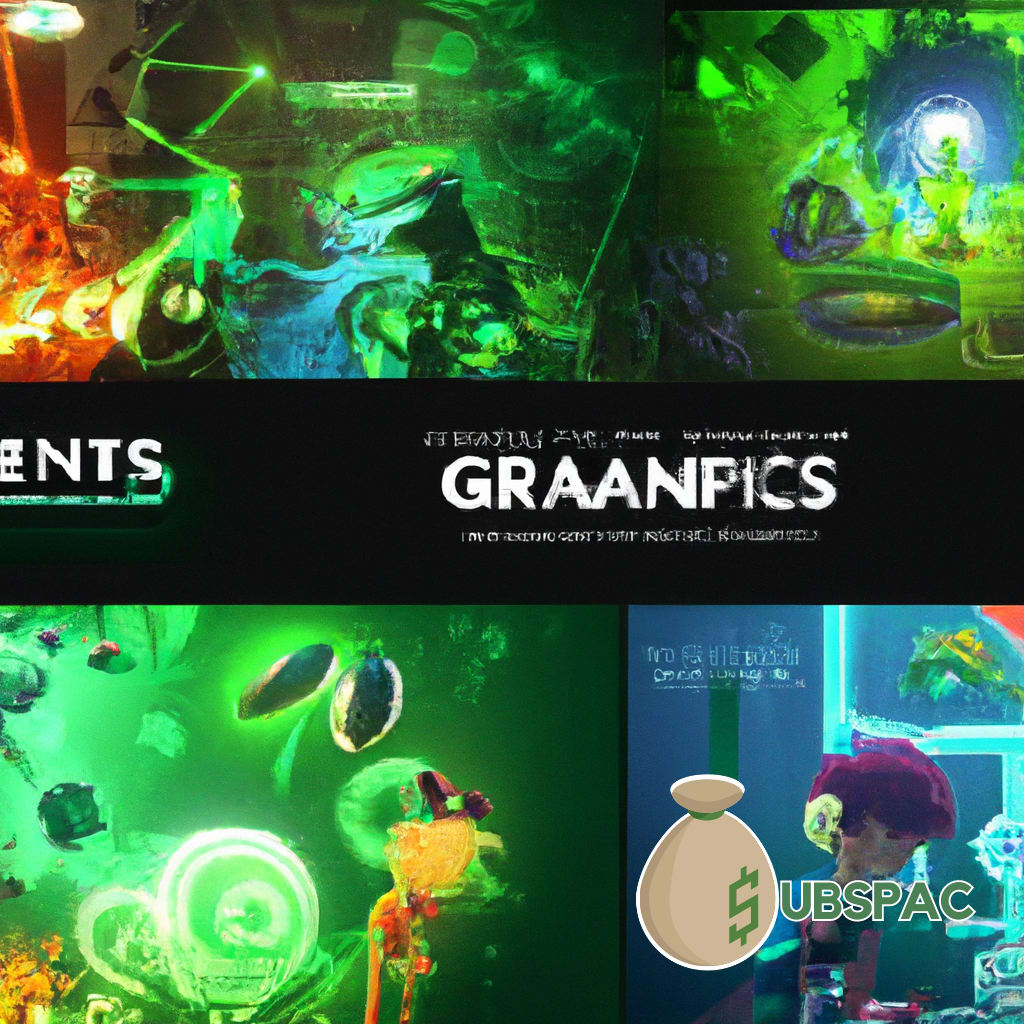 TLDR:
1. Green tech and SPACs have a passionate relationship, but both face potential risks and challenges, including competition, ownership dilution, and inadequate due diligence.
2. Investing in green tech and SPACs can be a thrilling and potentially profitable venture, but it requires careful navigation and awareness of the risks involved.
Well, folks, we're back in the uncanny valley where green technology and SPACs are having a passionate affair. Apparently, they've found in each other a mutual admiration for quick IPOs, flexible valuations, and free, unsolicited expert advice. Now, isn't that sweet? Nothing says "I love you" like the promise of quick liquidity. But, as with all passionate love affairs, there's likely to be a fair share of heartbreak down the line.
Now, the green tech market isn't a walk in the park. It's more like a stroll through a jungle filled with unseen predators. You've got competition at every corner, and survival isn't guaranteed. But hey, isn't the promise of potential doom part of the thrill? Not all these green-eyed startups will make it, but those that do might just change the world. Or at least, their bank accounts.
But wait, there's more! SPAC deals, like an over-enthusiastic puppy, come with their own set of, ahem, 'challenges.' There's the lovely prospect of ownership dilution, which is a bit like sharing your favorite ice cream with everyone else. Then there's the limited due diligence, because who needs to double-check things when you're in such a rush? It's a bit like buying a used car based solely on the color.
So, for all the daring investors out there looking to ride this green wave, tread lightly. Like walking on thin ice, or better yet, a high-wire without a net. The tightrope between your objectives and potential profits is thinner than a politician's promise. And remember, saving the planet was never going to be a walk in the park.
But, of course, there's always the promise of green tech and SPACs. They are standing steadfast, despite the market showing signs of a cold. But then again, didn't we all get a bit feverish with the SPAC craze? It's a complex dance between potential and pitfalls, as with most things in life. But, investing in green tech can fall victim to the same issues plaguing other SPAC players. You know, the usual suspects: overvaluation, inadequate due diligence, and a dash of regulatory scrutiny. It's like a 3-course meal of risks.
In the end, it's a wild ride, this green tech and SPAC business. But hey, what's life without a little excitement? And who knows? Maybe this time, we will indeed save the planet, and make a tidy profit while we're at it. Just remember to buckle up. It's going to be bumpy.