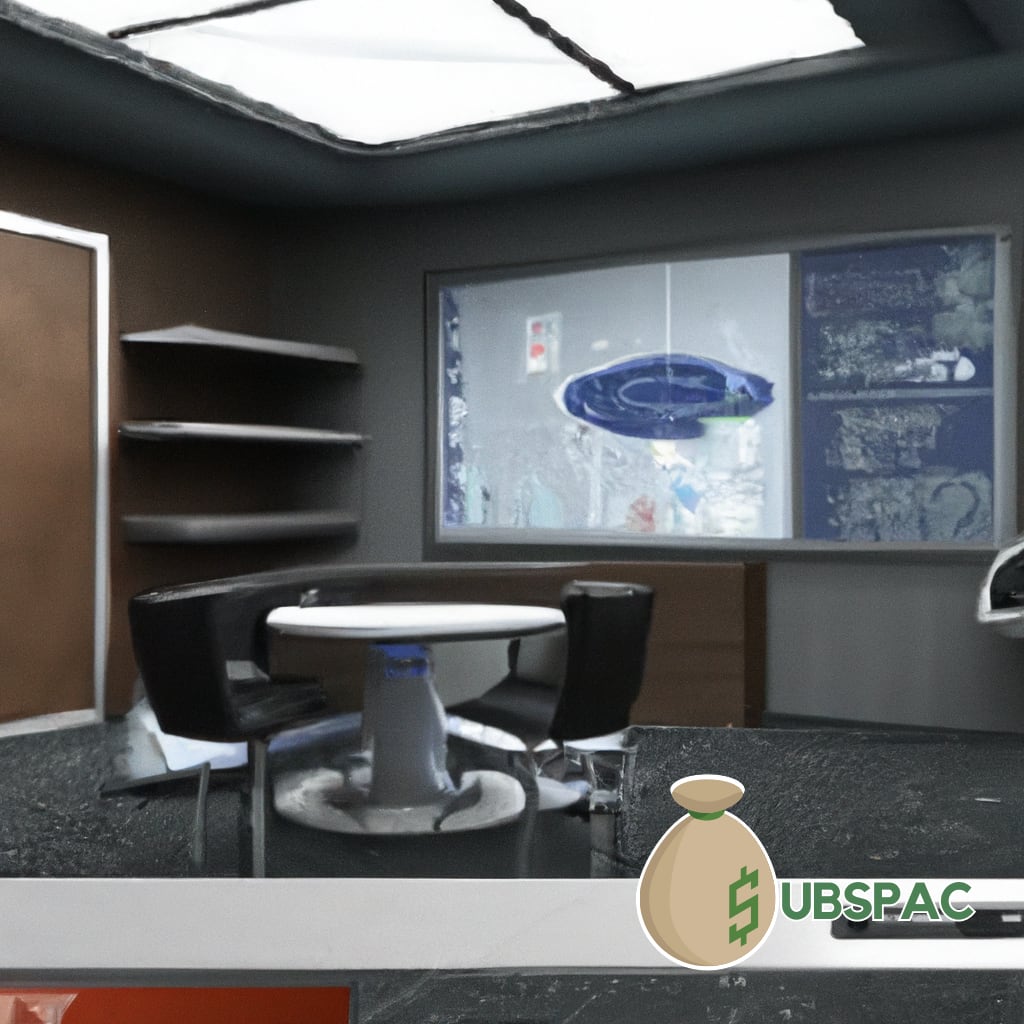 TLDR:
– Inception Growth Acquisition Limited has repeatedly extended their deadline to complete a business combination, each extension costing them $100,000 or a complex math game.
– The company's willingness to continuously pay to extend the deadline showcases their commitment or desperation, but raises questions about the value of the eventual outcome.
Well, folks, it seems like our good buddies over at Inception Growth Acquisition Limited have found themselves a magic button, one that apparently keeps extending their deadline to complete a business combination. They've pushed it back to October 13, and guess what? They've got the green light to keep slapping that snooze button all the way 'til June 13. Guess someone over there really likes sleeping in.
Now, here's the kicker. Every time they hit that button, they either have to fork over a $100,000, or play some confusing math game where they multiply 4 cents by the number of shares of common stock issued in their initial public offering. I'm no mathematician, but that sounds like a pretty penny to me. I guess Inception Growth Acquisition Limited is putting their money where their mouth is, or more accurately, into their trust account.
This is the same company, mind you, that prides itself on growing by "pushing boundaries". Well, they're certainly pushing something here – the deadline. But hey, who am I to judge? Maybe they're just using this time to perfect their revolution of the business landscape. I mean, Rome wasn't built in a day.
Or perhaps we should see this as a sign of their commitment. They're willing to cough up a suitcase full of cash every month just to buy themselves more time. That's some serious dedication, or desperation, depending on how you look at it.
But let's not forget, this is a special-purpose acquisition company we're talking about here. And what's more special than a company that can keep moving its own goalposts without breaking a sweat? It's like a football team with a secret weapon: a bulldozer that keeps moving the end zone further away.
So, ladies and gentlemen, hold onto your hats and don't let the suspense kill you. Come October, or maybe June, we might just witness a revolution. The question is, will it be worth the wait? Or will it end up being just another expensive game of kick the can down the road? Only time, and a whole lot of money, will tell.