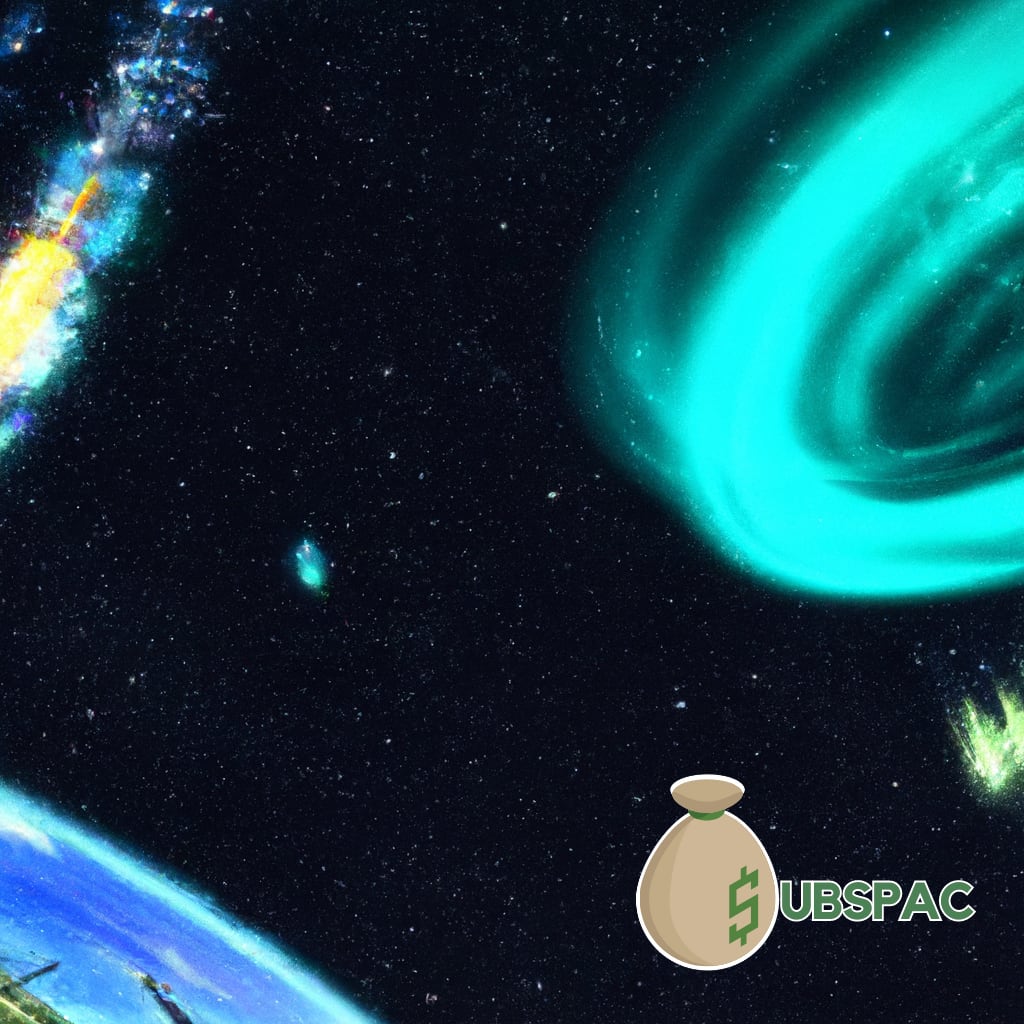 TLDR:
– Nova Vision Acquisition and Nova Pulsar have delayed their merger by one month to October 10th, allowing both companies to reassess risks and further polish their strategies.
– The delay is a strategic move that provides an opportunity for Nova Pulsar to prepare for the future and for Nova Vision Acquisition to evaluate potential risks before proceeding with the merger.
So, here we are again folks, with a business courtship that has more delays than a Friday evening cross-country flight. Singapore's special purpose acquisition company, Nova Vision Acquisition, and their darlin' Nova Pulsar have decided they need another month of wining and dining before they go steady. Ain't love grand? They've moved the date of tying the knot to October 10th, which is a nice autumnal choice, I must say.
Nova Pulsar, being the chivalrous suitor it is, decided to throw around $51,124 (after we convert Singaporean dinero to good old Uncle Sam's money) into Nova Vision's trust account. This, my friends, is their version of sending a bouquet of roses, a promise to keep the porch light on for a little while longer. Nova Vision Acquisition, all dolled up and waiting, has gladly accepted this gesture and is keeping an open mind about this relationship.
Now, let's be clear, these delays are not necessarily a sign of cold feet. Complex negotiations like these are more intricate than a Swiss watch, with legal and financial considerations that could give Einstein a headache. We're talking about dotting the I's, crossing the T's, and probably triple-checking those Q's because they're just tricky like that. Haste makes waste, and nobody wants to end up with a lemon when they thought they were getting a Rolls-Royce.
But look at the bright side, people! They say patience is a virtue, and this delay allows both companies to take their sweet time, sip some tea, and rethink their strategies. For Nova Vision Acquisition, it's a chance to reassess potential risks and further polish their approach. And for Nova Pulsar, it's an opportunity to kick back, dial up the momentum, and prep for the future. In the world of mergers and acquisitions, time is money, and extra time can be a vault full of it.
So, like a suspenseful season finale, this delay in the Nova Vision Acquisition and Nova Pulsar combination has left us all on the edge of our seats. The extended deadline, however, isn't a sign of defeat, but rather a pause for a deep breath before the plunge. It's an intermission, a chance for us all to grab some popcorn, settle back, and watch the behind-the-scenes workings of this potential blockbuster deal.
While we wait for the curtain to rise on the next act, let's not forget that these kinds of combinations aren't as easy as pie. They're more like a gourmet soufflé—requiring precision, timing, and a whole lot of patience. So, the next time you're antsy about a business delay, just remember: Rome wasn't built in a day, or even a month. And in this case, our corporate architects, Nova Vision Acquisition and Nova Pulsar, are still toiling away, laying the bricks for their shared vision, one carefully planned step at a time.