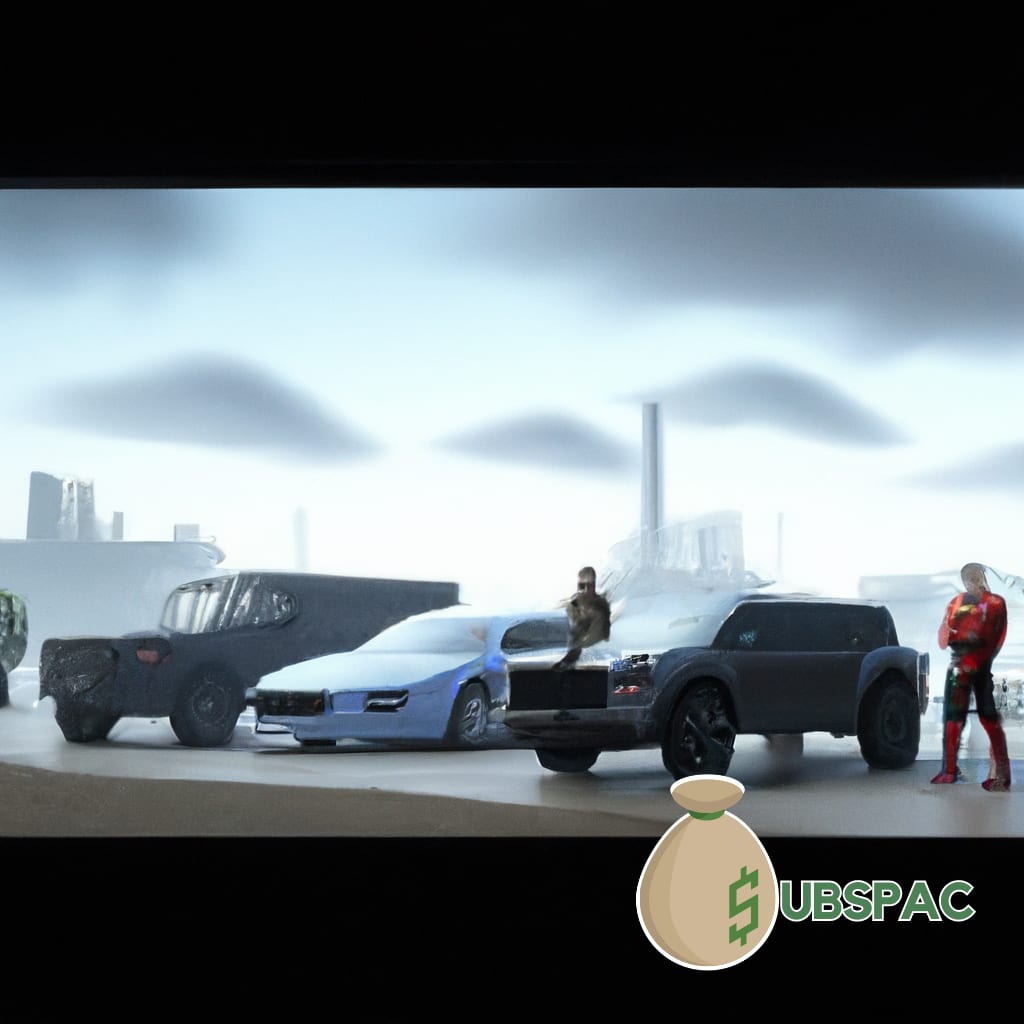 TLDR:
– Growth for Good Acquisition abruptly ends merger with Zero Nox due to missed deadline, leaving Zero Nox to reassess their plans.
– Termination of the agreement casts doubt over the off-highway vehicle electrification market, forcing shareholders to rethink their investments.
Oh, what a day to be alive in the business world, folks! In a turn of events that would make a soap opera scriptwriter blush, the much-anticipated love affair between Growth for Good Acquisition and Zero Nox came to an abrupt, screeching stop. Who'd have thought? A business deal going south? What an absolutely unseen plot twist!
Now, it seems Growth for Good Acquisition was once head over heels for Zero Nox, all eager for the merger. But as the deadline approached, like a nervous bride on her wedding day, they changed their mind. Apparently, the inability to complete it by the deadline caused this abrupt change of heart. Great excuse, right? Like a groom saying he can't marry because he was unable to find a matching tie before the ceremony. For all we know, they may have just realized that merging with Zero Nox wasn't a good idea after all.
Now we're left with Zero Nox, standing all alone at the altar, abandoned and trying to figure out a new game plan. They're left in the dust, probably contemplating their choices and wondering where it all went wrong. Now, they must find a new path to accomplish their electrifying goals.
In business, as in life, the end of a relationship isn't just about the people directly involved. In this case, it's a real punch to the gut for the entire off-highway vehicle electrification market. The termination of this agreement has cast a cloud of doubt over the entire industry. Shareholders are now wandering around like lost puppies, rethinking their investment strategies while the rest of the industry scratches its head and tries to adapt to this twist of events.
So where does this leave Growth for Good Acquisition? Well, they've decided to pack up their toys and go home. They're going to liquidate and redeem their ordinary shares while warrants to buy shares will expire worthless. A great lesson in the art of 'taking the money and running'.
Zero Nox, the provider of off-highway vehicle electrification, was set to become the first publicly listed company of its kind with the merger. But now? They're just another name in the sea of companies trying to make their mark in this industry.
What a rollercoaster ride this has been for everyone involved, reminding us all that in business, as in life, not everything goes according to plan. But hey, back to the drawing board! Let's just hope they can kick start their engines, shake off the dust and find new paths to future success. Because in the end, the show must go on, right? In the meantime, grab your popcorn folks, because if this latest incident is anything to go by, we're in for quite a ride in the off-highway vehicle electrification market.