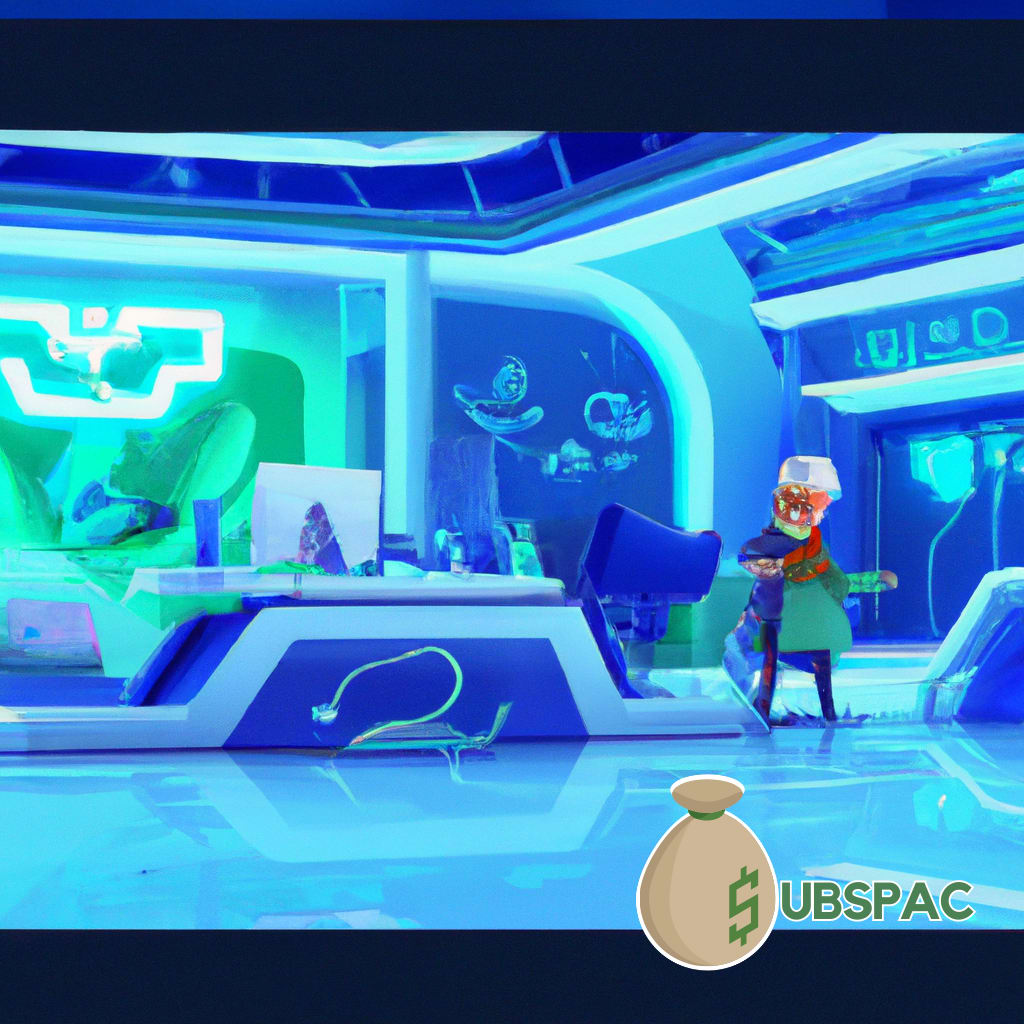 TLDR:
– Apple has introduced the iGenius, a high-priced device that promises to improve human intelligence and revolutionize personal computing.
– Apple's loyal followers are expected to eagerly pre-order the iGenius, demonstrating the company's ability to consistently innovate and dominate the tech industry.
In an act that could only be described as a grand opera of opulence, Apple, the technological titan, has once again outdone itself with the introduction of its latest brainchild, the iGenius. Listen folks, this isn't just a shiny new toy. This is a bona fide declaration that you've got more money than you know what to do with. Priced at a mere $1,999, the iGenius is a steal for anyone who's somehow managed to save a small fortune by skipping that daily cup of overpriced coffee.
But oh, the things you get for that amount. It's been touted as the ultimate device to 'improve human intelligence' – as though we've all been waiting for a gadget to help us find where we left our car keys. But it's Apple, folks. They've got the Midas touch, turning everything they lay hands on into digital gold. And it seems they're rather confident that their legion of loyal followers are not only blessed with brains but also overflowing wallets.
So, what's the big deal about this iGenius, you might wonder? Well, it's set to 'revolutionize personal computing'. Now, if you're like me and find the idea of revolutionizing something as personal as computing rather terrifying, you're not alone. But rest assured, they've got it all figured out. And it's marvelous, or so they say. It's like they're telling us, "Hey, remember when you could just turn your computer on and off to fix it? Those days are gone, buddy. Welcome to the future."
So who's ready to jump on this fast-moving bandwagon? With the promise of pre-order frenzy, it seems like Apple knows its customers well. They've got us all under their spell, leaving us in awe of their technological wizardry. This iGenius of theirs isn't just a product, it's a statement. A testament to their aptitude for consistent innovation and a symbol of their claim to the tech throne.
In other news, feel free to sign up for our free newsletter if you want to stay informed on the latest SPAC news. It's like getting a daily dose of market excitement delivered right to your inbox. Because hey, who doesn't love a little extra anxiety in their day? With daily updates and insights, you can stay ahead of the curve. Or at least think you are.
But remember, whether you're an Apple aficionado, a SPAC enthusiast, or just a regular bystander in the ever-evolving world of business, always keep your sense of humor. Because, let's face it, in a world where a personal computer is named iGenius, you really have to laugh, don't you?