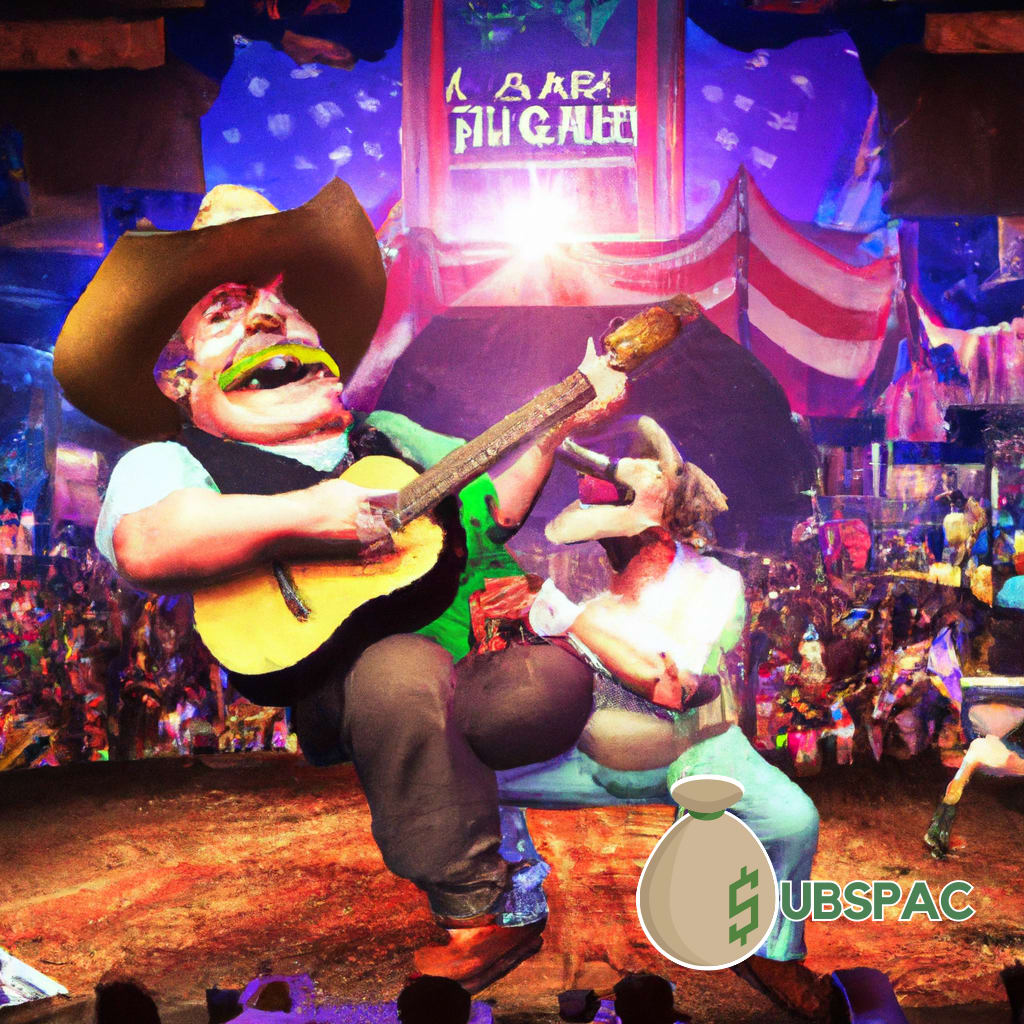 TLDR:
– Willie Nelson, at 90 years old, continues to defy expectations and shine as the heart and soul of the Outlaw Fest.
– Despite challenges and setbacks, Nelson's performance was a testament to his resilience and enduring talent.
Ladies and gentlemen, boys and girls, Willie Nelson has done it again. At the spry age of 90, he's outliving the average lifespan, and his career is doing the same. Coughs and slips of the microphone be damned, Nelson graced the stage at his Outlaw Fest, a Saratoga Springs summertime staple. Though the format deviated from previous years, sticking to business hours and featuring more established bands, Nelson remains the heart and soul of the festival. Isn't that just like a seasoned performer?
But let's not forget the supporting cast. Los Lobos, String Cheese Incident, and Bobby Weir and the Wolf Bros Band warmed up the stage before Nelson strutted on at 10 pm. With 50-degree temperatures, folks were bundling up like they were going on a late-night ice cream run. Now there's a thought: Willie Nelson and an ice cream cone. Add in the tie-dye and it's basically Woodstock 2.0.
The early birds got a treat with Los Lobos' passionate and precise set, while the String Cheese Incident managed to combine Americana style with jam music. Who knew cheese and jam would go so well together? Bobby Weir and his Wolf Bros Band had fans shaking their tail feathers to unique renditions of Grateful Dead classics, proving once again that you can teach an old dog new tricks—or at least new arrangements.
But let's get back to our man of the hour—or two, in Nelson's case. Despite his son Micah falling ill and his other son Lucas off touring with his own band, Nelson sauntered onto that stage with the confidence of a catwalk model. He was flanked by his ever-loyal band "The Family," and the harmonica echoes of Mickey Raphael filled the air. You'd think the guy was trying to summon the spirit of the Wild West.
Despite the occasional cough and microphone slip that added more suspense than any thriller movie, Nelson crooned advice to mothers about steering their sons clear of the cowboy life. The spirit of Waylon Jennings hung in the air as he covered "Good Hearted Woman," reminding us all that love is not just a feeling but an act. Nelson is a real-life testament to the adage, "Age is just a number."
Willie Nelson is not just a musician; he's a symbol of resilience, a beacon of hope for aging rockers everywhere. Let's hope he continues gracing us with his presence and his music for as long as he can strum that trusty guitar of his. After all, he's Willie Nelson, and age has nothing on him. So remember, next time you get a chance to see Willie Nelson live, don't just go, sprint!