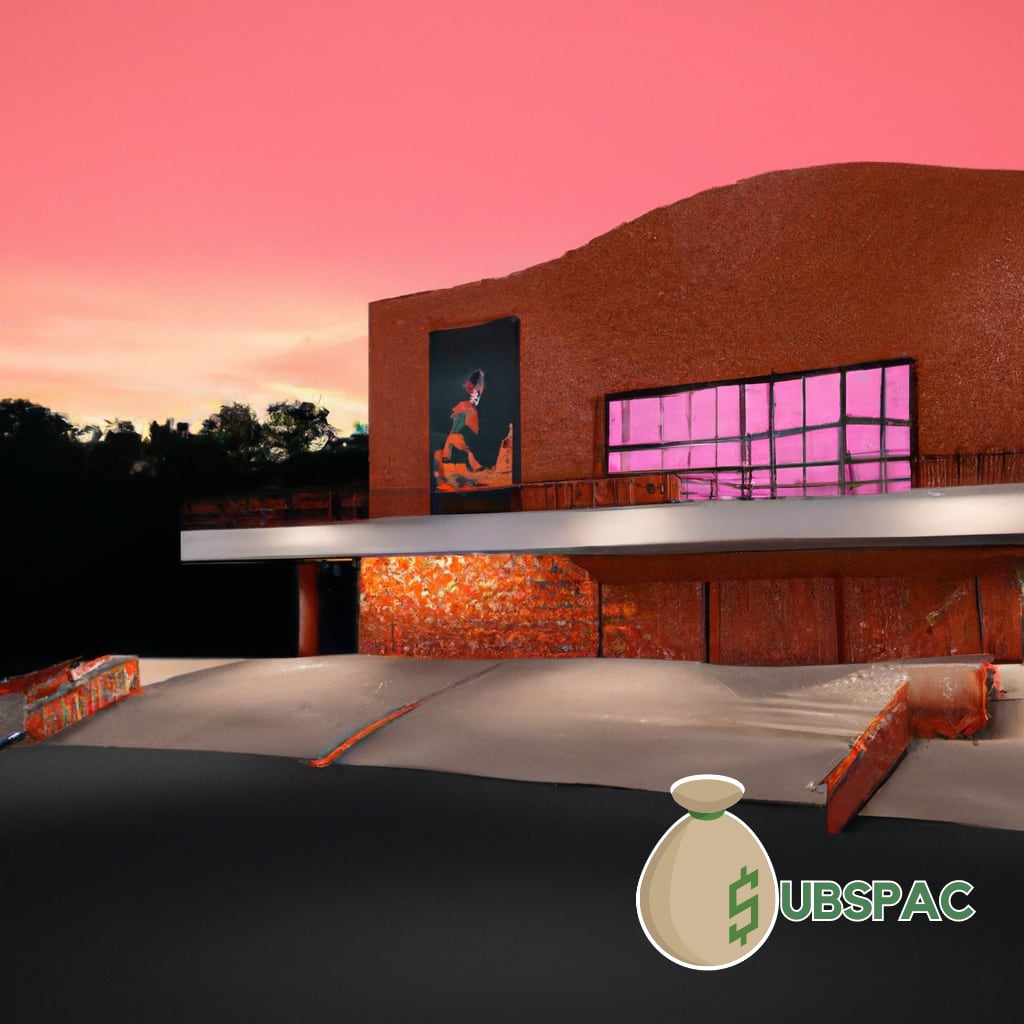 TLDR:
– The Saratoga Performing Arts Center is wrapping up its summer concert series with a performance from Killer Queen and no opening act.
– The event has a cashless policy, only accepting credit or debit cards for parking and other transactions.
In the world of business, it's often said, "The show must go on." And as the summer of 2023 draws to a close, the Saratoga Performing Arts Center (SPAC) is heeding that advice. Their summer concert series wraps up tonight with a performance from Killer Queen, a tribute to, well, Queen. An inventive choice, like picking a copy machine to play the role of Hamlet, but we're not here to judge.
The lack of an opening act means the audience will be treated to an unhindered, full-on explosion of Killer Queen from start to finish. Similar to a sales pitch where they skip the small talk and launch straight into the 5-year contract. The show is a pavilion-only event, which means no one will be able to hide in the lawn seats. It's like a mandatory staff meeting, folks. You can't get out of it.
Now, let's talk timing. In a move that's as punctual as a Swiss watch stuck in a loop, the box office opens at 2pm, parking lots at 6pm, and gates at 6:30pm. Killer Queen hits the stage at 7:30pm, presumably not in a literal sense. All of this is as subject to change as a businessman's ethics in a bear market, so keep your eyes peeled.
One thing that's not changing, however, is SPAC's cashless policy. They've joined the digital revolution and there's no going back now. Looking for a cash to card kiosk? They've got you covered. It's like a casino exchange booth, but without the faint hope of a payout. General parking costs $10 per vehicle, and in yet another twist, this must be paid with a credit or debit card. So, if you were hoping to get rid of your loose change, tough luck!
Now, onto the question of what you can bring to this event. Water and food are permitted, but only under specific conditions that make the TSA look easygoing. You can bring an empty water bottle or up to one gallon of factory-sealed water, because we all know how wild Queen fans can get when they're dehydrated. Food, like your personal dignity, must be sealed in a clear, one-gallon zip-lock bag. Cameras with nonprofessional, non-detachable lenses are okay too. For the complete list of what's permitted, you'll have to do some investigative work.
The summer concert series may be coming to a close, but the echoes of the 2023 Capital Region concerts will linger. In between the sweat, the cheers, and the music, how many did you attend? If nothing else, this summer proved one thing — Queen is a band like no other. Now, that's a business model worth singing about.