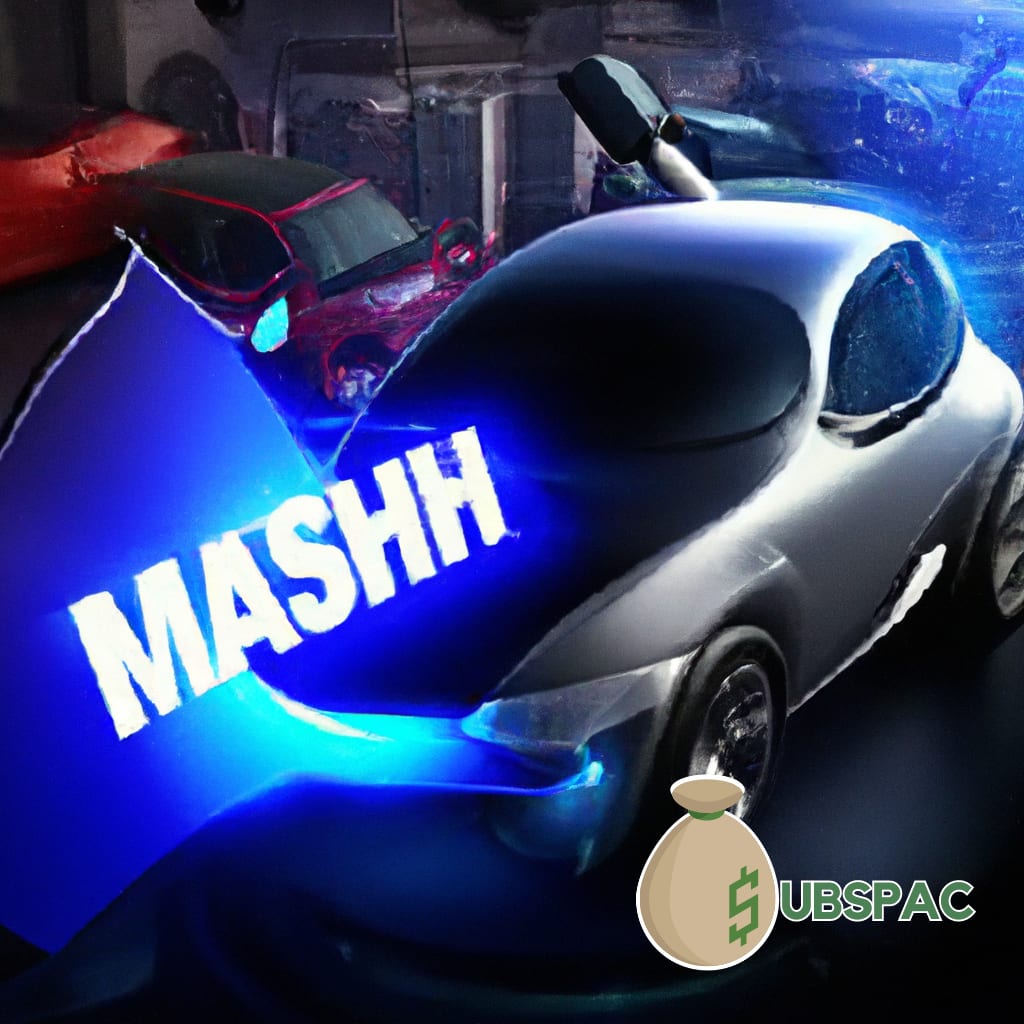 TLDR:
– SPAC King Chamath Palihapitiya believes that if the labor deal goes through, it will lead to the long-term insolvency of legacy automakers and the rise of non-unionized competitors like Tesla.
– The union demands, including a 40% increase in hourly pay over four years, would significantly increase labor costs for automakers and put them at a disadvantage compared to Tesla.
In a recent turn of events, SPAC King Chamath Palihapitiya offered his two cents on the United Auto Workers' union strike, which has become a thorn in the side of Detroit's Big Three — Ford Motor Co., General Motors Corp., and Stellantis N.V. Palihapitiya, never the one to sugarcoat, suggested the unions were engaging in a metaphorical self-mutilation, deciding to "cut their nose off to spite their face."
According to our resident Nostradamus, if the labor deal goes through, it will spell the apocalypse for legacy OEM automakers. The options they have, he says, are as cheerful as a heart attack – replace unionized humans with cold, unfeeling robots or bid adieu to unions. But then, he adds with a wry smile, neither of these options are remotely feasible.
Should this plan get the green light, Palihapitiya sees automakers hemorrhaging cash like a broken slot machine. This, he predicts, will be the dreaded "tipping point towards structural long-term insolvency." He believes the capital markets will be more reluctant to let automakers raise long-term capital than a cat is to take a bath. Unless, of course, automakers are ready to cough up exorbitant rates.
But wait, there's more! Palihapitiya seems to think that the fallout of this labor deal could supercharge the success of hyper-automated/non-unionized competitors like Tesla. As Ford, Stellantis, and others scramble to raise prices to cover the cost of the deal, Tesla would be free to aggressively lower prices and dominate the market.
So, what are these union demands that could instigate this automotive apocalypse? Well, for starters, a 40% increase in hourly pay over four years, a reduced 4-day, 32-hour workweek, faster path to top pay, return to the days of defined benefit pensions, cost-of-living adjustments, parental leave longer than a three-day weekend, and more paid holidays.
Just to put things into perspective, Ford mentioned that if these demands were in effect over the last four years, it would have lost a whopping $14.4 billion, instead of pocketing nearly $30 billion in profits. Gene Munster of Deepwater Asset Management noted that even if the automakers agree to a 25% pay hike, their manufacturing labor costs will be 40-45% higher than Tesla's, leaving them at a distinct disadvantage. So, brace yourselves folks, it seems like the automotive industry might be in for a joyride.