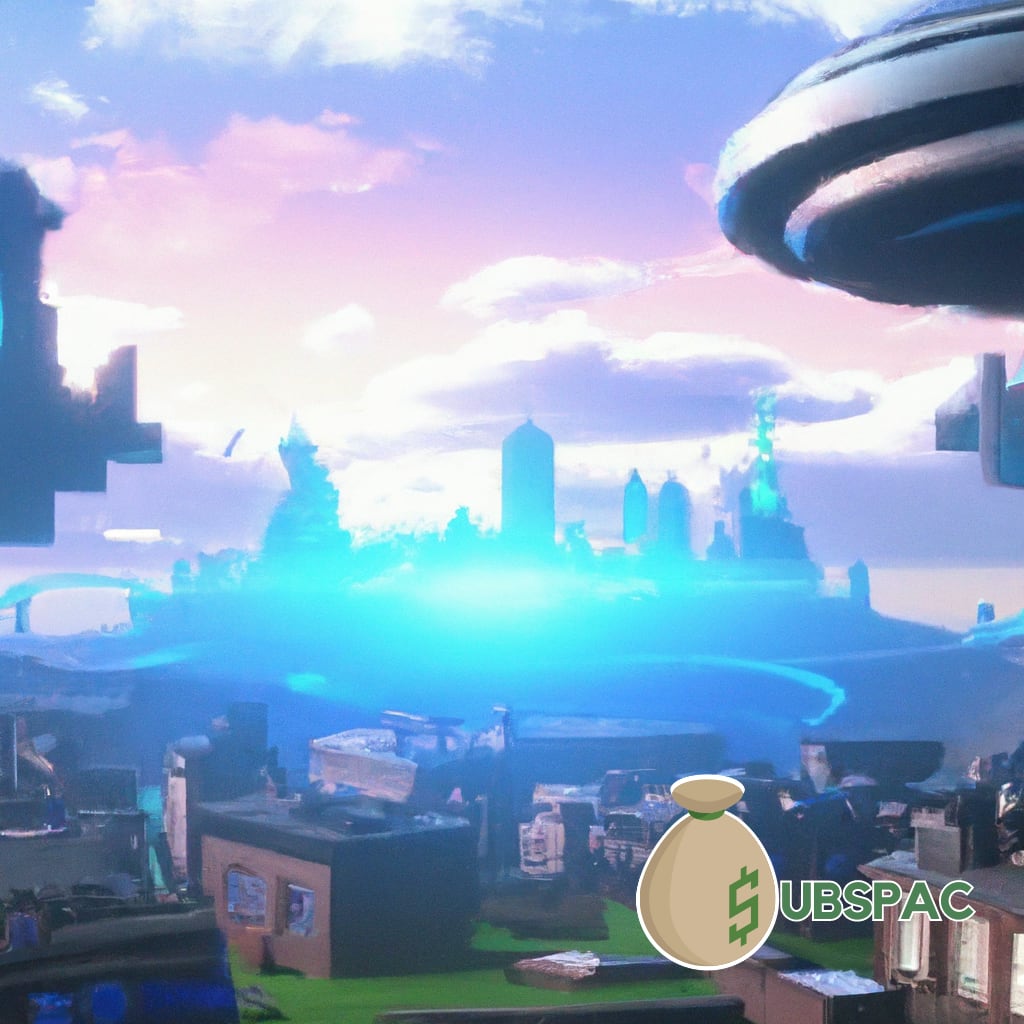 TLDR:
– The constant acquisitions in the technology industry indicate a rapidly changing corporate landscape.
– The unpredictability of the industry provides excitement and plot twists akin to a mystery novel.
Well folks, it's another day in the land of business, and surprise surprise, we've got another acquisition to talk about. You'd think these companies were playing a game of monopoly, scooping up little firms like they're Park Place and Boardwalk. But it's not all fun and games. Oh no, this acquisition is seemingly another harbinger of the future, a signal flashing in neon lights, "Change is a-coming!" So, buckle up your seat belts, folks, we're heading into uncharted territory.
This business hullabaloo is proof, if you needed any, that the corporate world is as fluid as a three-dollar margarita on a Tuesday night. You never quite know what's going to happen next. And for those of us who enjoy a good mystery novel, this constant evolution in the technology industry provides all the unpredictable plot twists we could ever want.
Now, let's talk about this technology industry for a second. Apparently, it's about to take more twists and turns than a roller coaster at Six Flags. They're telling us to get ready for an exciting new chapter. As if the previous chapters in the saga of tech weren't enough to send us into cardiac arrest! But hey, who are we to complain? We're just the humble spectators watching this high-stakes game unfold.
Now, you'd think with all this change, things might get a bit confusing. But don't you worry, there's a free newsletter to keep you informed. Because if there's one thing we need in this world, it's more newsletters clogging up our inboxes. I mean, who doesn't love waking up to a flurry of corporate news alongside their morning coffee?
So, there you have it. Another day, another acquisition. Another twist in the never-ending saga of the technology industry. But don't worry, the show's not over yet. There's plenty more to come. And isn't that just the way of the world? Just when you think you've got it all figured out, they change the rules on you. So hold onto your hats, folks, because we're in for a wild ride. And remember, in the world of business, the only constant is change. Let's just hope the next change doesn't involve us all becoming robots.