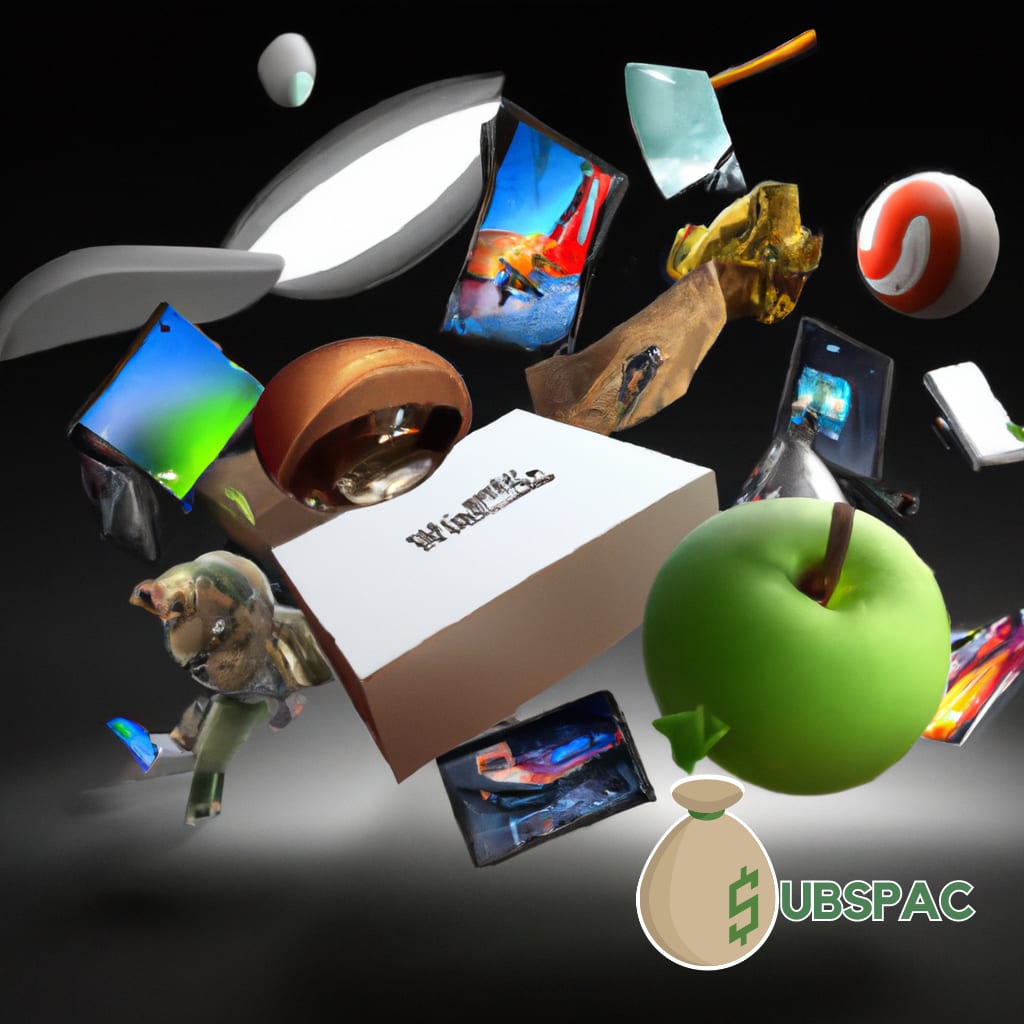 TLDR:
– Apple One is a bundled package of Apple services, including Apple Music, Apple TV+, Apple Arcade, iCloud storage, and Apple Fitness+.
– Apple One offers different tiers for different budgets, providing convenience but also tying every aspect of a user's digital life to a single company.
Well folks, here we are again, with Apple's latest ingenious contraption designed to pry open our wallets. They've just released Apple One, a cleverly bundled package of their services, designed to, as they put it, "simplify the user experience." I bet you never thought your life was overly complicated until now, huh?
Delve into the marvel that is Apple One, and you'll find the usual suspects: Apple Music, Apple TV+, Apple Arcade, iCloud storage and the new kid on the block, Apple Fitness+. They're all there, like a digital Noah's Ark. The idea here is that you're saving money compared to subscribing to each service individually. I've always admired Apple's gall; they have a unique knack for making us pay for things we didn't even realize we needed.
And in true Silicon Valley fashion, Apple has developed different "tiers" for Apple One. Because in this brave new world, we wouldn't want anyone feeling left out, or heavens forbid, equal. Whether you're a cash-strapped student or a cash-splashing tycoon, Apple has a tier for you. It's a case of the rich getting richer, and the not-so-rich, well, getting iCloud storage and Apple Fitness+.
Now, I can hear you asking, "But surely, this is just Apple making our lives easier and more convenient?" And you'd be right. As right as a person walking into a casino thinking they'll leave richer. After all, nothing screams 'convenience' like having every aspect of your digital life tied to a single company.
In fact, Apple One is shaping up to be a veritable connoisseur of convenience. It's convenience you can put a price tag on. It's convenience you can sing along to with Apple Music. It's convenience you can watch on Apple TV+. It's convenience you can play on Apple Arcade. It's convenience you can store in the iCloud. And it's convenience you can sweat to with Apple Fitness+. That's a lot of convenience for one subscription. I guess that's why it's called Apple One and not Apple Many.
Now, let's shift gears from the perfectly polished Apple orchard and head over to the SPAC (Special Purpose Acquisition Company) jungle. You know SPACs, those blank-check companies that have become the Wall Street equivalent of a reality TV show. If you want to stay informed on the latest SPAC news, there's a free newsletter just for you.
Sure, you could use the time you save by not scouring the internet for SPAC news to do something productive, like learning a new language or mastering the art of sourdough baking. But where's the fun in that? Instead, dedicate your newfound free time to pondering the mysteries of the universe, like why we're paying for a bundle of services from a company named after a fruit. Now, that's a thought worth subscribing to.