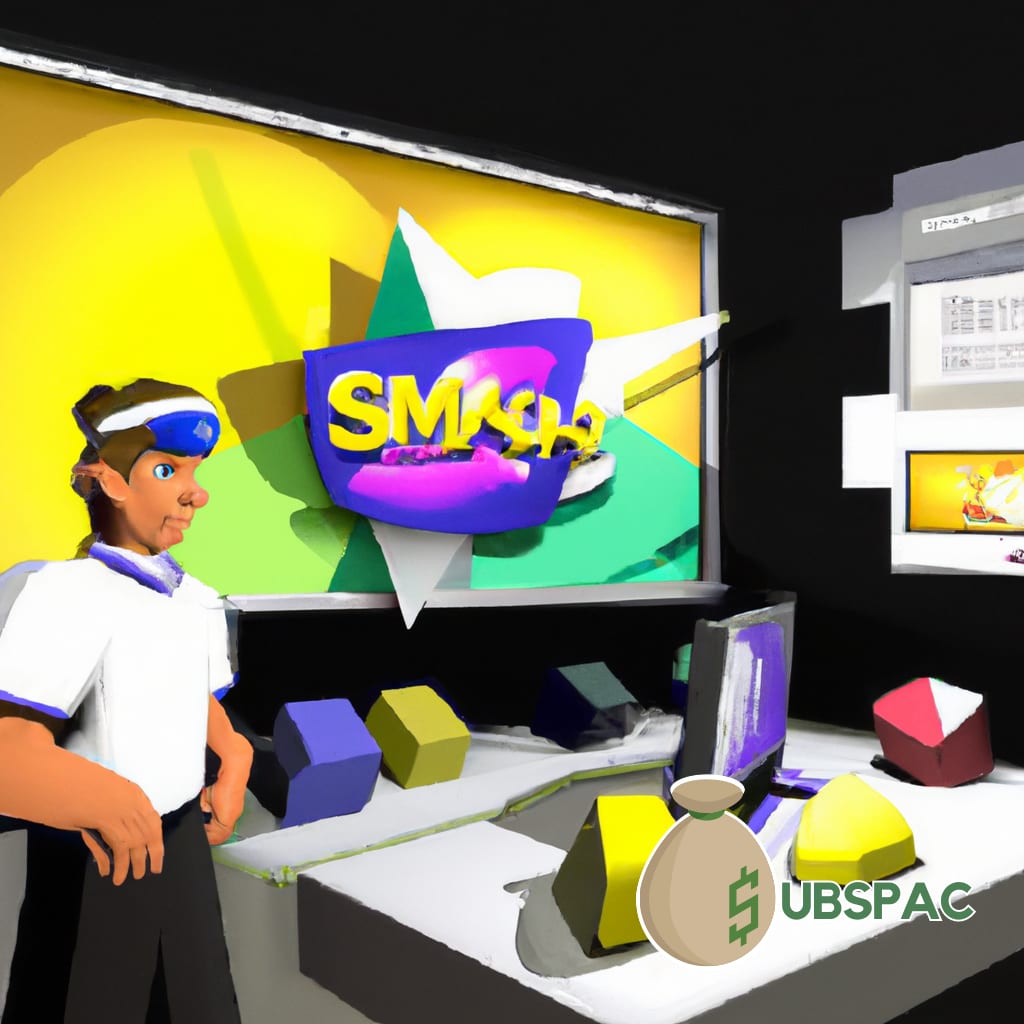 TLDR:
– Cheche Group and Roadzen have completed SPAC mergers, shaking up the traditional insurance industry and revolutionizing the car insurance experience.
– These companies are leading the way with their tech, analytics, and customer-centric approach, leaving traditional players trying to catch up and transforming the industry.
Well, strap in folks, because the insurance industry is starting to feel like a rollercoaster ride and it's only going to get wilder. The Cheche Group and Roadzen — auto insurance providers who fall under the glamorous banner of 'insurtechs' — have completed SPAC mergers. And no, SPAC isn't a new type of air freshener for your car, it's a special purpose acquisitions company. It's like a magician's hat for finance folks, pulling companies into the public market quicker than you can say "abracadabra." But what does it mean for us, the unsuspecting public?
These folks are not just shaking up the industry, they're bringing the whole kitchen down. Traditional insurance providers might as well be riding horse-drawn carriages while Cheche Group and Roadzen are pushing turbo-charged rocket cars. Now, that's one way to get on the Nasdaq, right?
Why the big fuss over insurance, you may wonder? Well, it's not about how many accidents you can avoid with your charm and good luck. It's about the tech, analytics, and a customer-centric approach. Thanks to these renegade companies, you can now personalize your insurance experience. Finally, an end to those mind-numbing, soul-destroying forms that ask questions even your mother wouldn't dare.
It's not just about being slick and techy though. These companies are clearly doing something right, because customers are flocking to them like free food at a student's union. Traditional players in the industry are left panting in their wake, desperately trying to catch up. It's about as graceful as a giraffe on roller skates, but you've got to admire the effort.
And the upshot of all this? The once staid and boring world of car insurance is getting a makeover. It's like the industry has finally discovered it's not a dowdy librarian, but a Hollywood starlet. So, strap in, grab some popcorn and prepare for the show, because it's going to be quite a ride.
Ultimately, Cheche Group and Roadzen are not just companies. They're a wake-up call to the traditional insurance industry. A reminder that change is not only inevitable, but also essential. While the industry was sleeping, these two snuck in, flipped the script, and left everyone else scrambling. They're not just part of the future, they're building it.
So next time you're renewing your car insurance, remember this isn't just about covering your car in case of accidents. It's about choosing between the past and the future. And if you ask me, the future looks a lot more exciting. Buckle up, folks. The ride is just getting started.