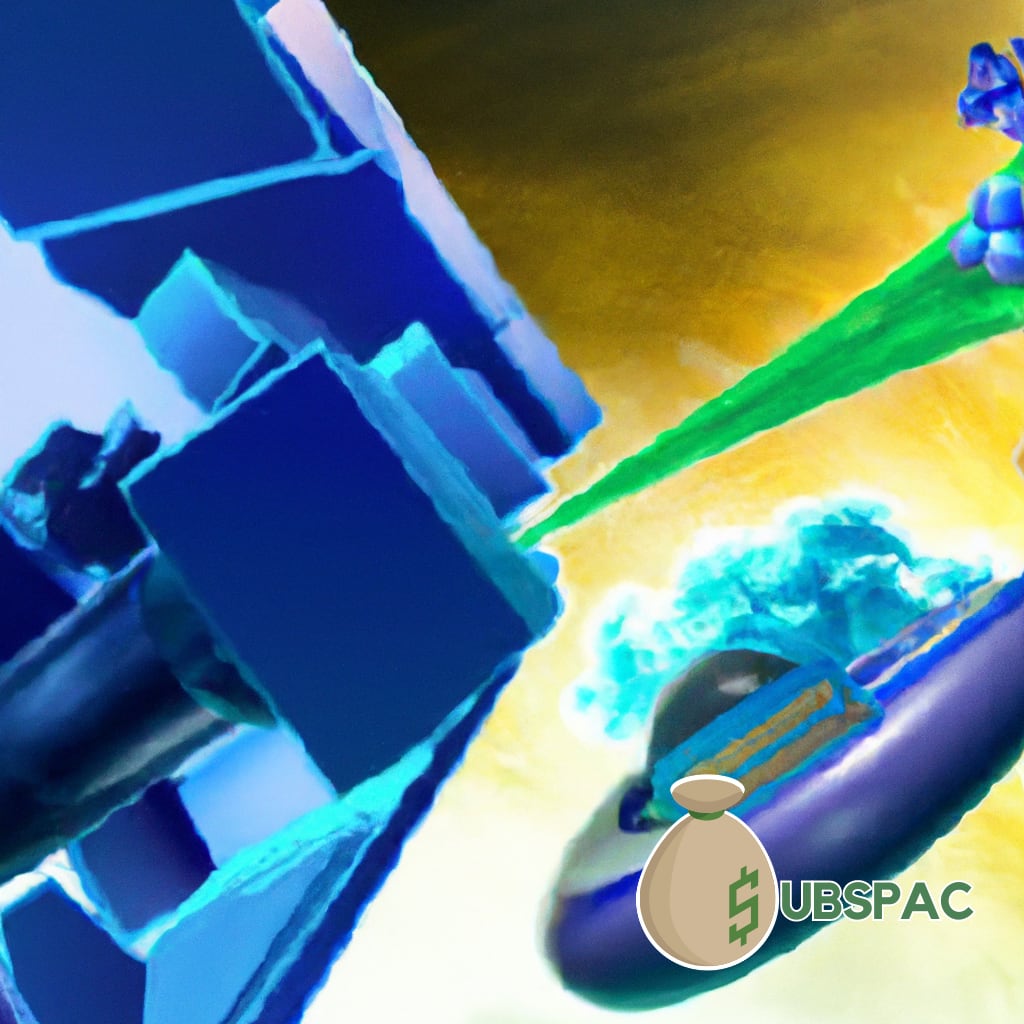 TLDR:
1. Abpro and Atlantic Coastal Acquisition Corp. merge in a deal worth $725 million, allowing Abpro to accelerate its growth and develop innovative cancer treatments.
2. Abpro's groundbreaking antibody technology positions it as a superhero in the fight against HER2+ cancer, garnering excitement and anticipation for its next steps in the industry.
So, here's a little business tale for you. Once upon a time in the land of biotech, a company named Abpro had dreams of grandeur, dreams of going public through an IPO. Bold, audacious, with a glint in its corporate eye, it was ready to take the Wall Street bull by the horns. But alas, like a teenage romance, it was not to be. The company withdrew its IPO plans quicker than a cat on a hot tin roof, leaving many puzzled and scratching their heads. But did Abpro wallow in its own self-pity? Heck, no. It dusted off its corporate suit, straightened its tie and said, "We shall merge."
Turns out, Abpro found a new dance partner in Atlantic Coastal Acquisition Corp., a SPAC company with an exciting name as a beach resort. They decided to tango together in a merger, a deal that values our plucky protagonist Abpro at a cool $725 million. That's right, folks, $725 million. That's enough to buy an island, or at least a nice house in San Francisco.
And what's Abpro's claim to fame, you ask? Well, it's not just another pretty biotech face. Its claim to fame is its groundbreaking antibody technology, aimed at developing T-cell engagers for the fight against HER2+ cancer. I know, it sounds like something out of a science-fiction movie, but it's as real as the plastic on your credit card. If cancer were a villain, Abpro would be the superhero, armed with its antibody shield and T-cell sword.
The merger is more than just a corporate prenup; it's a stepping stone to the big, wide world of cancer treatment. With the necessary capital now in their pocket, Abpro is chomping at the bit to accelerate its growth and bring innovative treatments to the world. Because, you know, nothing says "we care" like a mega merger and a mission to revolutionize an entire industry.
Now, industry observers are like excited kids on Christmas Eve, eagerly awaiting Abpro's next steps. Will they deliver the goods? Or will they be another corporate Santa story? Only time will tell. But if you're looking for a company that combines guts, glory, and antibodies, Abpro is your ticket. Just remember, in the world of business, it's not the size of the merger that matters, it's how you use it.