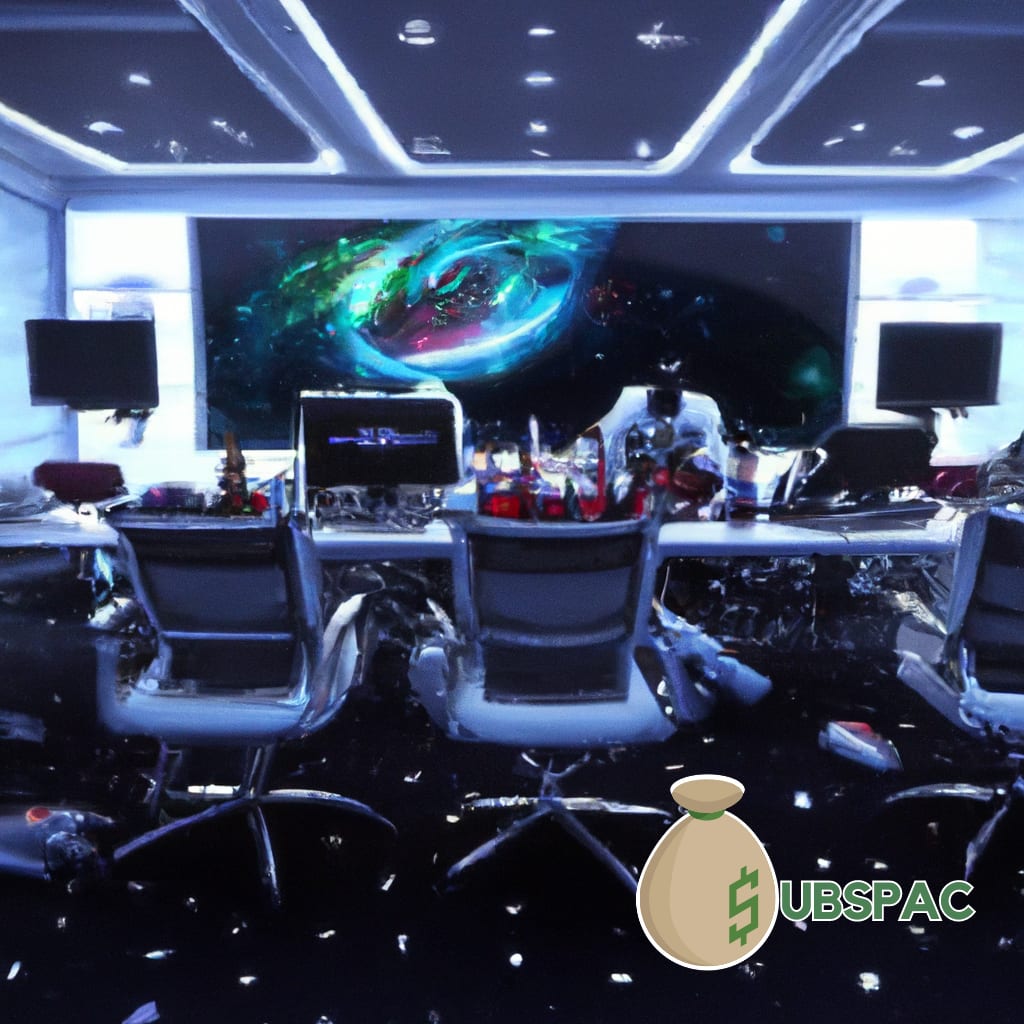 TLDR:
– 26 Capital Acquisition Corp. has decided to liquidate after failing to acquire Okada Manila, but they are promising something new and exciting in the future.
– The company has learned from their mistakes and is ready to come up with another scheme to transform the entertainment and hospitality industry.
Well folks, in a turn of events that's about as surprising as finding out your favorite politician lied, 26 Capital Acquisition Corp., the ambitious SPAC that vowed to revolutionize the entertainment and hospitality industry, has decided to throw in the towel and liquidate. Despite all the chest-thumping and high-flying dreams of acquiring the respected owner of Okada Manila, a renowned Philippine casino operator, they find themselves in the same spot as a guy who bet his shirt on a three-legged racehorse – broke and regretting their life choices.
The company had grand plans, like a kid in a candy store with their daddy's gold card, hell-bent on acquiring Okada Manila as the cornerstone of their future empire. But they hit a wall, the kind of wall you hit when you realize the 'all-you-can-eat' buffet has a time limit. The legal battle that ensued made a daytime soap opera look like a boring documentary.
Now, just as you're getting all teary-eyed, remember this isn't their swan song. Don't mourn the demise of the company yet, folks. Like a magician pulling a rabbit out of a hat, they're promising the rise of something new and exciting from the ashes of their liquidation. You've got to hand it to them; they certainly know how to keep the drama alive in the world of business.
They claim that their experiences have enriched them with strategic acumen and valuable insights, which is a nice way of saying they've learned how not to step on the same rake twice. So, they're back at the drawing board, ready to cook up another scheme to transform the entertainment and hospitality industry. They've got the spirit of a cockroach surviving a nuclear winter, pressing forward no matter what.
As we all know, the path to success is often paved with failure, so here's hoping 26 Capital Acquisition Corp. has stocked up on enough humility and learning from this debacle. In the grand tradition of spectacular failures leading to future success, they're gearing up for another run at the windmill. With a little luck, and hopefully a better legal team, they might just pull it off.
In the meanwhile, grab your popcorn, folks. It's going to be interesting to see what kind of rabbit they're going to pull out of their hat this time. They may not have succeeded in reinventing the wheel this time around, but who knows, maybe they're just one hare-brained scheme away from innovating the entertainment industry. After all, the only thing predictable about business is its unpredictability. So let's see if 26 Capital Acquisition Corp. can bounce back from this setback and surprise us all.