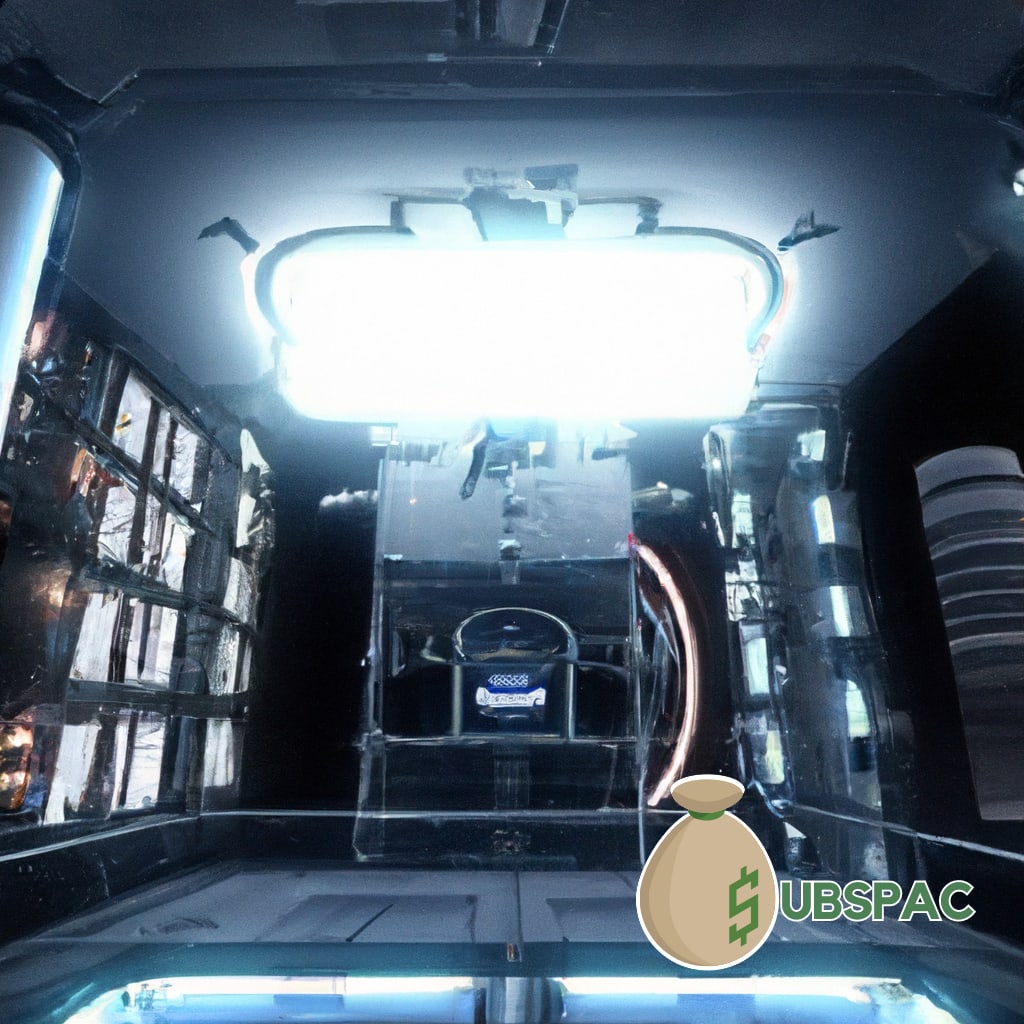 TLDR:
1. Yotta revolutionizes data storage with its massive 1 Yottabyte capacity, offering speed, durability, and cost efficiency.
2. Yotta's user-friendly interface and expandable system cater to the needs of both small startups and large corporations, while also being eco-friendly.
Well, folks, scrape off that confounded worry wrinkle from your forehead and let out a sigh of relief. The storage woes of this perpetually data-hungry world are about to be solved with the flick of a switch (or a click of a mouse, if you prefer). Meet Yotta, the new kid on the storage block. This sprightly upstart promises to revolutionize data storage with an awe-inspiring capacity of 1 Yottabyte. That's a cool trillion terabytes, for those of you keeping score. Imagine fitting the entire internet in your pocket and still having room for your favorite sitcoms. Bye-bye, storage anxiety.
But Yotta isn't just about the big numbers. Its unique cocktail of solid-state drive (SSD) and magnetic tape technology ensures your data isn't going anywhere, unless you want it to. Speedy access? Check. Long-term durability? Check. Cost efficiency? Double-check. That's what I call a storage triple threat. Now, who wouldn't want a piece of that?
The heartening news continues on the user-friendliness front. Yotta's interface is as intuitive as they come. It's like operating a toaster, only a lot quieter and with a few more blinking lights. Retrieve data, organize files, set up security measures – all at a click or two. And here's the kicker – the system is designed to expand along with your needs. Whether you're a small startup or a multinational behemoth that's drowning in data, Yotta has got you covered.
And here's the cherry on top: Yotta is eco-friendly. Don't you love it when you can save the world while you work? By cleverly utilizing magnetic tape technology, Yotta consumes considerably less energy than your typical data centers. No more guilt trips about your carbon footprint every time you store a gigabyte. It seems that Yotta is not just a storage solution; it's a step towards a greener future.
In conclusion, Yotta seems to be ticking all the right boxes. From offering staggering storage capacity, high speed and reliability, to an easily navigable interface and a sustainable approach, it's got it all. While the competition is still stuck in the gigabyte era, Yotta is blasting off into the yottabyte future. It's like stepping out of a horse-drawn carriage and into a rocket ship. Now that's what I call a revolution in data storage. So, tighten your seatbelts, folks. The storage ride of the future is all set to take off. With Yotta, it's going to be one hell of a journey. And remember, in Yotta we trust!