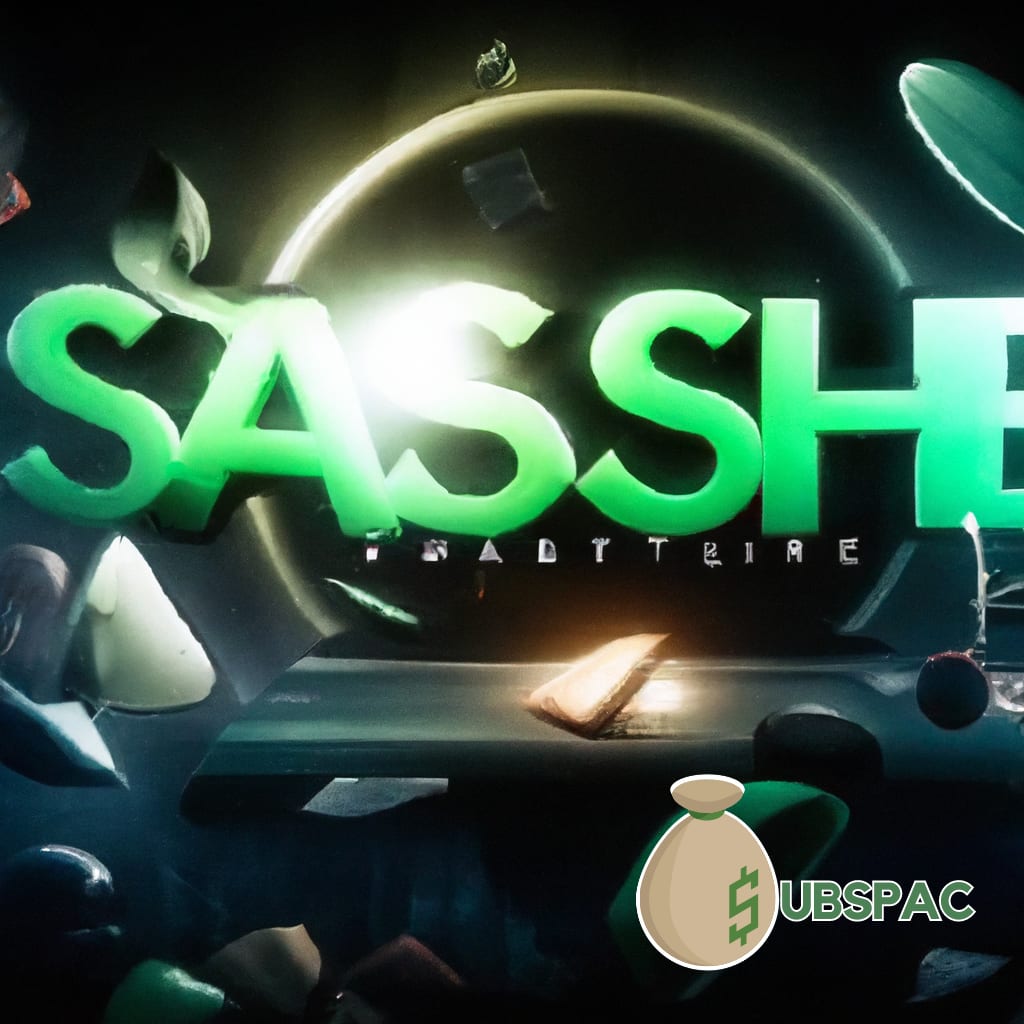 TLDR:
Apple Inc. started as a small company in a garage and grew to dominate the computer, music, mobile phone, and tablet industries.
Apple's story is one of innovation, perseverance, and a never-ending journey of discovery and pushing boundaries.
Welcome, folks, to the story of a company that has more plot twists than a daytime soap opera, more drama than a high school theatre performance, and a few more zeros in its bank account than most of us will ever see. I'm talking about Apple Inc., a company that started in a garage and has now become so big, it's probably going to buy the entire neighborhood.
Let's take a stroll down memory lane. The year, 1976. Steve Wozniak and Steve Jobs, two guys with more vision than a room full of psychics, introduce the Apple I. This wasn't just a computer, folks. This was the technological equivalent of Prometheus stealing fire from the gods. It brought computing power to the masses, not just the handful of nerds who knew what a microprocessor was.
Then came the Macintosh in 1984, a computer that made interfacing with technology so simple, even your technophobe aunt could do it. It was like someone had created a road map for the future where technology was as easy to use as a toothbrush. But if you thought our Apple buddies were going to stop there, you obviously haven't been paying attention.
After reshaping the computer world, they decided to take on the music industry. Because why not, right? So, in 2001, they rolled out the iPod, a device that made carrying around your entire music collection as easy as carrying around…well, an iPod. It was like having a personal DJ in your pocket, redefining how we discovered, bought, and listened to music.
As if that wasn't enough, in 2007, they decided to shake up the mobile phone industry with the iPhone. A phone, a computer, a music player, all in one nifty device. It was like carrying a whole office, entertainment center, and telephone booth in your pocket. The iPhone made Apple soar so high, the company probably needed oxygen masks.
Not content with dominating just two industries, Apple then decided to create a whole new product category with the iPad in 2010. This device, which was somewhere between a smartphone and a laptop, revolutionized how we consumed media and interacted with technology. It was as if they took the iPhone, gave it a magic growth potion and bam, the iPad was born!
Through the years, Apple faced more doubters than a UFO sighting and more setbacks than a bad hair day. But, like any good main character in a story, they persevered. They stayed true to their belief in innovation, assembled a team of geniuses who shared their vision, and kept pushing the envelope. Today, Apple is a symbol of this undying spirit of innovation and excellence.
But the story isn't over, folks. There's always another frontier to explore, another industry to disrupt. From augmented reality to artificial intelligence, Apple is on a never-ending journey of discovery and innovation. So, strap in, folks. This ride isn't over yet. In fact, it's only just begun. As Apple continues to dream big and push boundaries, the next chapter of this epic tale promises to be another one for the history books.