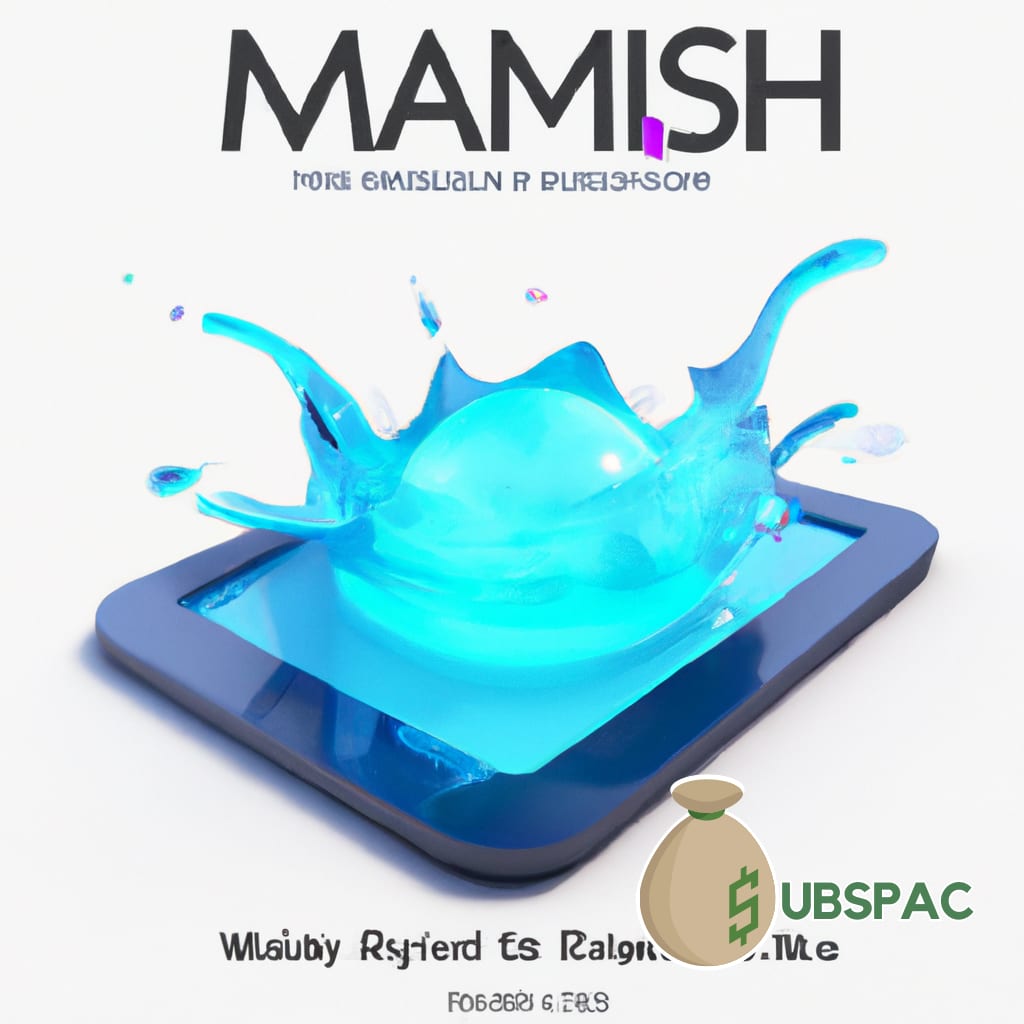 TLDR:
– Apple has introduced a new innovation called 'Water on Demand' that allows users to access clean drinking water with a tap on their Apple devices.
– This technology not only provides convenience and personalization in hydration, but also has the potential to benefit communities with limited access to clean water in the future.
Well ladies and gents, just when you thought the folks at Apple had run out of things to reinvent, they've pulled another rabbit out of their high-tech hat. Not content with transforming the worlds of music, computers, and telephony, our beloved purveyor of sleek and shiny gadgets is now turning its sights on, wait for it, water. Yes, you heard me right, the fundamental life-sustaining liquid that is as old as the hills is getting a 21st-century makeover.
This latest innovation, which they've christened with the catchy moniker, 'Water on Demand', promises to revolutionize the way we consume H2O. Forget about the hassle of finding clean drinking water, or the back-breaking burden of lugging around heavy water bottles. With a simple tap on your trusty Apple device, the elixir of life will magically appear for your personal enjoyment. It's a small wonder, Steve Jobs didn't come up with this one while he was around!
As expected, this announcement has been greeted with a mixture of bewilderment, incredulity, and awe. On one hand, the cynics are asking why we need to tech-ify the simple act of drinking water. On the other, the Apple faithful are hailing it as yet another example of the company's genius for spotting opportunities in the most unlikely of places. After all, who would have imagined a decade ago that we would be unlocking our houses and cars with our phones, or paying for groceries with a flick of our wrist?
In a world increasingly obsessed with convenience and personalization, this move by Apple seems like a natural progression. With Water on Demand, not only can you quench your thirst anytime, anywhere, but you can also customize your hydration experience to suit your individual preference. Fancy a chilled glass of water on a hot summer day? Just tap your device and voila! Need a warm drink to soothe your sore throat? No problem, Apple has got you covered.
But the implications of this breakthrough extend beyond mere convenience. Think about the potential benefits for communities with limited access to clean drinking water. While Apple has not yet announced any plans in this regard, it's not unreasonable to envision a future where Water on Demand devices are deployed in remote villages or disaster-stricken areas to provide instant access to safe drinking water. Now that's a revolution worth toasting to.
So, there you have it. Apple has once again upended our expectations and given us a glimpse of a future where even the most basic human needs are catered for by technology. As we toast to this brave new world of on-demand hydration, it's hard not to wonder what's next on Apple's agenda. Flying cars? Teleportation? Only time will tell. But one thing is for sure, in Apple's universe, the future always holds something magical and unexpected. And for that, we salute you, Apple!