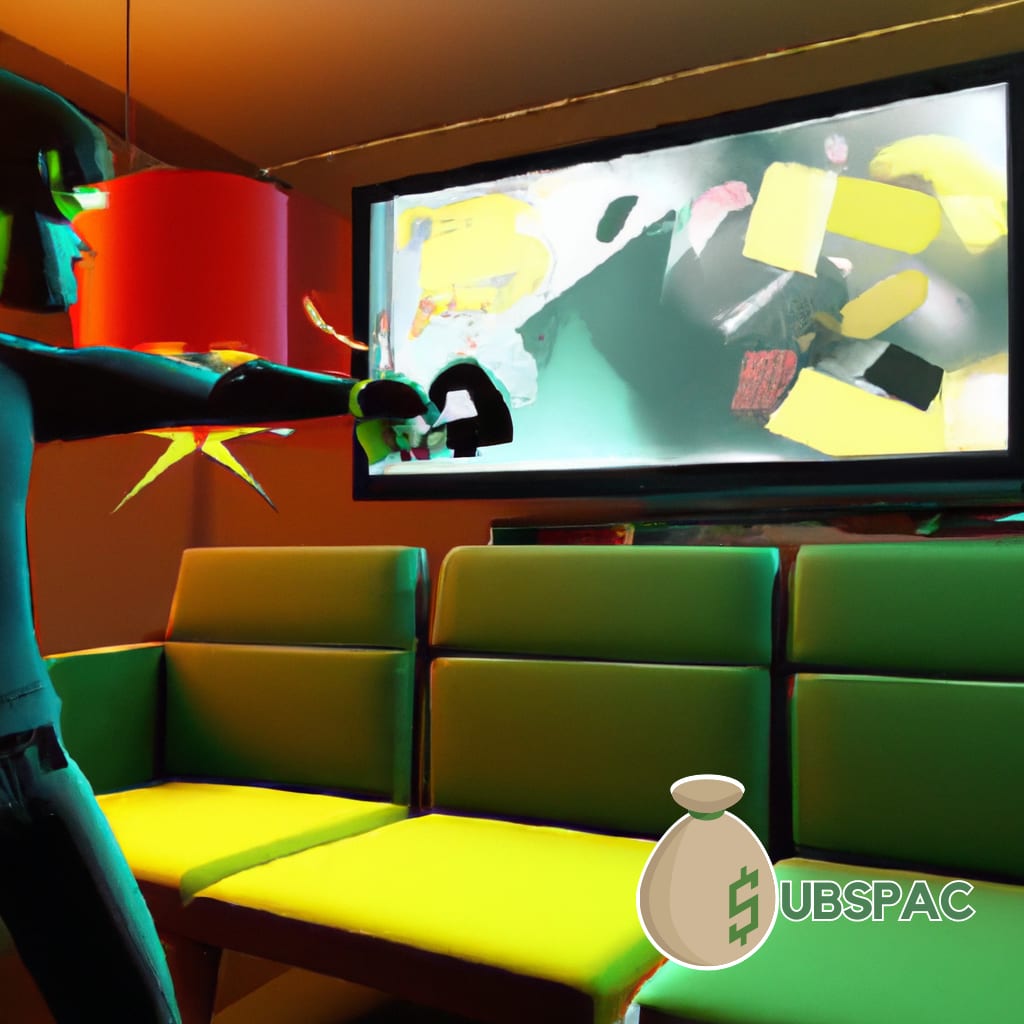 TLDR:
– Apple has introduced iVision, a revolutionary device with an edge-to-edge OLED display, haptic feedback system, and augmented reality capabilities.
– iVision offers a gateway to a new dimension of human experience, promising a future where anything is possible, although it comes with a hefty price tag.
Well, folks, hold on to your wallets and prepare for a ride into a dimension where the line between reality and fantasy thinner than Tim Cook's patience with an Android user. Yes, you guessed it! Our overlords at Apple have done it again and introduced the world to iVision, a device that seems to have been cooked up in a science fiction writer's wildest dreams. You thought your iPhone was revolutionary? Buddy, you haven't seen anything yet.
What the heck is iVision, you ask? Well, let's break it down. Imagine an edge-to-edge OLED display that makes your current TV look as outdated as a dinosaur. Infinity Vision, they call it, because apparently, "Super-Extra-Ultra High Definition" was too hard to fit on the box. This device is not just about looking pretty, though. It comes packed with a haptic feedback system that somehow knows exactly how you want to interact with it. Must be the tech industry's equivalent of a crystal ball.
But wait, there's more! This magic box is powered by the A15 Bionic chip and comes with augmented reality capabilities that are straight out of a Hollywood blockbuster. A tap on the screen and voila, you're exploring the ruins of Rome or standing front row at a concert halfway around the world. Who needs airfare when you've got iVision? The travel industry is probably shaking in its boots right about now.
And let's not forget the sleek, minimalist design. Because if there's one thing Apple knows how to do, it's make you pay premium prices for something that looks like a piece of modern art. It's like they've hired a team of sculptors just to design their products.
At the end of the day, Tim Cook wants you to know that this isn't just another device. No, it's a "gateway to a new dimension of human experience," whatever that means. With iVision, you're not just buying a piece of technology. You're buying a ticket to a future where anything is possible. Or at least, that's how they justify the price tag.
So, get ready to dive into a world where augmented reality is the new reality, and your wallet is significantly lighter. In the world of Apple, progress doesn't come cheap. After all, innovation is priceless, right? And with iVision, Apple once again reminds us all that they're the ones holding the reins of the tech world, and we're just along for the ride. Hold on tight, because the future is here, and it looks pretty darn expensive.