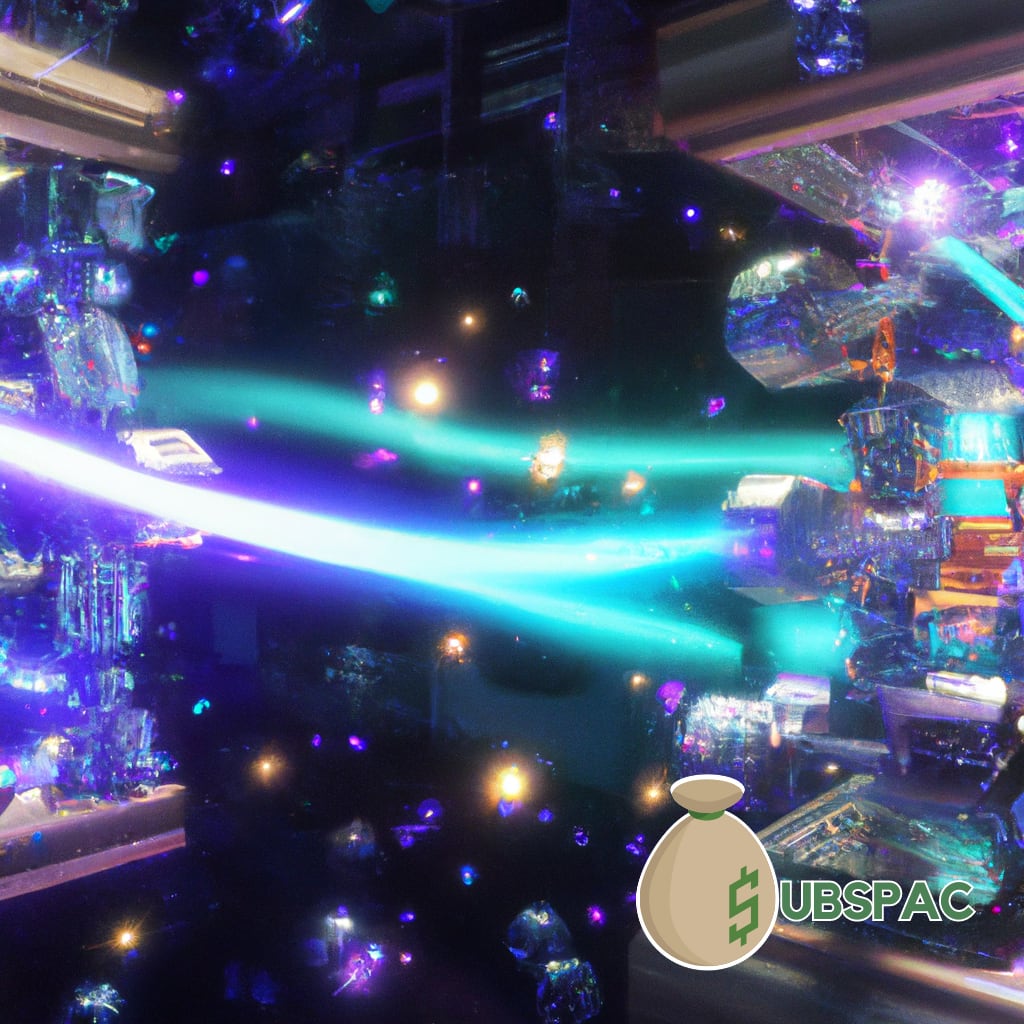 TLDR:
– IonQ and dMY have been cleared of allegations of securities fraud by a judge, allowing them to continue their quantum computing ventures.
– The investors accusing IonQ and dMY failed to provide sufficient evidence to support their claims, resulting in the dismissal of the trial.
Well, folks, in what can only be described as a quantum twist of fate – and no, that's not a new dance move – IonQ and dMY have managed to pull themselves out of the legal quagmire they found themselves in. Yes, the allegations of securities fraud have been tossed into the trash bin of history, right next to last year's failed tech start-ups and the manual typewriter. The judge, it seems, felt the investors accusing these companies of wrongdoing came to the party without their party hats – or in legal speak, failed to provide sufficient evidence.
The courtroom victory must have tasted sweeter than a raspberry pi to IonQ and dMY. It's not every day a couple of tech companies can claim innocence, dust off their quantum pants, and return to their nine-to-five grind of achieving quantum supremacy. It seems the court's ruling has renewed their commitment to honest business practices, which, in the business world, is about as common as a unicorn with a 401k plan.
But let's not forget how we ended up in this courtroom drama that's more twisted than a Möbius strip. IonQ, a quantum computing company, and dMY, the special purpose acquisition company it merged with, were accused of pulling a fast one on investors. The investors claimed IonQ had misrepresented the existence and attributes of their technology, leading to an artificial boost in the company's share price until May 2022. In simpler terms, the investors were accusing IonQ and dMY of passing off a chihuahua with a microchip in its collar as a quantum computer.
The investors also alleged that IonQ had concealed information about a related third party. The plot thickens, doesn't it? Like a good Alfred Hitchcock movie, except without the birds or the dressing up in Mother's clothes. In any case, the judge didn't buy it. In his eyes, the investors failed to state a claim. So, the trial was tossed, leaving IonQ and dMY not only free to continue their quantum computing adventures but also with a renewed commitment to transparency.
So, here we are, ladies and gentlemen. IonQ and dMY are back in the game, free to pursue their mission of leaving competitors in a quantum dust cloud. And the investors who hauled them into court? Well, they're probably wishing they'd spent their money on something less complicated, like a good ol' savings bond, or a nice pair of socks. Because when you're dealing with quantum computing, you should expect things to get, well, a little bit quantum.