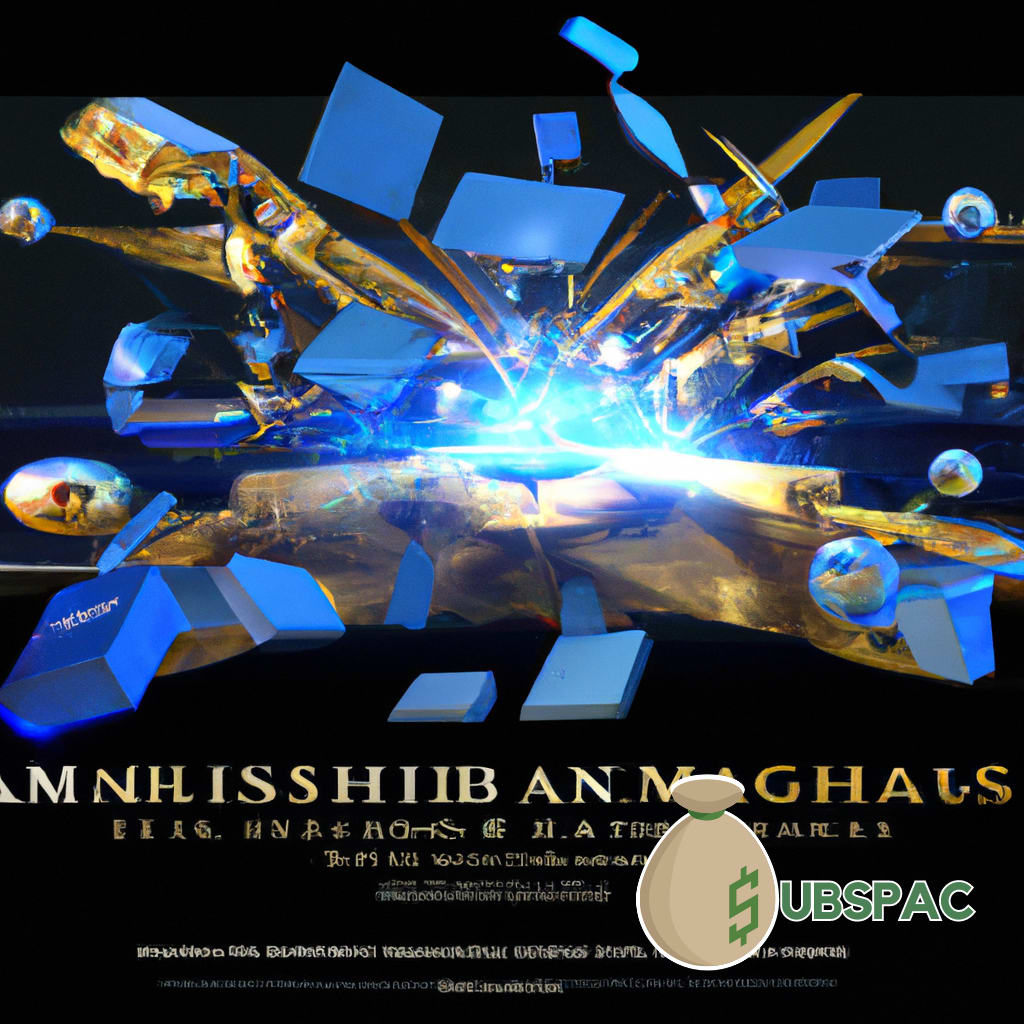 TLDR:
– Bill Ackman's SPARC gives investors more say in potential acquisitions, aiming to make the SPAC process more transparent, efficient, and less risky.
– Ackman's SPARC structure offers a promising alternative to traditional IPOs, appealing to investors seeking dependable and sustainable investment options.
Bill Ackman, the billionaire who's been known to flip the bird to conventional business structures, has just had his Special Purpose Acquisition Rights Company (SPARC) approved by U.S. regulators. This is essentially a Special Purpose Acquisition Company (SPAC), but with an Ackman twist. Rather than the usual SPAC setup that involves a mad dash to find a company to merge with, SPARC allows investors to have a little more say in the matter. They can vote yay or nay on potential acquisitions, putting the ball in their court. Essentially, he's given the power of choice back to the shareholders, something that's as rare in the corporate world as a unicorn sipping a mojito at your local dive bar.
This new structure aims to give a shot in the arm to Pershing Square Tontine Holdings. The company, under Ackman's reins, has been sifting through the corporate wasteland that is the SPAC landscape for a while now. But with the SPARC structure, Ackman is ushering in a new era of deal hunting. The focus will be on privately held companies seeking to raise at least $1.5 billion. And Ackman isn't just talking the talk; he's ready to walk the walk with a personal investment of between $250 million and $3.5 billion as an anchor investor. The guy is essentially wearing a neon sign saying "I believe in this process, and here's my wallet to prove it."
Traditional SPACs have faced heavy criticism for being inefficient and potentially expensive for shareholders. It's like a blindfolded man trying to hit a piñata, except the piñata is a suitable company to acquire, and every missed swing costs investors money. Ackman's SPARC aims to change that by making the acquisition process more transparent, more efficient, and less risky. With the approval of the SPARC structure, Pershing Square has its rifle sight set on growing private companies, hoping to make them public without the usual risks associated with traditional IPOs.
Unsurprisingly, Ackman's move comes at a time when SPAC investors have become quite wary of speculative, high-growth stocks. This is due to several of these companies failing to meet the absurdly high expectations placed on them. However, as markets show signs of recovery and interest rates stabilize, investors are seeking more dependable, sustainable investment options. Ackman's SPARC promises to be that alternative.
In his public statement, Ackman invited large private growth companies to give him a ring if they wanted to go public without the usual IPO headaches. It's like an open invitation to a better, more promising party where he's the host. So, in a world where SPACs are losing their sheen, Ackman's SPARC might just be the shiny new object that catches the investor's eye.
Ultimately, the success of this venture will depend on whether investors decide to hop onto Ackman's new and improved SPAC-mobile or watch from the sidelines, popcorn in hand. But whether it crashes and burns or rides off into the sunset, one thing's for sure – Ackman's making sure it's a wild ride.