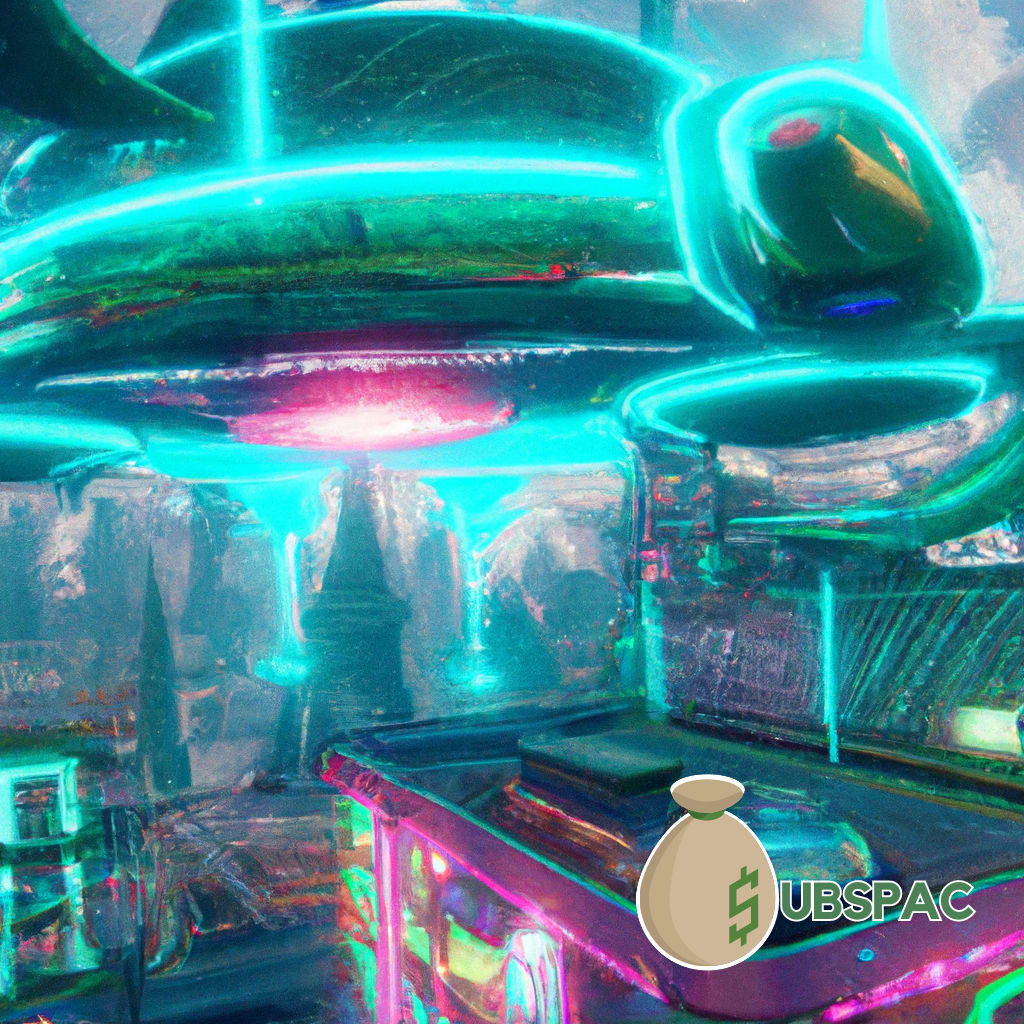 TLDR:
– SPAC Inc. had a plan to acquire a $2.6 billion casino in the Philippines, but the deal fell through and they now owe $1.9 million in debt to a law firm.
– SPAC Inc. is launching a fundraising campaign in hopes of overcoming their financial troubles and avoiding becoming another business failure.
Oh, what a tangled web we weave when first we practice to acquire casinos! Let's talk about the poster child for corporate hiccups and hopeful redemption, SPAC Inc. Now, these guys had a plan, a big, bold, and brash plan. Their eyes were set on a shiny casino in the Philippines, a hot asset with a hotter price tag of $2.6 billion. That's right, folks, with a 'B'. But, as the old saying goes, the best-laid schemes of mice, men, and special acquisition companies often go awry.
Now, you'd think a deal this size, akin to buying the moon – or at least a large piece of cheese – would go smoothly, right? Wrong! In waltzed a Delaware court, swinging its gavel like a wrecking ball, and boom! SPAC Inc.'s dreams were crushed, the deal was off, and their ambitions were left scattered like dust in the wind. But, as they say in showbiz, the show must go on.
But wait, there's more! Not only did they lose out on their casino dreams, but SPAC Inc. also found themselves in debt. And when I say debt, I mean the kind of bill that makes your wallet weep. They owe $1.9 million to a law firm that goes by the tongue-twister Schulte Roth & Zabel LLP. That's enough to buy one heck of a lot of aspirin, folks, and let's face it, they're probably going to need it.
Now, don't think these guys are ready to throw in the towel just yet. No, sir! SPAC Inc. has decided to come out swinging. They've launched a fundraising campaign, hoping to get both their loyal shareholders and some hopeful new folks to throw some cash into the ring. It's a bold move, Cotton, let's see if it pays off for them.
They're at a crossroads, folks, teetering on the brink of financial ruin or potential redemption. The future of SPAC Inc. hangs in the balance, and only time will tell if they will rise like a phoenix or sink like a stone. But one thing's for sure, in the immortal words of the late, great Steve Jobs, SPAC Inc. is staying hungry and refusing to fall into stupidity.
Will they manage to pay off their debt? Will their fundraising campaign breathe new life into their corporate body? Or will they become another ominous statistic in the annals of business failures? Stay tuned, folks, because this is one rollercoaster ride that's far from over.