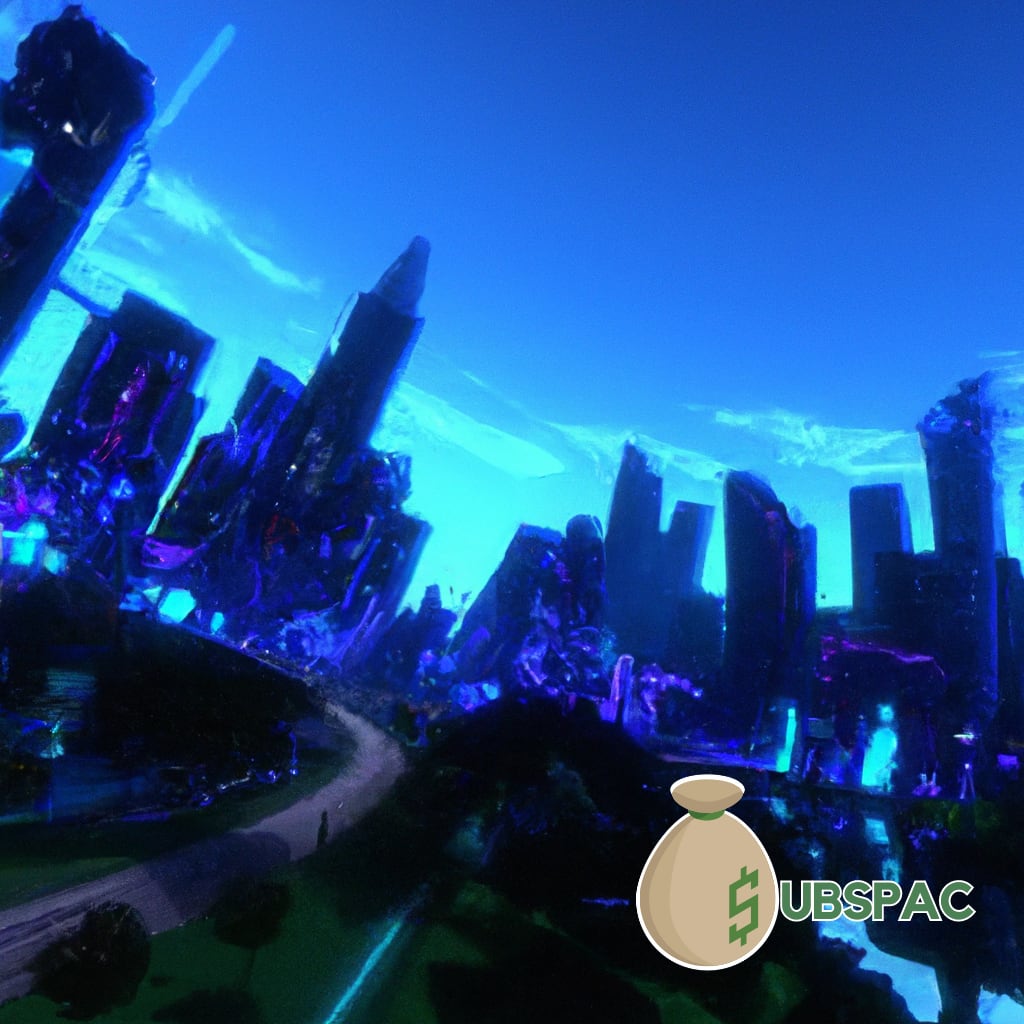 TLDR:
– Singapore's Vertex Technology Acquisition Corp (VTAC) plans to acquire live-streaming platform 17LIVE Inc. for up to $925.1 million, with a potential stake value of up to $1.16 billion.
– 17LIVE Inc. has a strong presence in Japan and Taiwan, with over 500,000 monthly active users and $363.7 million in revenue in 2022.
Take a deep breath folks, because the live-streaming sphere is about to have another big fish swimming its waters. In an act of either genius or folly (only time will tell), Singapore's Vertex Technology Acquisition Corp (VTAC) has decided to gobble up 17LIVE Inc., a live-streaming platform with a price tag swinging to the tune of up to $925.1 million. That's a bit expensive for a new toy, isn't it?
Not to VTAC it seems, as they confidently boast that the estimated stake value of the deal could potentially reach up to $1.16 billion. Nothing like a little optimism to grease the gears of commerce. By the way, VTAC is backed by Singapore's state-owned investor, Temasek. With Uncle Sugar's money involved, it's no wonder they're feeling bold.
The live-streaming platform they're so keen to acquire, 17LIVE Inc., has carved out a nice little niche for itself in Japan and Taiwan, boasting more than 500,000 monthly active users. In 2022, they raked in a cool $363.7 million in revenue, making it clear that they know how to turn those eyeballs into cold, hard cash.
VTAC's CEO, Honghui Jiang, is all giddy about the prospect of incorporating 17LIVE into their portfolio. He cites the strong management team as a real selling point. I imagine they're hoping for some of that live-streaming magic to rub off on them. And to show their commitment, they plan to rebrand as 17LIVE Group Ltd and list on the Singapore Stock Exchange once the deal closes.
Now, no deal is complete without the fun part – the paperwork. The acquisition is expected to be wrapped up by the end of 2023, subject to necessary approvals. Imagine the mountain of forms to sign, stamps to collect, and hoops to jump through. Let's hope nobody gets a paper cut.
So, VTAC is all set to ride the live-streaming wave with its new acquisition. With its impressive user base, strong financial performance, and experienced management team, 17LIVE is poised for even more growth. Only time will tell if VTAC's bold move pays off. Will we see the birth of a new streaming giant, or will it just be another fish in the sea? Stay tuned, folks. It's going to be an interesting show.