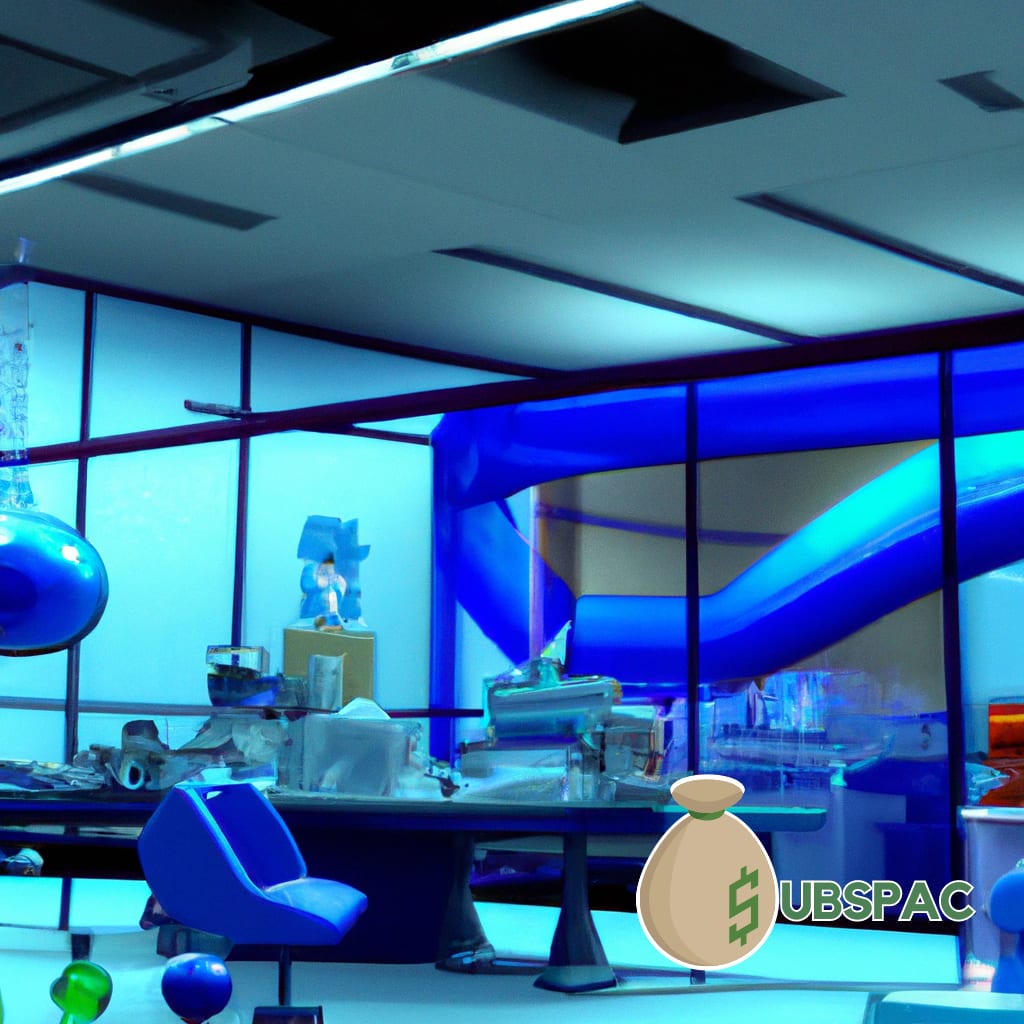 TLDR:
– NKGen Biotech's shares closed 30% lower on their first day of trading after going public via a SPAC merger with Graf Acquisition Corp. IV.
– Despite the initial stumble, NKGen Biotech is developing cell therapies to treat neurodegenerative diseases and cancer, with leading contenders in Phase 1 testing.
Talk about riding the corporate roller coaster, folks! NKGen Biotech, that promising little firecracker of a company, decided to go public via a SPAC merger with Graf Acquisition Corp. IV. But, in a twist that could only be appreciated by Wall Street gamblers or maybe suicidal lemmings, NKGen's shares closed 30% lower on their first day of trading.
NKGen shares kicked off the day at a thrilling $6.20, hit a dizzying high of $6.70, only to end up closing at a pulse-lowering $5.74. The pre-merger stock price was an electrifying $8.30. Perhaps, the thrill just proved too much for the market to handle. Of course, we all know that nothing says excitement like comparing stock prices. It's like watching paint dry, but without the fumes.
NKGen and Graf IV, which makes me picture a silver-haired, monocled tycoon in an old detective film, announced their plans of joining forces in April. The combined company was estimated to have an enterprise value of at least $160M. A number that sounds impressive, until you remember that we live in a world where people pay more than that for a single painting of a sad-looking woman.
Based in the sunny land of California, where the dreams are as big as the state's debt, NKGen has been busy in its lab. They're developing cell therapies that aim to treat neurodegenerative diseases and cancer. It's like they're cooking up a sci-fi movie plot, only this time it's real and instead of blowing up New York, it could save lives.
NKGen's leading contenders in the ring of medical innovation are SNK01 and SNK02. These compounds are currently strutting their stuff in Phase 1 testing, according to the company's website. Rest assured, they don't miss an opportunity to use scientific jargon to impress the unsuspecting visitor.
Despite the initial stumble out of the gate, folks, let's not forget one important thing. A company's real worth isn't defined by its stock price, but rather its ability to deliver on its promises. Maybe this rocky start for NKGen is just a case of stage fright. After all, even Broadway stars can trip on their debut. So, as the world watches, let's give NKGen a chance to prove itself. They might just surprise us. After all, it's not the fall that counts, it's how you get back up.
And if NKGen does manage to bounce back from this, it'll be another classic Wall Street fairy tale. You know, the kind where the underdog triumphs, everyone gets ridiculously rich, and they ride off into the sunset on their golden yachts. And hopefully, in this fairy tale, there's a happy ending for the patients waiting for the treatments that NKGen is developing too. Because at the end of the day, that's what this should be all about.