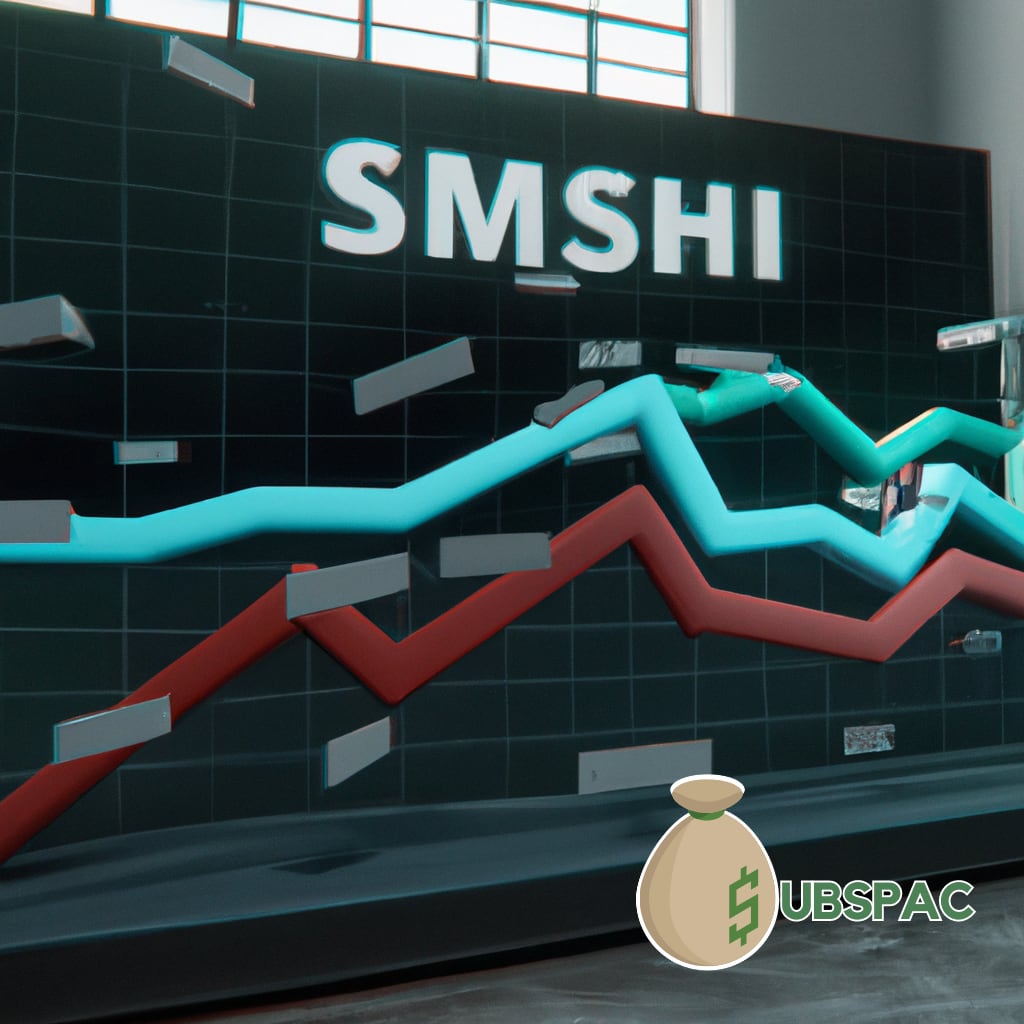 TLDR:
-VinFast's shares hit an all-time low of $9.00 per share, a significant drop from its previous high of $93.00 per share.
-VinFast's revenue increased by 131% to $334.1 million in the second quarter, but the company still experienced a net loss of $526.7 million.
There's no business like the car business, especially when it comes to the rollercoaster ride we're seeing with VinFast Auto Co. Ltd. Further proof that the honeymoon phase doesn't last forever, even in the world of electric vehicles. VinFast's shares fell harder than a lead balloon on Tuesday, bottoming out at a new all-time low of $9.00 per share. This is a far cry from its post-SPAC high of $93.00. Makes you wonder if the original excitement was just the financial equivalent of a sugar rush.
But hey, every cloud has a silver lining, or so they say. Despite experiencing a freefall that would make a skydiver nervous, VinFast still manages to have a higher market capitalization than NIO. That's got to count for something, right? And let's not forget the company's revenue, which skyrocketed by 131% year-over-year to hit $334.1 million in the second quarter. Not to mention, they delivered 9,535 electric vehicles and an additional 10,182 electric scooters during the same period. That's a heck of a lot of wheels on the road.
Of course, the good news comes with its own side of bad news. The company's net loss for the quarter was a whopping $526.7 million. But hey, it's an 8.2% improvement from last year's loss and an 11% improvement from the first quarter's loss. Makes one think, if we keep improving losses like this, we might just end up making a profit. How's that for a novel idea?
But let's not get too carried away, VinFast is scheduled to announce its third quarter financial results on October 5th. So, the fun's not over yet, folks. There's a potential plot twist just around the corner. And if that's not enough to keep you on the edge of your seat, the company's insiders might be selling off some of their shares. Because why not add a little more excitement to the mix?
Now, you might be thinking it's all doom and gloom for VinFast, but don't write them off just yet. Seeking Alpha analyst Zoltan Ban thinks that now could be a good time to invest in the auto company. After all, who doesn't love a good bargain? And let's not forget VinFast's unique advantage as a Vietnamese car maker. It might just sidestep the geopolitical hurdles that are tripping up other electric vehicle manufacturers in key markets.
So there you have it. VinFast Auto Co. Ltd: A tale of highs and lows, of victories and losses, and everything in between. It's a wild ride, but isn't that what the stock market's all about? As with any investment, it's crucial to do your homework and consider the risks and benefits. But hey, what's life without a little risk, right?