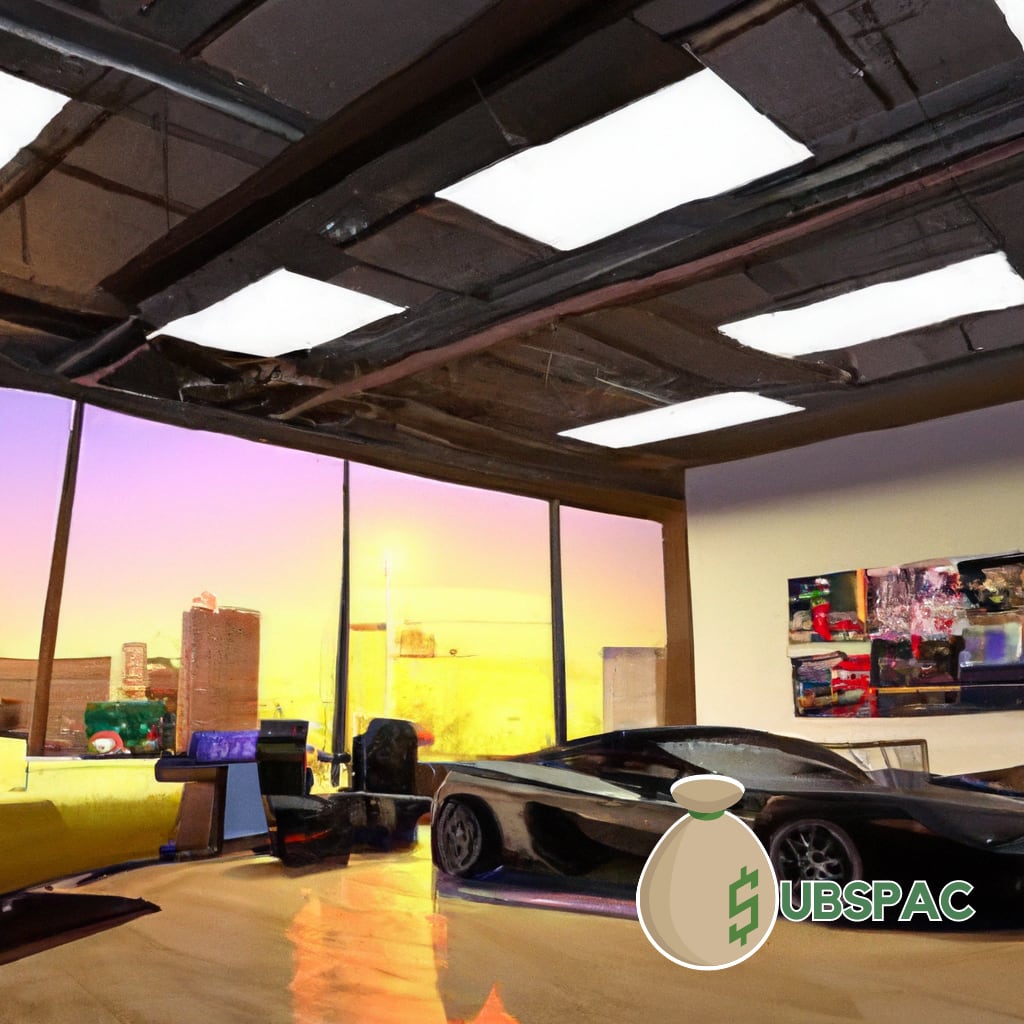 TLDR:
– Shift Technologies, a once innovative online used car sales company based in San Francisco, has filed for bankruptcy, leaving customers and industry observers in disbelief.
– Despite efforts to raise capital and restructure, Shift was unable to overcome financial difficulties and will now liquidate its assets, marking the end of its user-friendly platform that aimed to disrupt the traditional used car market.
Well folks, pour one out for Shift Technologies, that once shiny beacon of seamless online used car sales. The San Francisco based company has pulled the parking brake on its operations and filed for bankruptcy, leaving car enthusiasts and tech geeks in a shared state of disbelief. An innovative vision for the future of car sales, left as nothing more than a hazy memory in the rearview mirror.
Despite a valiant effort to raise capital and restructure, Shift found itself stuck in the business equivalent of a mud pit with bald tires. The uphill battle proved a bit too steep, even for a company known for its drive. The CEO, Ayman Moussa, had to admit that this was one roadblock they just couldn't maneuver around.
Now, the once bustling website and two physical locations in sunny California are about as active as a 1985 Yugo on a cold morning. The company's plans to liquidate its holdings will fund its final journey down the bankruptcy highway as it waves goodbye to a user-friendly platform which once offered a convenient alternative to traditional brick-and-mortar retailers.
But let's not forget, for a while there, Shift was giving the traditional used car market a run for its money. Their vision offered a future where buying and selling used cars was as easy as swiping right on a well-filtered profile picture. Alas, for now, that vision has been put on hold, leaving us all to haggle with mustached salesmen in plaid jackets once again.
The implications of Shift's sudden halt are as hard to ignore as a check engine light on a cross-country road trip. What does this mean for the loyal customer base, the dedicated employees, and the industry at large? The company's statement hinted at continued support and potential help for those finding themselves abruptly out in the cold. The specifics, however, are as clear as a foggy windshield in San Francisco.
With all said and done, Shift's journey serves as a reality check, reminding us of the unpredictability of the business world. The most promising ventures can end up needing a tow, despite the best intentions and relentless pursuit of success. As the sun sets on Shift, we find ourselves hoping that the innovative ideas and the revolutionary spirit that fueled it find a new garage to call home.
It's a tough pill to swallow, certainly, but Shift's tale is a testament to the ups and downs of pushing the boundaries in an ever-evolving industry. It's a sad reminder that innovation and ambition, while necessary, are sometimes not enough to steer clear of the business world's potholes and dead ends. But, hey, at least Shift gave it a good run before it ran out of gas, right?
So here's to Shift Technologies Inc., may its spirit find a new lane on the highway of innovation, and may its story serve as a valuable lesson for the rest of us cruising down the unpredictable road of business.