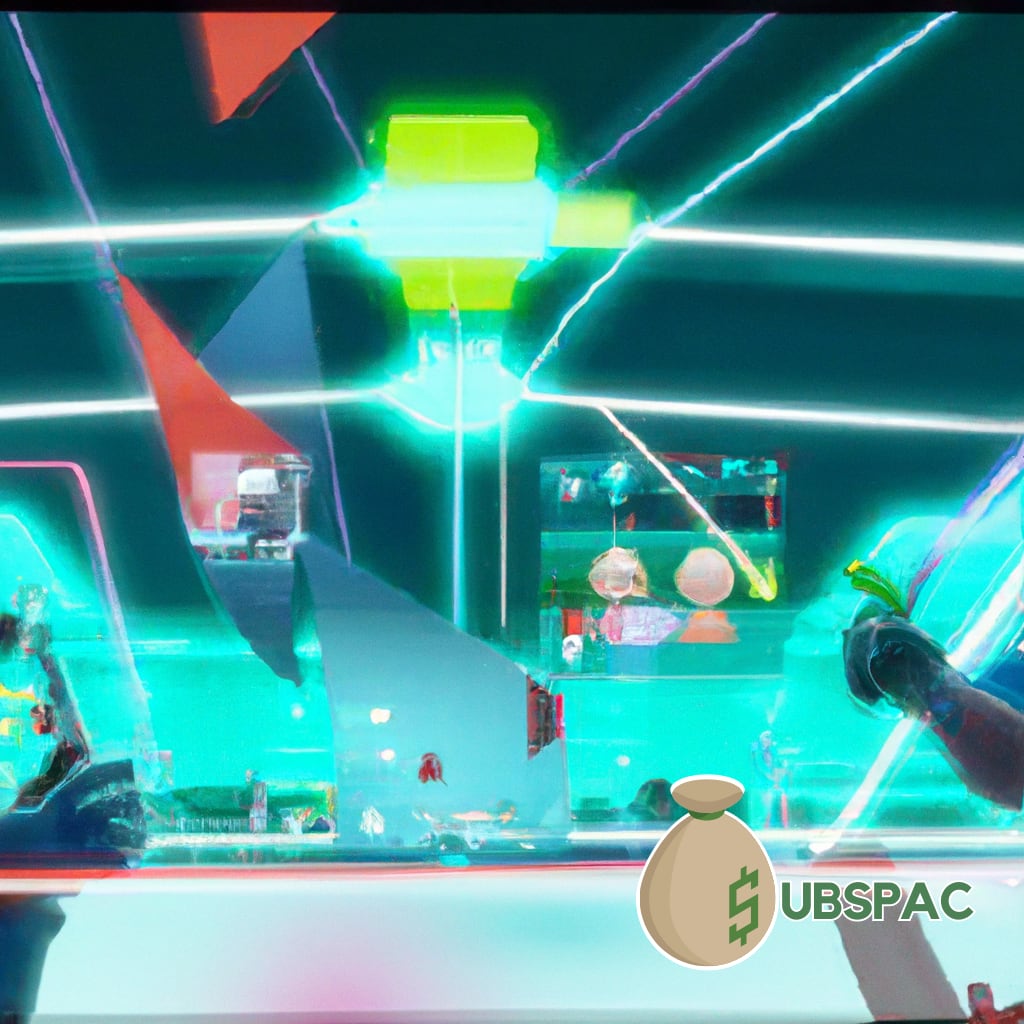 TLDR:
– Agile Algo's AI-powered trading platform replaces the need for human traders, with fast data processing and customizable features.
– The platform offers top-notch security measures, a mobile app for convenience, and a dedicated customer support team.
Ladies and gentlemen, welcome to the future. It seems Agile Algo has finally cracked the code to make us all redundant with its new AI-powered trading platform. Who needs human traders when you've got artificial intelligence and algorithms doing the heavy lifting for you? Not to mention, it's designed to be used by anyone who can operate a microwave. So, don't worry if you can't tell your stock from a stalk of celery.
The platform is like a chef's knife – sharp, efficient, and capable of dicing up large chunks of data faster than you can say "trade." It's as if Agile Algo has somehow managed to squeeze the brains of Wall Street's finest traders into a piece of software. You know, because human error and the need for sleep are so last century.
But it doesn't stop there. They've also thrown in some customizable features, so traders can fiddle around and make the platform their own. You can personalize trading settings, set risk management parameters, and even create your own trading strategies. Sort of like picking out toppings at a pizza joint.
Oh, and let's not forget security. Because who wouldn't want their investments and data protected like Fort Knox? Agile Algo's platform uses some swanky encryption technology and has strict authentication protocols. So you can rest easy knowing your investments are as secure as grandma's secret cookie recipe.
For those who feel the need to be glued to their trades 24/7, Agile Algo has a mobile app. Now you can trade while waiting in line for your morning coffee, or during those long, awkward silences at family dinners. It's the ultimate convenience for those who like their market updates served with a side of mobility.
Finally, to top it all off, Agile Algo has a dedicated customer support team. Because nothing says "we care" like having someone ready to troubleshoot your issues at ungodly hours. Whether it's technical support or general inquiries, these guys are ready to assist you, probably with a smile you'll never see.
In a nutshell, Agile Algo's platform is not just a step but a giant leap for the trading industry. It's like they've decided to take trading, soup it up with AI and algorithms, add a dash of customization, a sprinkle of top-notch security measures, and serve it on a mobile platform. Bon Appetit, traders. Welcome to the new age of trading, where efficiency, precision, and profitability are the order of the day.