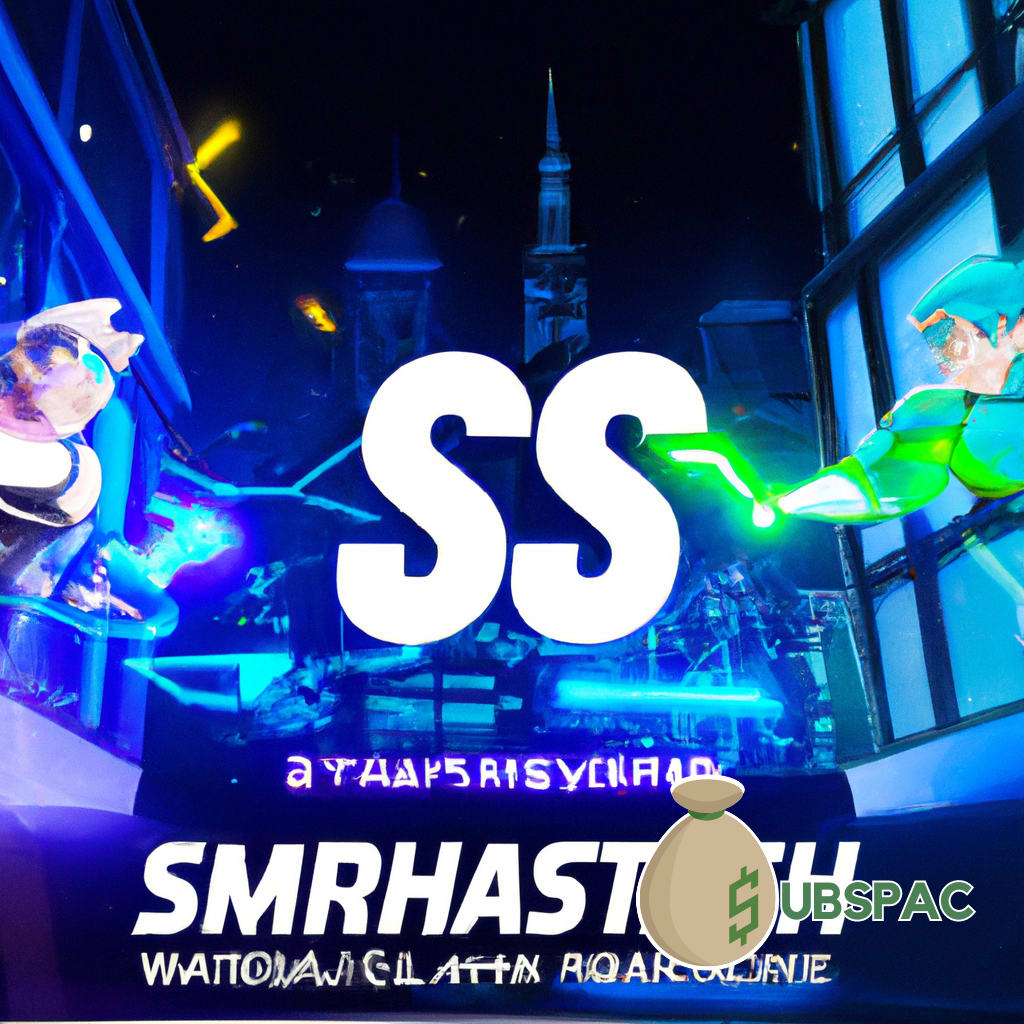 TLDR:
– Harneys facilitated the first-ever private company acquisition by a Singapore-listed SPAC, a monumental leap in corporate history.
– The merger with 17Live, a virtual matchmaker connecting users with live streamers, is set to revolutionize the business landscape and take the world by storm.
All hail Harneys! The law firm that's making the business world look like a kiddie pool, as they just facilitated the grand-daddy of all mergers. And when I say grand-daddy, I mean a whopping $1.16 billion deal. That's right folks, we're not talking about Monopoly money here.
This is the first-ever private company acquisition by a Singapore-listed SPAC (Special Purpose Acquisition Company). For the uninitiated, a SPAC is a company with no commercial operations that is formed strictly to raise capital through an initial public offering for the purpose of acquiring an existing company. In other words, it's like a corporate matchmaker for those lonely companies looking for a good time on the public market.
But, folks, it's not just about the money. It's also about the high stakes game of navigating the legal and regulatory sea of sharks. It's like setting sail in stormy weather with a treasure map and no compass. But Harneys, with Captain Raymond Ng at the helm, has proven they can not only survive the storm but make it to the treasure island.
Speaking of Captain Raymond, let's give a big round of applause to this man and his team. Not only did they successfully steer the ship through rough waters, but they did so with style. This legal eagle has been keeping the dream alive with 17Live since 2020, and the pleasure of seeing the platform grow has been all his. Now that's what I call job satisfaction!
What's more, this merger is nothing short of a revolution in the region's business landscape. It's like setting a new world record in the corporate Olympics, and everyone else is still trying to figure out how to tie their shoelaces. It's a sight to behold, and we're all just spectators in this grand show of corporate prowess.
But let's not forget about the belle of the ball, 17Live. Founded in Taiwan back in 2015, this company is the virtual matchmaker of the internet, connecting users with live streamers who generate all sorts of content from fashion to games, music, and more. Now, with this merger, they're stepping out onto the big stage in a big way, ready to take the world by storm.
In short, folks, we're not just talking about a business deal here. This is a game-changer, a paradigm shift, a monumental leap in the annals of corporate history. All eyes are now on the future, where 17Live is set to embark on a new chapter, and with Harneys by its side, there's no telling where this journey will end. So, strap in and stay tuned because this rollercoaster ride is just getting started!