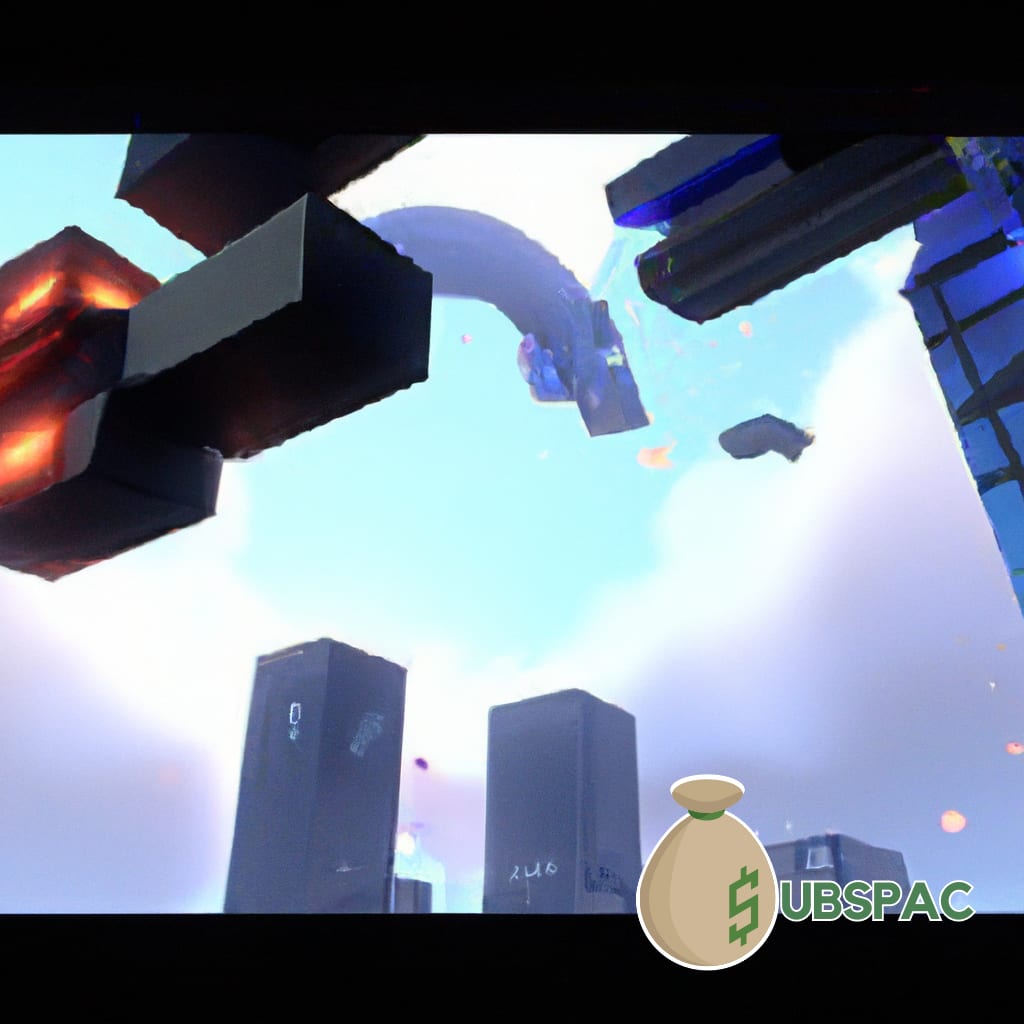 TLDR:
– BurTech and TechCorp are merging, creating a tech powerhouse that will revolutionize the industry with incredible advancements in AI and futuristic smartphones.
– This merger is like an industry reshaping explosion, signaling the end of regular smartphone updates and ushering in a future of endless possibilities and constant change in the world of technology.
Alright, folks, strap in, because the tech industry is about to go for a joyride that makes Mr. Toad's wild ride look like a merry-go-round. Yup, you heard it right: BurTech and TechCorp are getting hitched. It's the kind of matrimony that makes Silicon Valley types get all misty-eyed and sentimental, like watching two Roombas fall in love.
You might say, "but reporter, what does this merger really mean?" Well, I'll tell you. Advances in AI more incredible than your Alexa suddenly developing a sense of humor. Smartphones so futuristic, they'll be able to predict your bathroom schedule. This isn't your run-of-the-mill tech merger folks, it's more like an industry reshaping explosion. So, give a wave goodbye to the days of regular smartphone updates because things are about to get a heck of a lot more interesting.
Now, don't start hyperventilating into a paper bag just yet, we're just getting started. Picture this: a tech industry with no boundaries, like an all-you-can-eat buffet, but instead of soggy egg rolls, you get cutting-edge technology. We're looking at a future where 'change' isn't just the jingle in your pocket, it's the only constant in the world of technology.
So, what's the takeaway from all this? Well, let's put it this way: if you thought Steve Jobs did a number on the tech world, hold onto your hats. This BurTech-TechCorp merger is like an unexpected twist in a soap opera, the kind that leaves you gaping at your television, popcorn falling out of your mouth. And, trust me, this is one plot twist you won't want to miss.
So, here's a toast to the future of tech, where innovation is the lone cowboy, riding off into the sunset of endless possibilities. Buckle up, everyone, because we're in for a wild ride. Just remember to keep your arms, legs and outdated smartphones inside the vehicle at all times. Exciting, right? But keep in mind, in this rollercoaster of innovation, there's no safety bar, no seatbelt, and absolutely no going back. Enjoy the ride!