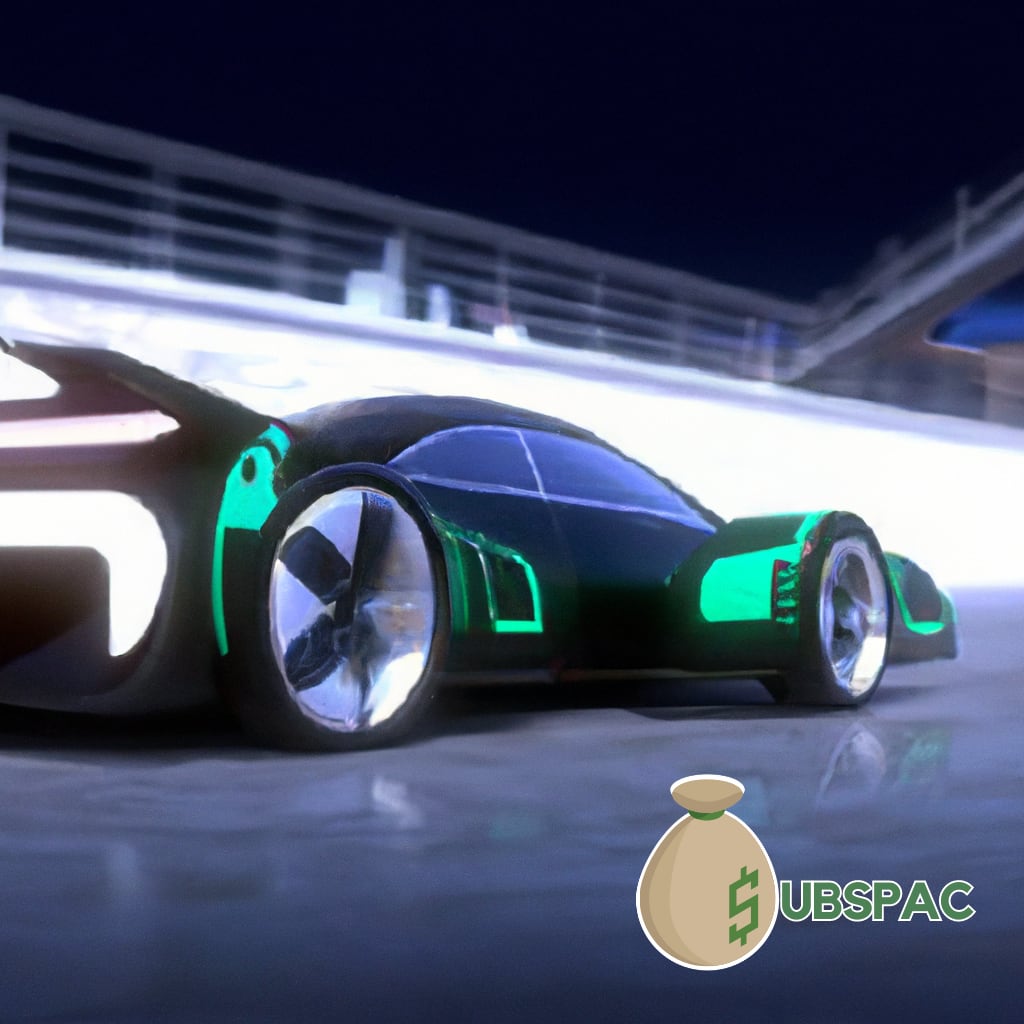 TLDR:
– Lotus Technology, the electric vehicle division of Lotus, reported a loss of $353 million for the first half of the year and had a staggering loss of $724 million in 2022.
– The company faces risks including potential regulatory barriers and increased supervision and control from the Chinese government, but remains hopeful with its recent IPO and growing demand for electric vehicles.
Oh, the world of electric vehicles! It's as electric as the cars it sells, filled with highs, lows, and, of course, losses. The latest to join the ranks is Lotus Technology, the electric vehicle division of Lotus, which recently unveiled a heart-stopping loss of $353 million for the first half of this year. That's correct, folks, half a billion dollars vanished like a magician's rabbit, poof!
This revelation came just in time for the company's planned $5.5 billion stock market listing. The company seems to be planning a special form of trickery by partnering with L Catterton Asia Acquisition Corp. I guess the aim is to stimulate investor interest, and heck, why not? Everyone seems to be making money out of companies that solely produce electric vehicles, even if they can't manage to keep their accounts in the black.
The company had first-half sales of $130 million, with China being its biggest fan, chipping in with $93 million. Japan and the United Kingdom followed with $16 million and $7 million, respectively. But here's the kicker: Lotus Technology didn't have such an electric year in 2022, suffering a staggering loss of $724 million on a total revenue of $10 million. That's like throwing a party for 100 people and only one guy shows up.
Now, of course, there are risks associated with this. It's not all sunshine and rainbows over in China. The SEC's changing attitude towards Chinese auditors is a significant risk. If the SEC can't audit Lotus's accounts for two years, it could put a stop to the company's stock trading party. The SEC has also been unable to review the work of Lotus' auditor, KPMG Huazhen. If this continues for two consecutive years, Lotus' shares could find themselves in a trading no-go zone.
The Chinese government also has its fingers in the pie. Increased supervision and control could affect Lotus Technology's operations and its stock price once listed. Transferring cash outside China also comes with its share of red tape, which could limit access to funds for business or other purposes.
In conclusion, it's a wild ride! Lotus Technology is facing a myriad of risks, from potential regulatory barriers to reliance on its parent company, Geely. However, with its recent IPO and the growing demand for electric vehicles, the company remains hopeful. Despite these challenges, Lotus Technology is still in the race. After all, you can't win if you don't play, right?