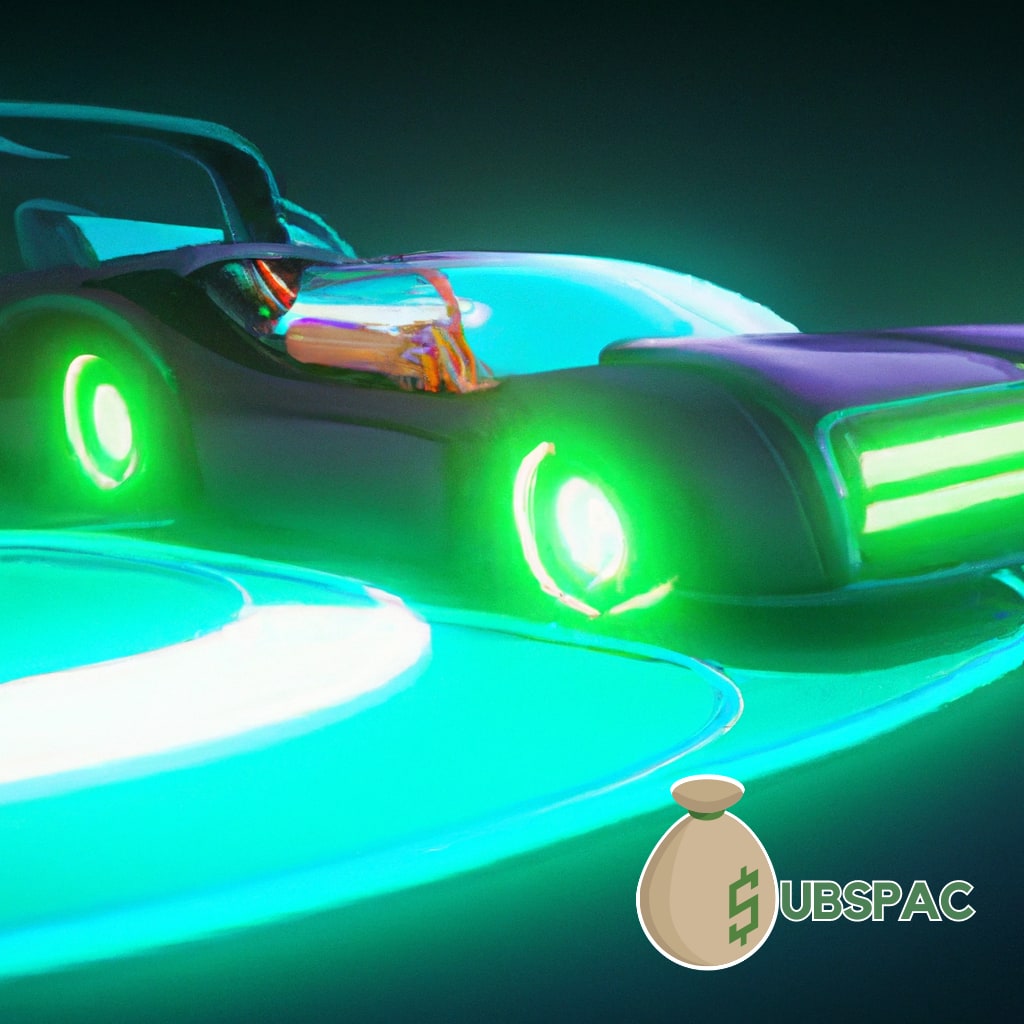 TLDR:
– Next.e.GO, a German electric vehicle manufacturer, recently made a daring leap onto the Nasdaq, despite a significant drop in stock price following a merger with Athena Consumer Acquisition.
– Next.e.GO's e.wave X is a cutting-edge electric vehicle that aims to be affordable, showcasing the company's commitment to making significant changes in the electric vehicle industry and crafting a more sustainable future.
In the latest episode of "Rollercoaster Rides on Wall Street," we witnessed the thrilling saga of Next.e.GO, a German-based electric vehicle manufacturer. The company recently made a daring leap of faith onto the Nasdaq, following a fascinating soap opera of a merger with Athena Consumer Acquisition. They joined forces, causing the financial world to tilt like a pinball machine on a double espresso. The aftermath was something to behold: Athena's stock price plunged like an anvil thrown off the Empire State Building, down a staggering 71%. As for Next.e.GO? Well, a 38% nosedive settled them in at a cozy $1.57. But folks, if you think that's a Greek tragedy, you're reading the wrong playbill.
Now, let's talk about the star of the show, Next.e.GO's e.wave X. This thing isn't just a car, it's a glimpse into a future where Marty McFly would feel right at home. With hushed electric motors and a design that would make a Tesla blush, the e.wave X is silently stealing the limelight. It comes loaded with all the cutting-edge wizardry you'd expect from a car that's trying to moonlight as a spaceship. Next.e.GO's attention to detail is nothing short of obsessive. But here's the punchline – they're not just trying to make electric vehicles, they're trying to make them affordable. In an industry where price tags often resemble phone numbers, Next.e.GO is playing a different tune.
Next.e.GO isn't out here trying to make a quick buck. They've decided to take on the electric vehicle industry not just as participants, but catalysts for significant change. They're not just looking to make their mark; they're aiming to rewrite the entire playbook. But as we all know, every fairy tale has its share of trials and tribulations. The path to greener pastures is often littered with stumbling blocks, and Next.e.GO knows this better than anyone. They understand that to truly innovate, they need to treat failure like a detour rather than a dead end. It's this very spirit that propels them forward, even when the going gets tough.
Despite the shocking turn of events on the stock market, Next.e.GO's tale is far from a sob story. In fact, their journey from a blank check merger to a Nasdaq debut is nothing short of inspiring. The company has shown an admirable resilience, displaying innovation and a remarkable commitment to a greener future. The visionaries at Next.e.GO are not just manufacturing electric cars – they're crafting a more sustainable future. So here's a toast to Next.e.GO, the brave and ambitious trailblazers of the electric vehicle market. Their story is just beginning, and it promises to be a thrilling ride. Buckle up, folks. The future is electric, and it's coming at you faster than you think.