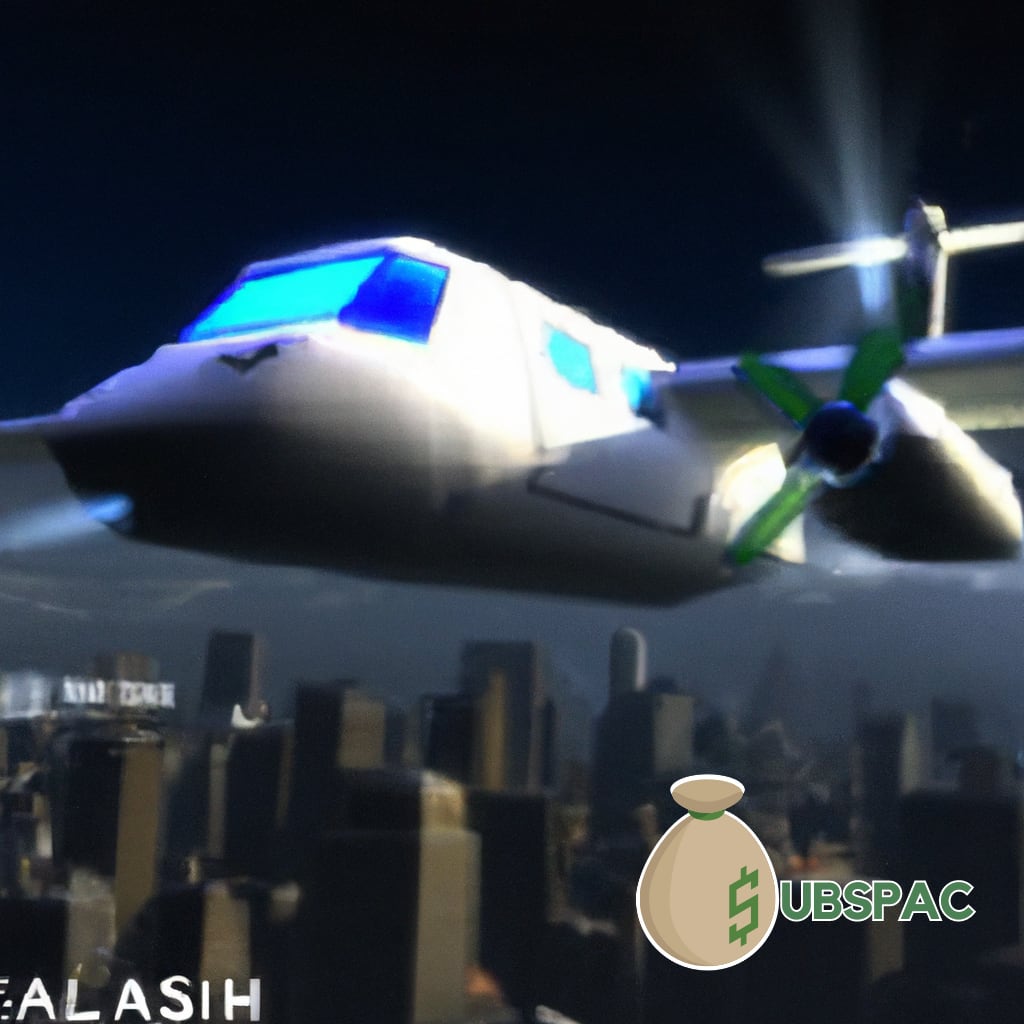 TLDR:
– Flybondi, a budget airline from Argentina, plans to go public on the Nasdaq through a merger with Integral Acquisition Corp, unlocking opportunities for collaboration and expansion.
– Despite the challenges posed by the COVID-19 pandemic, Flybondi has maintained its cost-effective model and focus on customer satisfaction, positioning itself as a game-changer in the aviation industry.
Well, here's a twist. Budget airline Flybondi, a favorite among folks who'd rather spend their money on a fancy dinner than a cramped airline seat, is about to hit the big time. With a newly inked agreement, the Argentine firm plans to go public on the Nasdaq via a merger with blank-check business, Integral Acquisition Corp. 1. Sounds fancy, doesn't it? Well, it's a bit like getting promoted from packing peanuts to bubble wrap – a small but significant step up.
Now, this isn't just a shiny badge for the airline. It's a strategic move, like a chess player sacrificing a pawn to protect the queen. Flybondi gets the moolah it needs to expand, and it unlocks new opportunities for collaboration and innovation. And let's not forget, all this is happening despite the COVID-19 pandemic trying to pin aviation businesses to the mat. But Flybondi wriggled out like a well-oiled weasel and is ready to take the global aviation industry by storm.
You see, unlike those airlines that overpromise and underdeliver, Flybondi stuck to its guns, sticking to its cost-effective model and maintaining a keen focus on customer satisfaction. They've made it clear that they think more about the practical traveler who just wants to get from A to B, rather than the ones looking for a penthouse in the sky. It's like offering a cheeseburger that's all about the beef, not the frills. They've quickly become the darling of those who'd rather save their pennies for the journey than blow it all on the flight.
And let's not forget, they're getting a little help from their friends. Each side roped in three heavyweight law firms to assist with the transaction. So, it's not just a case of Flybondi going solo. This merger has a full supporting cast ready to ensure the script plays out just right.
So, as Flybondi embarks on this new chapter, it seems there's no ceiling for how high they can fly. It's a thrilling time for the airline, a game-changer for budget travelers, and a wake-up call to its competitors. Fasten your seatbelts folks, because Flybondi is ready for take-off and the flight plan looks promising.
So, there you have it folks, the future of aviation might just be a budget airline from Argentina. Who'd have thought? The aviation world is known for its turbulence, but it seems Flybondi knows how to ride the waves. It's a lesson for many – dealing with the challenges, staying true to your values, and making strategic alliances can really pay off, literally in this case. So, the next time someone offers you a budget flight, don't scoff. You might just be boarding the next big thing in aviation!