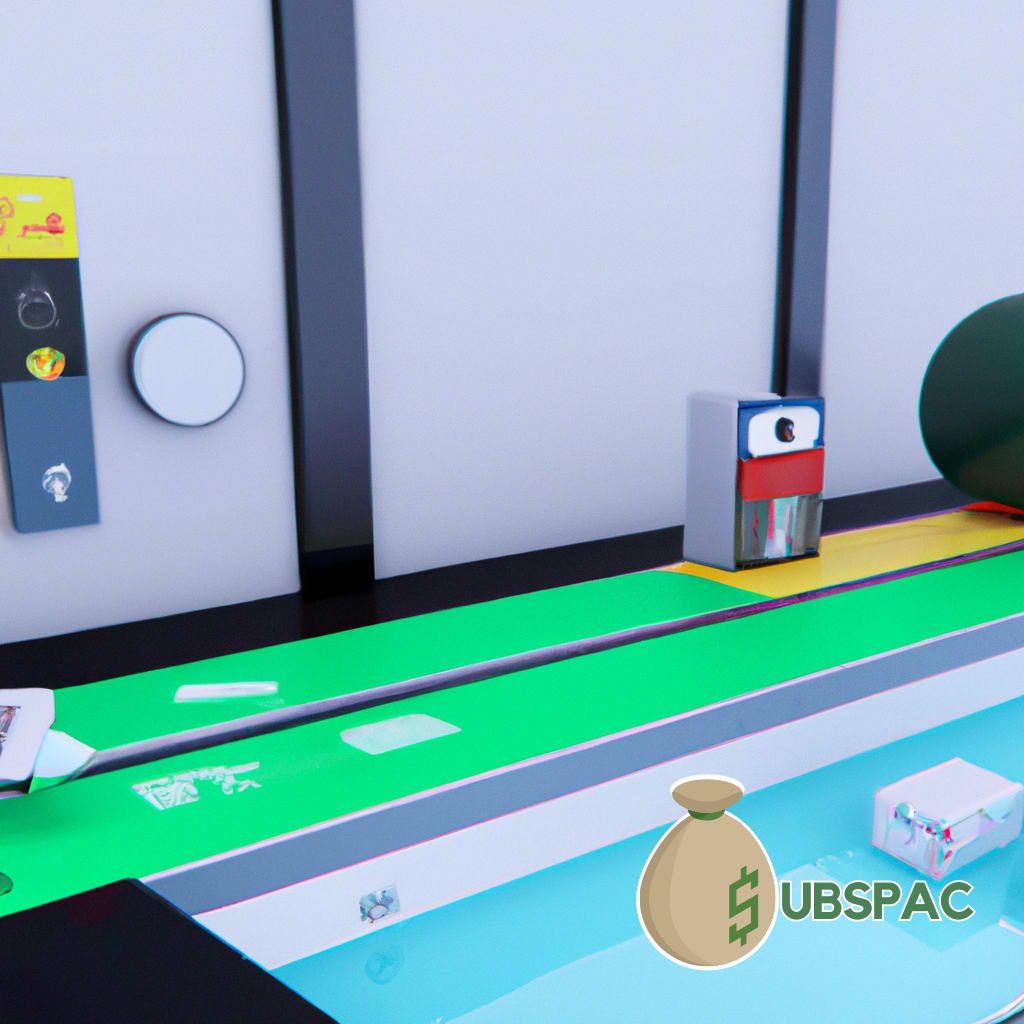 TLDR:
– Truth Social, Donald Trump's latest venture, has faced setbacks with a small following and financial issues.
– Trump's social media ambitions for the 2024 elections are uncertain due to funding shortages and legal disputes.
Well, the business world is a jungle, and no one knows it better than our dear old friend, former President Donald Trump. His latest venture, Truth Social, seems to have hit a few bumps in the road, and by a few, I mean a landslide. For starters, his own platform has become a playground for the Biden-Harris campaign, which enjoyed a strong debut with a 'modest' following of 28,300 souls, outshining Trump's own 23,800 followers. Looks like they brought the party but forgot to invite the host.
Then there's the little matter of Digital World Acquisition Corp (DWAC), the company responsible for taking Trump's Media & Technology Group (TMTG) public. They've decided to refund $533 million to investors, leaving Trump's media venture with less cash than a kid's piggy bank. It's a setback, to put it mildly. DWAC CEO Eric Swider and TMTG CEO Devin Nunes insist this move is all part of a master plan to foster a "sustainable business model." Well, if that's the case, I can't wait to see the next act.
You'd be forgiven for thinking that DWAC's shares are more volatile than a kangaroo on a caffeine high. Once trading at just under $100, they're now languishing under $15. Looks like Trump might be finding it harder to make his media company great again than he thought.
Of course, we mustn't forget the delightful backdrop to all this: Trump is mired in a $250 million fraud civil trial. If substantiated, these allegations could do more damage to the brand value than a bull in a China shop. But hey, DWAC's stock did surge after Trump's indictment, so who knows? There might be some folks out there who like a little scandal with their investments.
As we edge closer to the 2024 elections, Trump's social media ambitions are becoming about as clear as mud. He's up against tech giants and trying to rally an expansive user base—81 million to be exact. That's like trying to herd cats, if you ask me. With dwindling funding and legal disputes coming out of the woodwork, the road to the 2024 elections looks about as smooth as a gravel track. But hey, who doesn't love a little drama? Buckle up, folks. I have a feeling it's going to be a wild ride.