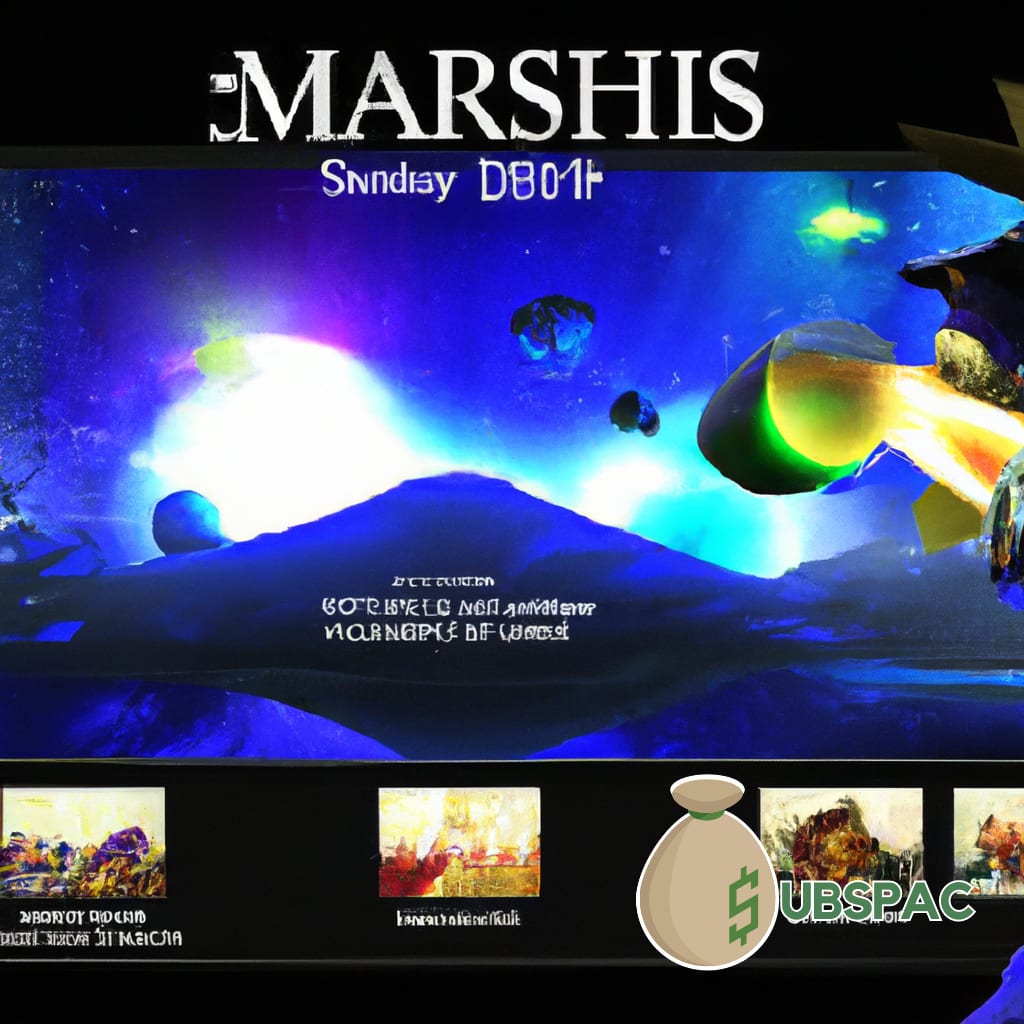 TLDR:
– Apex Fintech Solutions is abandoning SPACs and considering a traditional IPO after their previous experience with Northern Star Investment Corp ended in a regulatory delay.
– Despite the market for SPACs losing its appeal, Apex believes that many companies will go public next spring or summer and is prepared for a traditional IPO.
Well, well, well, here we are again. Good ole Apex Fintech Solutions is apparently having another go at the dating scene, but this time, it's sticking to tradition. No more wild rides with SPACs for this one. CEO William Capuzzi has declared, "There's no chance I'm doing a SPAC again," after their previous rendezvous with Northern Star Investment Corp ended in a heartbreaking regulatory delay. Oh, the heartaches of modern finance.
Capuzzi blames the misfire on the SEC's alleged lack of understanding about crypto. A fair point, perhaps, but it's like blaming the fire department because they don't understand how your experimental, gasoline-soaked Christmas tree got set ablaze. Thankfully, Apex has since sold off its crypto business to Bakkt Holdings, to avoid any future regulatory "misunderstandings".
Now, Apex is once again on the prowl, flirting with the idea of a traditional IPO. The market for SPACs, formerly all the rage, has clearly lost its sparkle, like a once beloved boy band hitting their mid-thirties. With the groundwork for an IPO already laid, Apex is hoping they can seal the deal within the next six months. But let's not get too excited just yet, we've seen this movie before.
Apex isn't alone in this predicament. eToro, Circle, and Bullish also tried to waltz with SPACs and got their toes stepped on by the SEC's regulatory dance. It's a common story: young company meets SPAC, falls in love, dreams of going public, then wakes up to a regulatory nightmare – a true Wall Street romance.
But there's a silver lining here. The ordeal with the SPAC has left Apex prepared for a traditional IPO. "We could get it done in six months. Maybe a little bit more," says Capuzzi. It's like preparing for a marathon, getting injured, but still being in pretty good shape for a leisurely jog.
Despite the market for SPACs having the vitality of a deflated balloon, Capuzzi believes that many companies will look to go public next spring or summer. Perhaps it's just optimism, or maybe it's the distant echo of 2021's record-breaking IPO frenzy. Whatever the case, Apex isn't in a rush. They're profitable, and as we all know, slow and steady wins the race. Unless you're in a race with Usain Bolt, of course.
In the end, it seems Apex has learned a valuable lesson from its brief fling with SPACs – if at first you don't succeed, try, try again. Just maybe not with the same strategy that landed you in hot water before. Kind of like dating, right? But hey, who are we to judge?