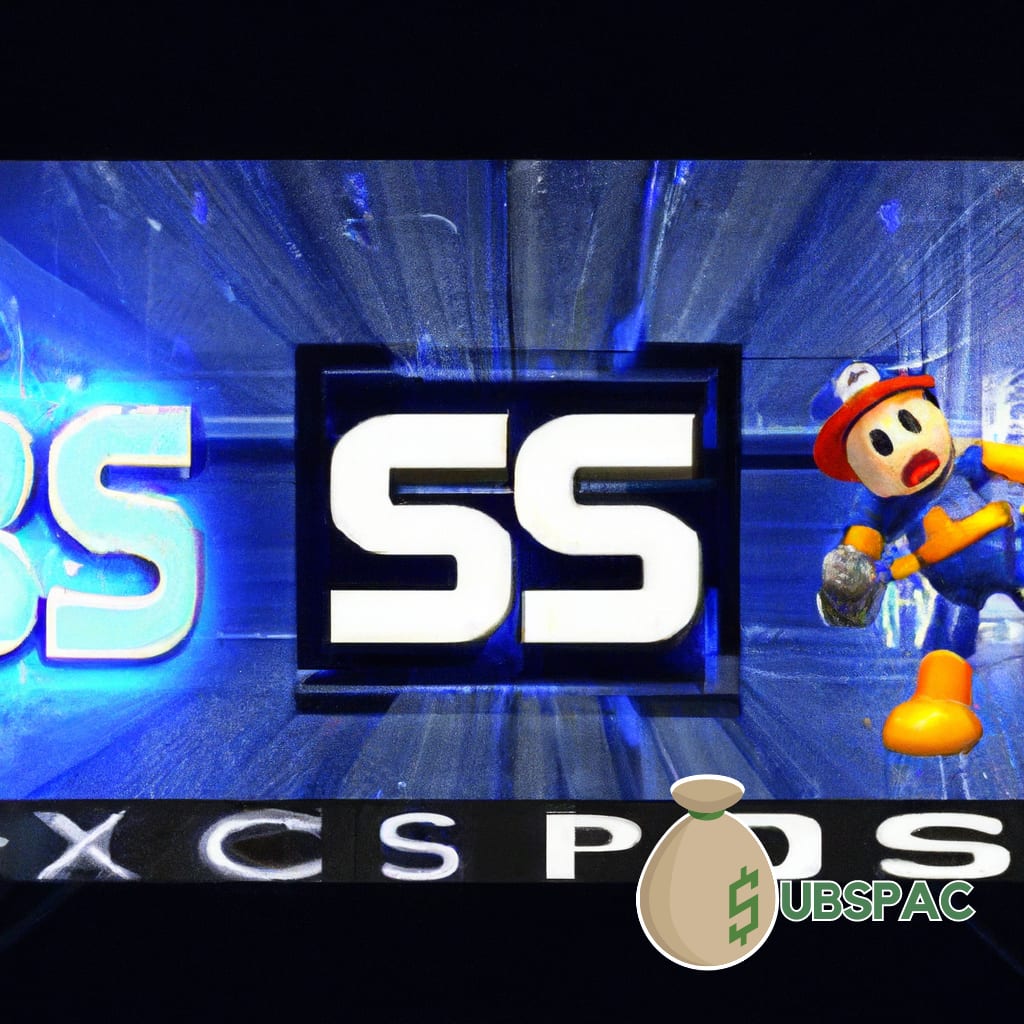 TLDR:
– GCT Semiconductor and Concord Acquisition are merging to become a publicly traded entity with an estimated enterprise value of $461 million.
– The merger is expected to be completed in the first quarter of 2024, and the newly formed company will start with around $87 million in gross proceeds.
Well folks, for those who think that the world of business is as dull as watching paint dry, we've got a little shocker for you. GCT Semiconductor, the audacious designer and supplier of fancy shmancy semiconductor solutions, has just announced the corporate equivalent of an arranged marriage. They are setting up house with Concord Acquisition, a prestigious blank-check company. Yes, you heard it right. It's a love story born not under the stars, but under the fluorescent light of a boardroom.
This intriguing corporate matrimony will result in GCT Semiconductor breaking ground as a publicly traded entity, operating under the oh-so-original GCT name. The icing on the cake? The company will be strutting its stuff on the glamorous catwalk of the New York Stock Exchange, listed under the ticker symbol "GCTS." Talk about a Cinderella story.
The enterprise value of this powerhouse post-nuptial is estimated to be somewhere in the ballpark of, brace yourself, $461 million. Yes, in case you're wondering, that's million with an 'm.' And to those of you thinking, "Well, that's just the initial enterprise value," we've got more good news. The total pro forma enterprise value is a staggering $661 million. Now, isn't that a sweet, sweet dowry?
This monumental merger is expected to tie the knot in the first quarter of 2024. Once the confetti has settled and the registry gifts have been unwrapped, the newlywed entity will be sitting pretty with approximately $87 million in gross proceeds, carefully tucked away in their joint savings account. Not a bad way to start a life together, don't you think?
So here's the thing, while us ordinary folks are busy worrying about our monthly rent and car payments, the folks at GCT Semiconductor and Concord Acquisition are playing a whole different ball game. They're dreaming big, merging assets, and trading public. Makes our mortal worries seem a tad insignificant, doesn't it?
While the rest of us are busy with our mundane, everyday lives, these folks are reshaping the semiconductor industry, one merger at a time. And who knows, maybe one day when we're watching the evening news, we'll hear the anchor casually mention "GCTS," and we'll know. We'll know that this isn't just any other ticker symbol, but a symbol of a grand corporate love story, a symbol of ambition, a symbol of the sheer audacity of big business. And maybe, just maybe, we'll find it all a little less dull.