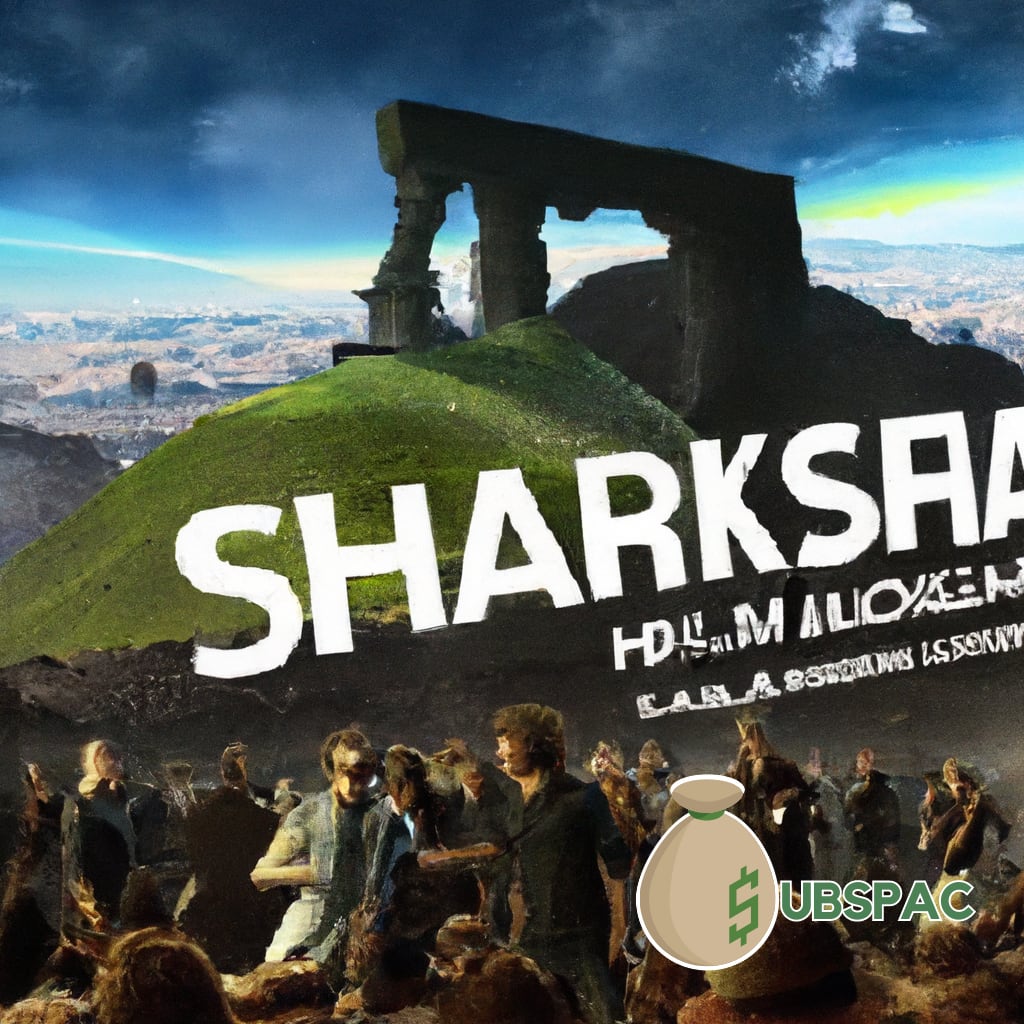 TLDR:
– Hozier is extending his "Unreal Unearth Tour" into 2024 with an additional 37 shows, aiming to top his record-breaking 2023 run.
– Hozier's previous performances at iconic venues like Madison Square Garden, the Hollywood Bowl, and Red Rocks Amphitheater left audiences spellbound and emotionally moved.
Ladies and gentlemen, and all those who identify beyond the binary confines, gather 'round. The Irish bard Hozier, known for his knack of making hearts flutter with his soul-stirring tunes, has decided that America hasn't had enough of him yet. So, he's extending his "Unreal Unearth Tour" into 2024, with an additional 37 shows – because why stop at mesmerizing a quarter-million fans, right?
Now, I'm not saying Hozier's got delusions of grandeur, but he's aiming to top his own record-breaking 2023 run. This audacious plan includes a gig at the Saratoga Performing Arts Center on May 19, 2024. But hey, when your previous year included debuts at Madison Square Garden and the Hollywood Bowl, and double-header sold-out shows at Red Rocks Amphitheater, why not shoot for the stars?
You've got to admire the man's ambition. He's not just content with having won over city after city with his poetic lyrics and captivating melodies. No, he's aiming for the stratosphere and taking his fans along for the ride. I mean, last year, he left audiences spellbound and emotionally wrung out, their souls touched by his heartfelt performances.
Remember the groundbreaking debut at Madison Square Garden? The anticipation in the air could have powered New York City for a week. And they say there's an energy crisis! Each strum, each word sung by Hozier, echoed throughout the arena, solidifying his position as a force in the music industry. But he wasn't satisfied with just one iconic venue.
Hozier took the Hollywood Bowl by storm, bathing in the glow of the stage lights, while the audience sat in hushed awe. From the first note to the last, he reminded everyone present why music is the universal language of the soul. It was a performance that changed lives – well, at least until the morning commute.
And let's not forget the historic Red Rocks Amphitheater in Colorado. With its awe-inspiring backdrop and Hozier's mesmerizing delivery, it made for a spiritual experience. His soul-stirring vocals echoing through the crimson-hued rocks was an ethereal experience, forever etched in the memories of the attendees.
So folks, gear up for the next installment of "The Unreal Unearth Tour," where Hozier is set to enchant North America with his musical prowess. With 37 new shows on the horizon, get ready to be transported to a realm where music transcends boundaries. Remember, tickets are available at livenation.com. But fair warning, you may find yourself forever changed.