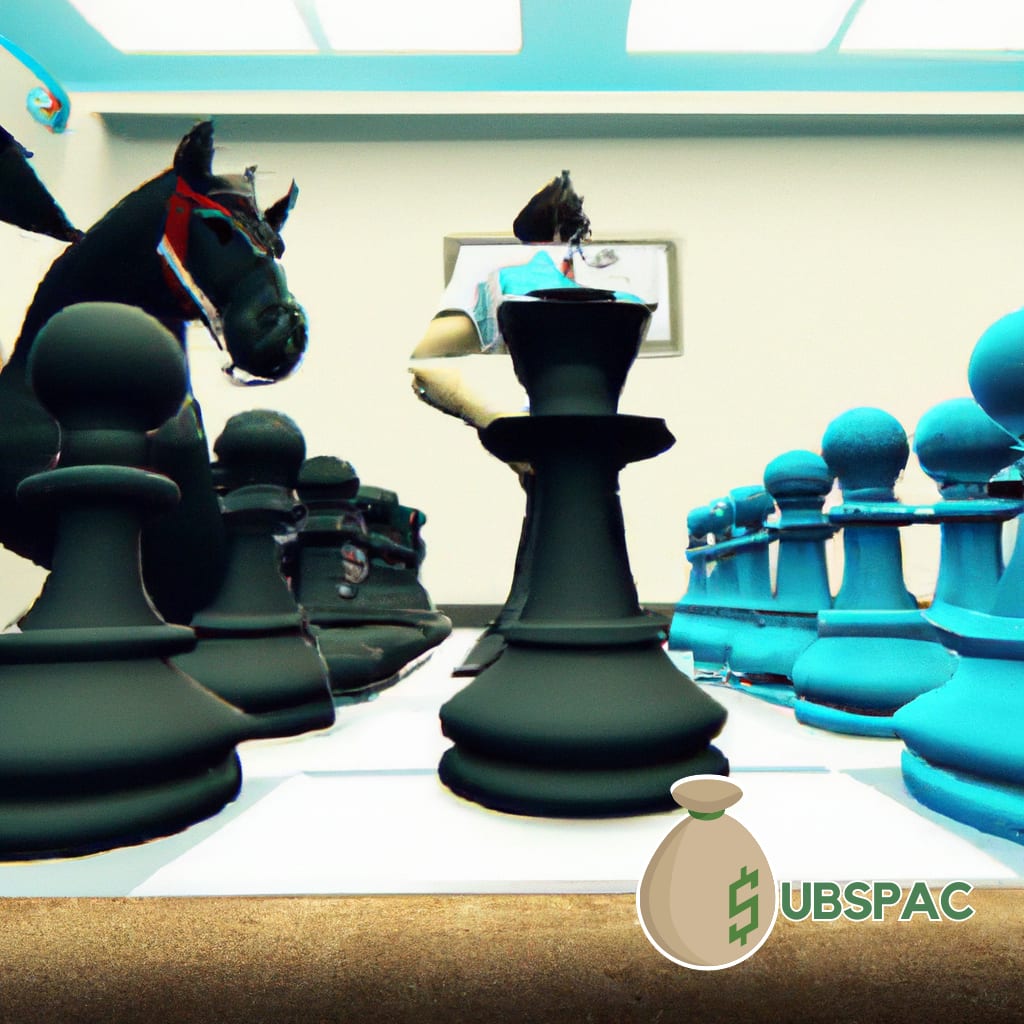 TLDR:
– Investing in Special Purpose Acquisition Companies (SPACs) requires a higher level of sophistication and is a high-risk, high-reward game.
– Potential risks include delays in the acquisition process, dependence on management expertise, and the possibility of investment value dilution.
Look, folks, you can't exactly roll out of bed one morning, poor coffee on your cornflakes, and decide you're going to start investing in Special Purpose Acquisition Companies (SPACs). It's not like buying a lottery ticket or betting on your cousin Vinny to finally quit his job flipping burgers and make it big as an Elvis impersonator. It requires a somewhat higher level of sophistication, if you catch my drift.
Now, I don't mean to offend any of you SPAC aficionados out there, but let's face it, this stuff isn't for the faint hearted, or for those who'd rather put their hard-earned cash under the mattress than take a risk. SPACs offer the tantalizing prospect of getting in on the ground floor of an investment, often at a cut-rate price compared to what it might be when the target company is finally acquired. It's a bit like buying a box without knowing what's inside—could be a diamond, could be a dud.
The thrill of this high-stakes investment gamble is betting on the management team's prowess in unearthing and acquiring a nugget of a company that's going to deliver big profits. If they hit the jackpot and the acquisition goes through, investors could potentially see the value of the acquired company's stocks go through the roof. But hey, we're not talking 'Money Heist' here, it's a high-risk, high-reward game, and not everyone's cut out for it.
Now onto the wonderful world of complications. The acquisition process might take longer than your last relationship, tying up your money and leaving you twiddling your thumbs. You're also left trusting the management team as if they were guiding you through a minefield blindfolded. I mean, they must be trustworthy, right? They wear suits. And then there's the issue of dilution of investment. The SPAC might issue new shares during the acquisition process to finance the buyout of the target company. This could dilute the value of your shares, leaving you with a less-than-satisfactory return on your investment.
Also, let's not forget that SPACs often operate in specific sectors or chase after trending opportunities. This is like betting on a horse because it has a funny name or pretty colors—you might get lucky, but there are no guarantees.
At the end of the day, investing in SPACs can be a viable strategy if you're the type who likes to live on the edge and potentially benefit from the success of the target company's acquisition. But remember, it's essential to weigh the risks, such as the potential for delays in the acquisition process, dependence on the management team's expertise, and the possibility of your investment value being diluted. As always, diversifying your portfolio and seeking professional financial advice are good practices. But hey, what do I know? I'm just a guy who mixes metaphors for a living.